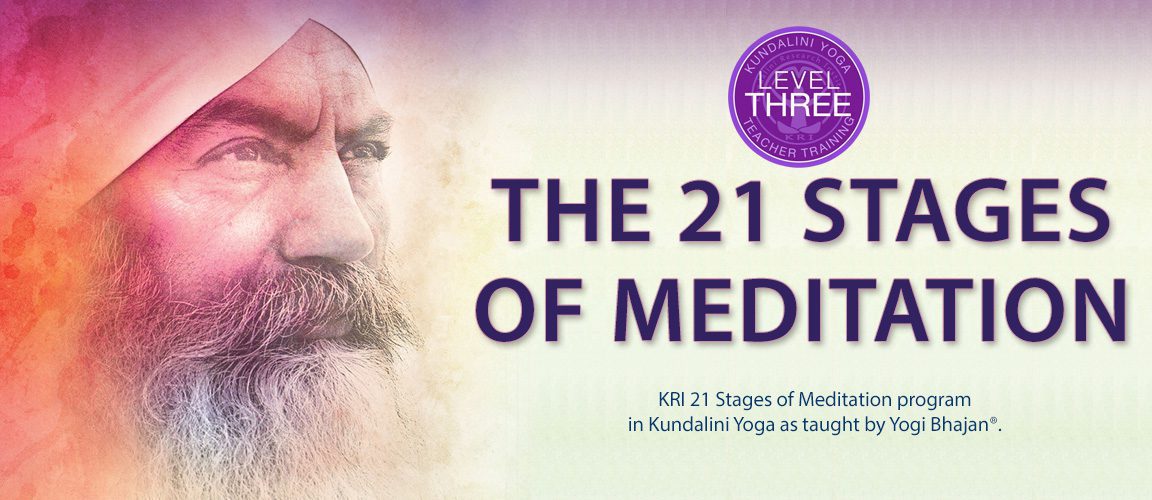 ---
Explore The 21 Stages of Meditation and deepen your contemplative capacity in a community of practitioners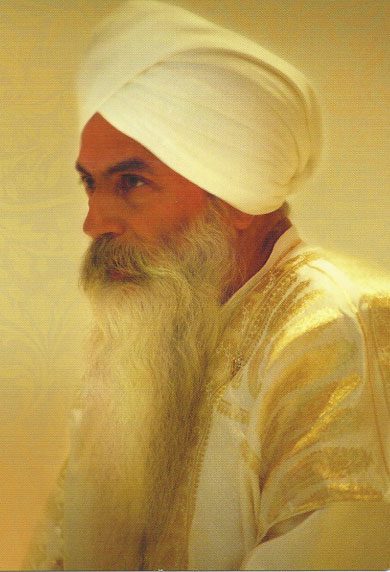 The 21 Stages of Meditation gives you tools and experiences to deepen your meditation and come to a profound understanding of your Self. Complete three meditative journeys toward the pinnacle of contemplative awareness as defined by Yogi Bhajan: The Infinite Pulse. Students and teachers from all contemplative traditions are invited; instructors and practitioners of Kundalini Yoga as taught by Yogi Bhajan® are encouraged to participate…again and again.
Hacienda de Guru Ram Das
Española, New Mexico
Sunday June 25, 8 am – Saturday July 2, 6pm, 2017
"Is this program for me?"
Early Registration Extended through May 31!

---
You can contact us at teachertraining@kriteachings.org.
21 Stages Pricing Schedule
Early Registration Price: $995
Full Registration Price: $1095
IKYTA/Senior/Student/International Traveler:
Early Registration Price: $920
Full Registration Price: $1020
Early Registration extended through May 31!
*** Work Exchange Positions Available ***
Work Exchange Application