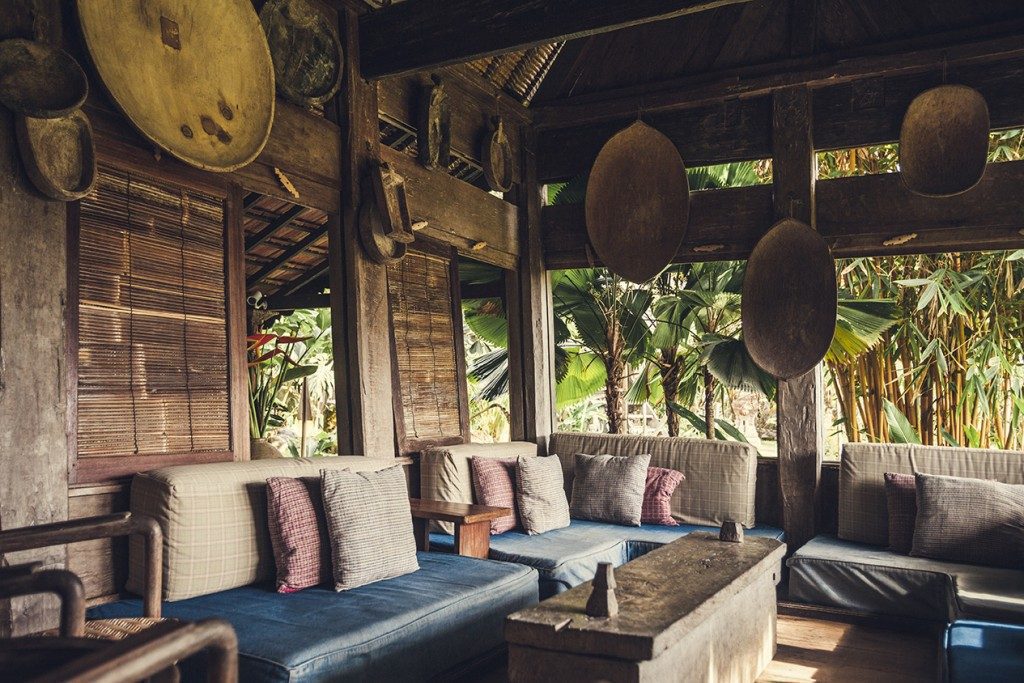 Registration Fee
To see fees and payment options please go to the registration page by clicking on the following button:
Financial Support
To support making this course more accessible, we have the following resources available for you:
Scholarship
Discount Rate
Scholarship Application for 2021.
Limited partial Scholarships are available.  Please email bali@kriteachings.org for a scholarship application.
Discount Rate: Available for School Students, Seniors (60+), Veterans, International Travelers, BIPOC, & LGBTQIA +
Cancellation Policy
KRI must receive a written request for a refund emailed to admin@kriteachings.org with reason for cancelling.
FULL REFUNDS WILL BE OFFERED TO THOSE AFFECTED BY THE CORONAVIRUS.
Program Cancellation Fees:
Before October 1, 2021 = $500 fee.
From October 1, 2021 to November 7, 2021 = $1000 fee.
After November 7, 2021 = No Refunds.
Accommodations Cancellation Fees:
No Refunds after November 7, 2021 whether registrant is in attendance or not. No Refunds once the participant has begun the program. No Refunds on books. Registrant may qualify for early cancellation fee if their spot in the program is filled by another attendee.