Globally Accessible Kundalini Yoga
Health. Self Awareness. Social Justice.
---
Images provided by Yoga e Negritude | KRI Immersion Course (New Mexico) |
Please visit our Social Justice Resources page to learn more about what KRI is doing to support our BIPOC & LGBTQIA+ communities. Help us raise awareness, and find ways to take action against exclusion, discrimination, and racism.
---
---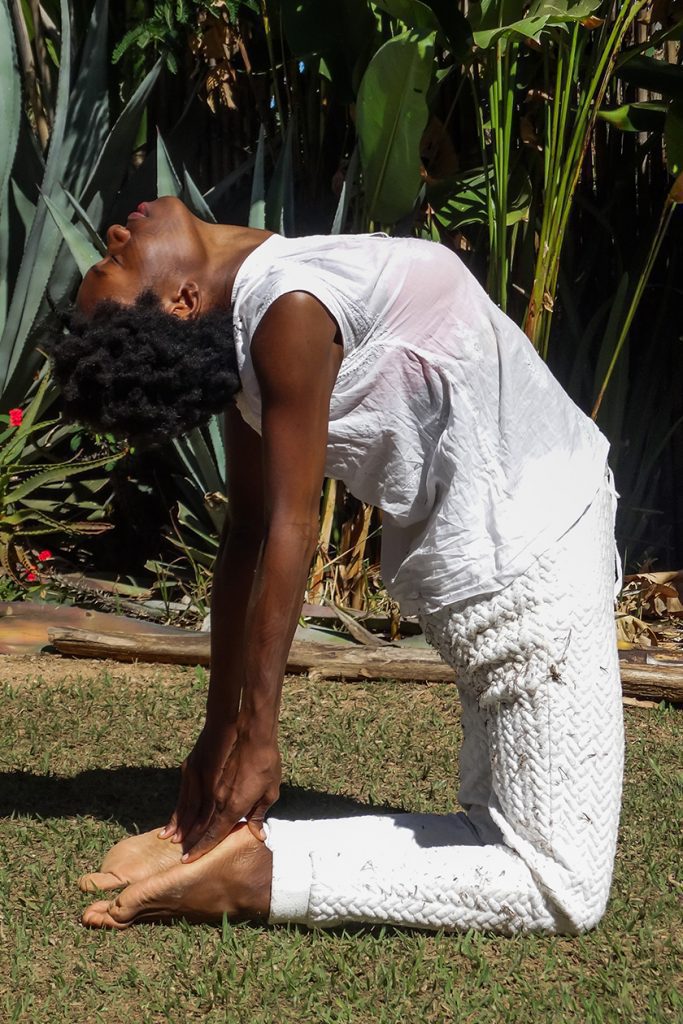 Celebrating differences and providing a platform for a creative expression of diverse voices! Choose the learning that's right for you.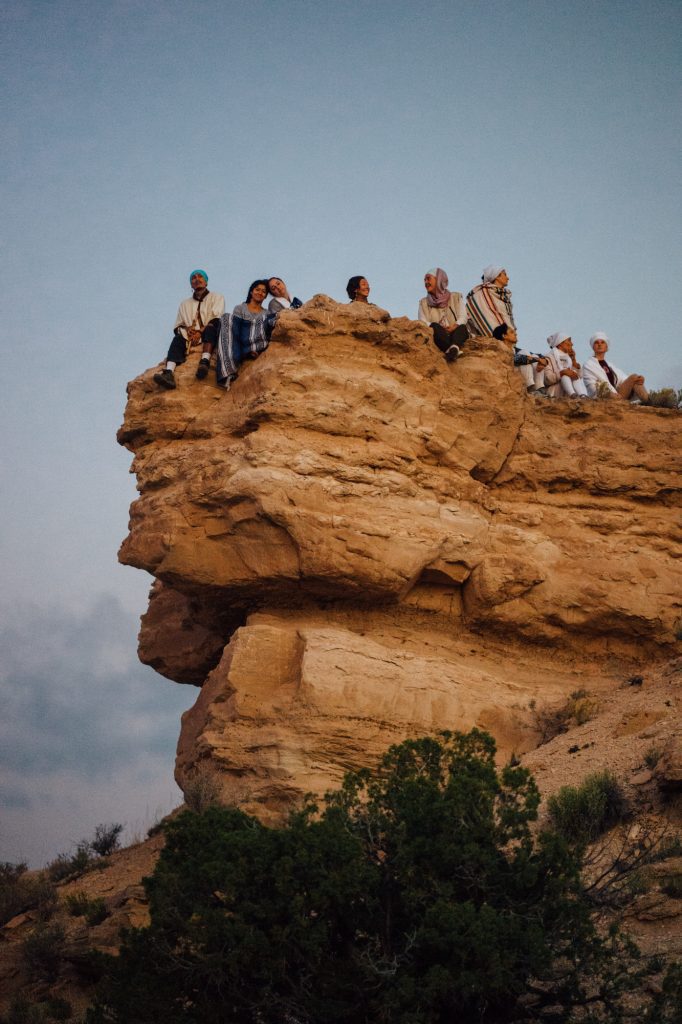 Kundalini Yoga is a powerful way to do this, bringing energy and balance to your life. Learn these tools and integrate them into your life and help others on their way by becoming a teacher of Kundalini Yoga.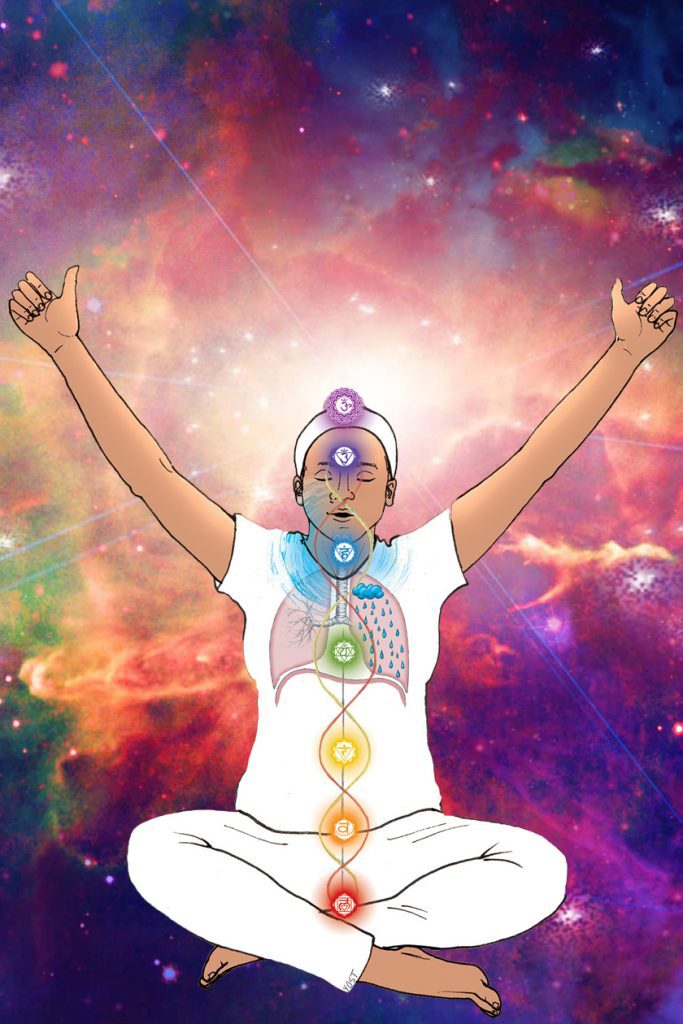 Although Yoga is a popular and growing practice in the general public, it has unfortunately been restricted to narrow segments of the population and has not yet achieved wide acceptance within the medical, educational, and corporate communities as having potential preventive and therapeutic health benefits. The extension of Yoga to these institutions would dramatically broaden its influence and expand its potential to transform society.
The Kundalini Research Institute Invites you—trainers, teachers, and students—to become contributors. Help us provide more tools to teachers and students of Kundalini Yoga as taught by Yogi Bhajan® all around the globe. Submit a short video clip for our dynamic new interface: "We Are KRI". Give us your perspective on relevant and timely questions, tell your story, teach a meditation, or promote your upcoming event. Click Here to submit a blog post.
---
Oct 2021 Sat Naam and Greetings from Massachusetts! We at KRI are continuing our focus on Healing this month. You are warmly invited to…
Chinese Medicine: Yoga and Meditation By Dr. Japa Khalsa The Conception Vessel is one of the most significant vessels in the body for supporting…