The Kundalini Research Institute Invites you—trainers, teachers and students—to become contributors. Help us provide more tools to teachers and students of Kundalini Yoga as taught by Yogi Bhajan® all around the globe. Submit a short video clip for our dynamic new interface: "We Are KRI". Give us your perspective on relevant and timely questions, tell your story, teach a meditation, or promote your upcoming event. Click Here to submit a blog post.
---
ATA Trainer Forums in 2018
ATA Trainer Forums in the summer of 2018 were just amazing! Click here for the report on 2018 Summer Solstice
Read more.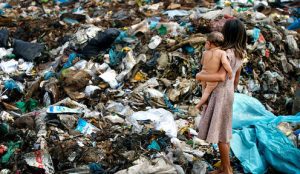 Open your hearts to the people of Venezuela
This Humanitarian Crisis is Worse than You Think!  The Venezuelan economic crisis has turned into a full-blown humanitarian disaster. The
Read more.
My absolute favorite recipe of all time
Dr. Japa Khalsa is one of my favorite healers, teachers, and authors. You may know her as the co-author of
Read more.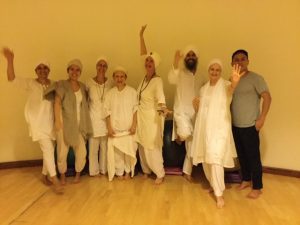 Happy Birthday Hari Charn Kaur and Amrit Singh – around the world
October was the season of birthdays for KRI! I was so grateful to celebrate my birthday with the teaching team in
Read more.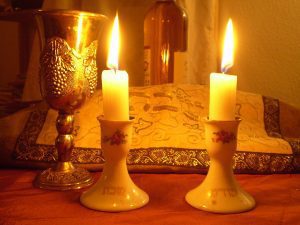 Show up for Shabbat this weekend
Last Saturday, the hearts of all people of faith were shattered when 11 worshippers were gunned down at a synagogue
Read more.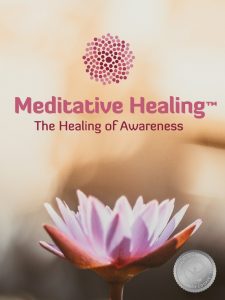 Meditative Healing – A Beautiful New Course with the KRI Seal of Approval
The ability to heal ourselves and heal others is innate to the human being. Through the exploration of our spirit,
Read more.
NineMinMax! An Exciting New Course Earns the KRI Seal of Approval.
Did you know that 2 out of 3 employees suffer from stress at work? Did you know that 1 in
Read more.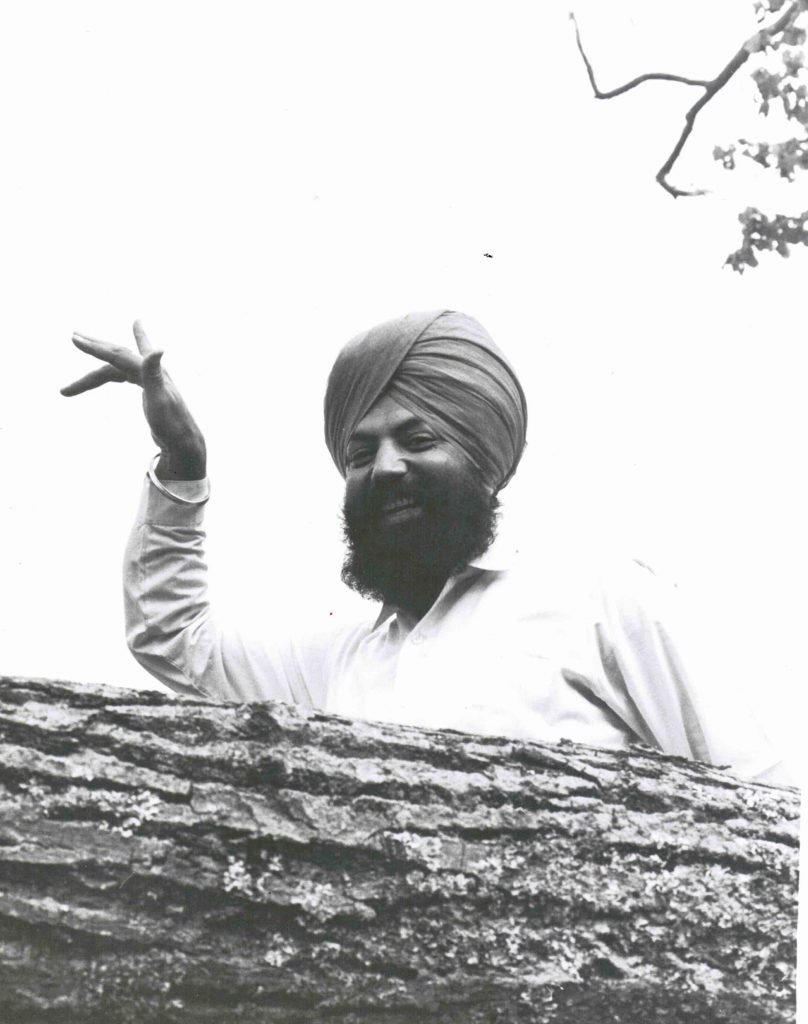 It was 50 years ago today!
50 years ago today in 1968, Yogi Bhajan landed in Toronto and set foot upon western soil for the very
Read more.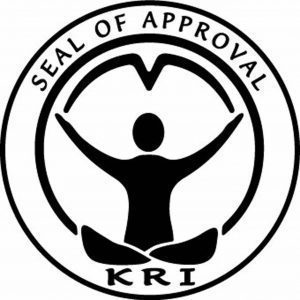 KRI Specialty Courses – the KRI Seal of Approval
As the teachings of Yogi Bhajan grow and spread across the world, fantastic training courses that focus on specific needs
Read more.
Subscribe to the WE ARE KRI Blog below
---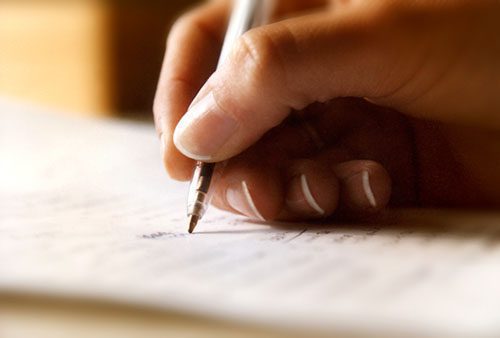 Have a story to share?
Please fill out the form below to submit your blog entry