The Kundalini Research Institute Invites you—trainers, teachers and students—to become contributors. Help us provide more tools to teachers and students of Kundalini Yoga as taught by Yogi Bhajan® all around the globe. Submit a short video clip for our dynamic new interface: "We Are KRI". Give us your perspective on relevant and timely questions, tell your story, teach a meditation, or promote your upcoming event. Click Here to submit a blog post.
---
Teach Your Children Well
Raising conscious children is one of life's divine challenges.  This has been true for every successive generation, but it seems
Read more.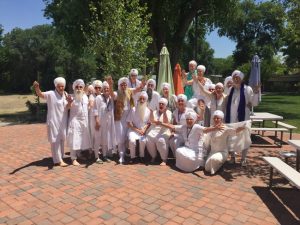 Join Us for the International Summer Solstice Sadhana Trainers Forum – Culture, Communication, and Community
The Trainers Forum at Summer Solstice is almost upon us!  It will be held at the Langar Hall at beautiful
Read more.

Do you want to immerse yourself in Sikh Dharma? Camp Miri Piri is for you!
As a practitioner of Kundalini Yoga, are you interested in learning about and having a deep experience of Sikh Dharma?
Read more.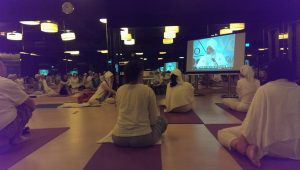 Taiwan Loves the Yogi Bhajan Library of Teachings
The Library of Teachings is a resource used around the Globe… it can even be used by teachers and trainers
Read more.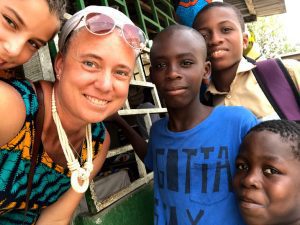 Planting the Seeds of Kundalini Yoga in the Ivory Coast
Dr. Arjan Kaur Khalsa is a dear friend and chiropractor in Espanola, NM, as well as a certified Kundalini Yoga
Read more.

Woman is Double You Oh Man!
Yogi Bhajan was a tireless champion, dedicated to improving the status of women.  He devoted a huge part of his
Read more.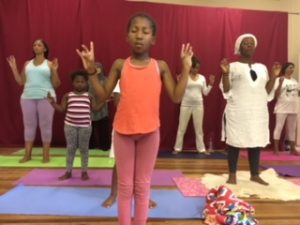 The Yoga Revolution in Cape Town, South Africa
I got this wonderful post from Dalmeet Kaur in Cape Town that I want to share with you.  Thank you
Read more.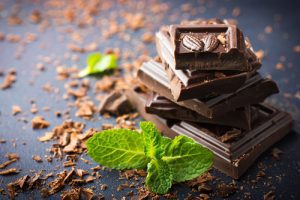 Can eating chocolate be healthy?
We all have (happily) heard  about the health benefits of eating chocolate.  It is music to my ears!  Here's a
Read more.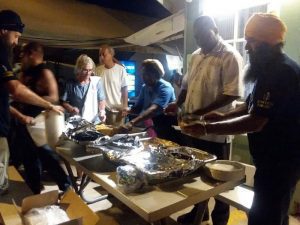 Disaster Relief – Seva in Action
2017 was tough year on the planet earth. Storms, floods, fires, and earthquakes struck in all directions last year.  Who
Read more.
Subscribe to the WE ARE KRI Blog below
---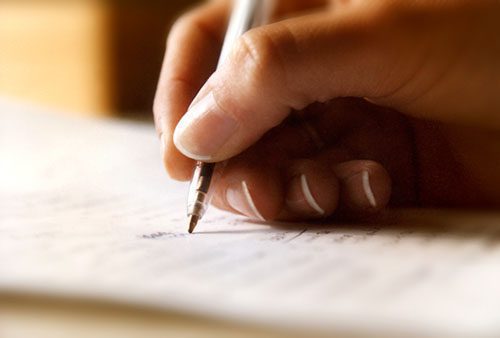 Have a story to share?
Please fill out the form below to submit your blog entry