The Kundalini Research Institute Invites you—trainers, teachers and students—to become contributors. Help us provide more tools to teachers and students of Kundalini Yoga as taught by Yogi Bhajan® all around the globe. Submit a short video clip for our dynamic new interface: "We Are KRI". Give us your perspective on relevant and timely questions, tell your story, teach a meditation, or promote your upcoming event. Click Here to submit a blog post.
---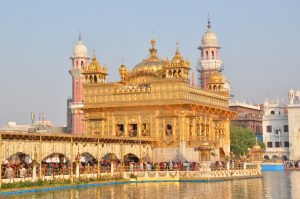 Come to India for Guru Ram Das' Birthday this October
"Dithey Sabhey Thaav, Nahi Tudh Jey-ia" "I have seen all places, but there is none like thine!" Written by Guru
Read more.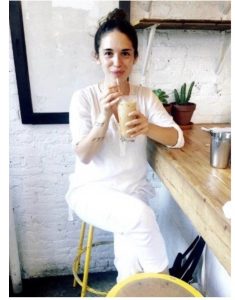 Breaking up is hard to do … and it helps to do sadhana!
Maintaining an intimate relationship in today's world is hard work.  And when, for what ever reason, it does work out,
Read more.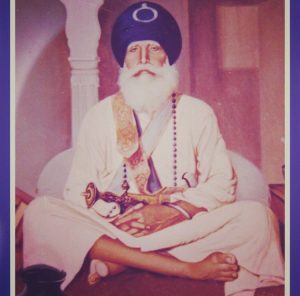 It is True. Sant Hazara Singh was once sent to jail.
By Shanti Kaur Khalsa Over the years, I have heard that Sant Hazara Singh, Yogi Bhajan's teacher from his youth,
Read more.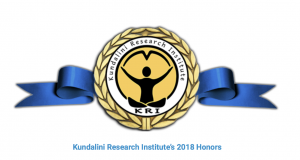 Introducing the KRI Honorees for 2018!
Each year the KRI Board of Directors select one or more people to honor for their commitment, their integrity, and
Read more.
My 2018 New Year's Resolution – I Will Do Sadhana!
Just like everyone else, I want to get up for sadhana – but it is very hard to do!  My
Read more.
The Teachings of Yogi Bhajan – Blessings, The Power of Prayer
At the end of every class Yogi Bhajan would put his palms together and offer a prayer or blessing to
Read more.

Circumvent Force – an early teaching from Yogi Bhajan
By Shanti K Khalsa I attended the classes of Yogi Bhajan starting in 1974. But to be perfectly honest, most
Read more.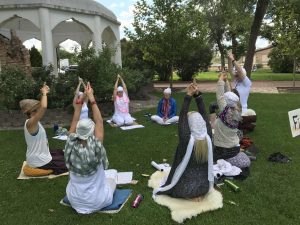 Here's What I Wish I'd Known Before My First Kundalini Yoga Class
By Shanti K Khalsa Do you remember your first Kundalini Yoga class?  I do.  I dropped into a class at
Read more.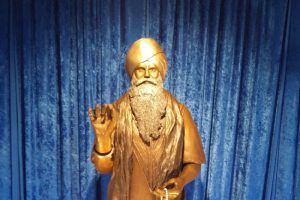 Larger than Life
Amrit Singh Khalsa of Espanola has spent a lifetime with art, reflecting his environment beautifully in color and form.  This
Read more.
Subscribe to the WE ARE KRI Blog below
---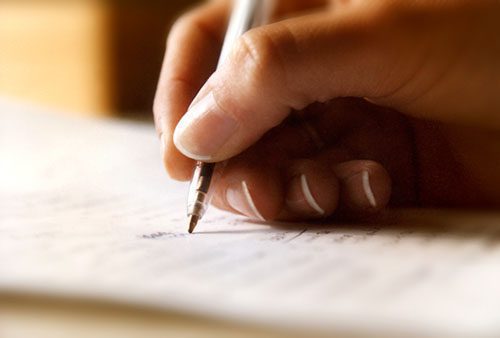 Have a story to share?
Please fill out the form below to submit your blog entry