The Kundalini Research Institute Invites you—trainers, teachers and students—to become contributors. Help us provide more tools to teachers and students of Kundalini Yoga as taught by Yogi Bhajan® all around the globe. Submit a short video clip for our dynamic new interface: "We Are KRI". Give us your perspective on relevant and timely questions, tell your story, teach a meditation, or promote your upcoming event. Click Here to submit a blog post.
---
Sadhana Jewels – The Instrument of You
Yogi Bhajan taught that with every wink of an eye, there are a thousand thoughts. Only one of those thoughts
Read more.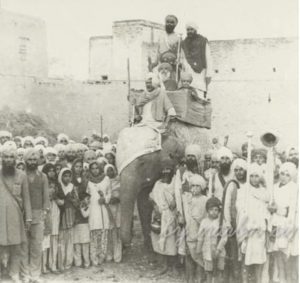 Sant Hazara Singh, Yogi Bhajan's First Teacher.  Where did he come from?
By Shanti Kaur Khalsa Sant Hazara Singh was the first teacher of Yogi Bhajan, from his youth, and someone that
Read more.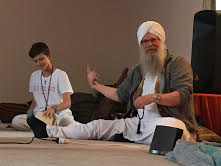 Australian Trainers' Forum at Mangrove Ashram
By Jai Ram Kaur This was the first time that the Aquarian Trainer Academy members of Australia met to network,
Read more.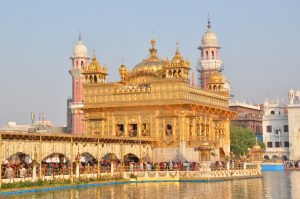 I have seen all places – but there is none as beautiful as yours!
by Shanti Kaur Khalsa We just finished the Guru Ram Das Chetna Yatra, celebrating the birthday of Guru Ram Das
Read more.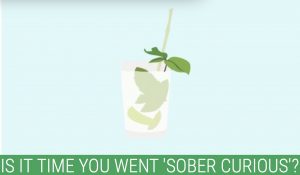 The Elephant in the Room – The Role of Alcohol in our Life
by Shanti Kaur Khalsa I've been a Kundalini yogi for more years than I can count… more than 45 now.
Read more.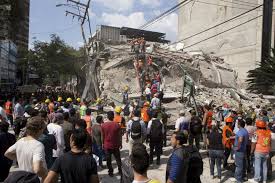 Earthquakes in Mexico – Prayers for the Community
By Sat Tara Singh Khalsa At 13:15 on September 19th, around noon, central Mexico was shaken by a deadly earthquake.
Read more.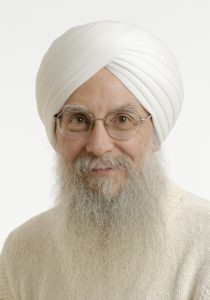 KRI at the Aruyveda Conference at Loyola Marymount University in October
Our very own Sat Bir Singh and Shanti Shanti Kaur, along with Kartar Purkh Singh, Sahib Singh Khalsa and a
Read more.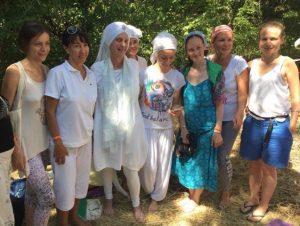 The Power of Russian Women
In August, I taught a "I Am A Woman" workshop at the Russian Yoga festival. These women are so beautiful!
Read more.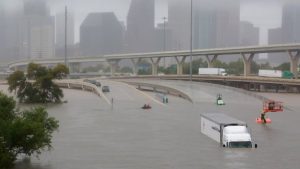 Prayers for those affected by the rising waters
Wherever I turn, I read the news of flood and the tragedy of rising waters.  Texas, Louisiana and also Nepal,
Read more.
Subscribe to the WE ARE KRI Blog below
---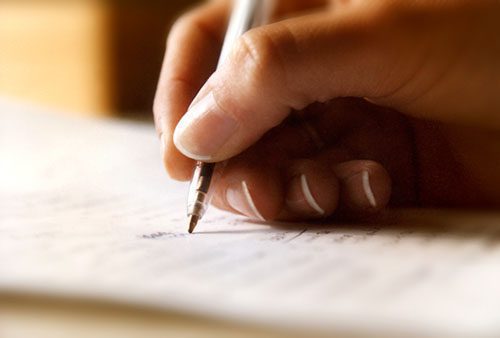 Have a story to share?
Please fill out the form below to submit your blog entry