The Kundalini Research Institute's Research
THE RATIONALE FOR YOGA RESEARCH
By Sat Bir Singh Khalsa, KRI Director of Research
Although some research exists for Yoga, and Yoga is to some small extent being applied in a few institutional settings, much more research is needed to facilitate its full incorporation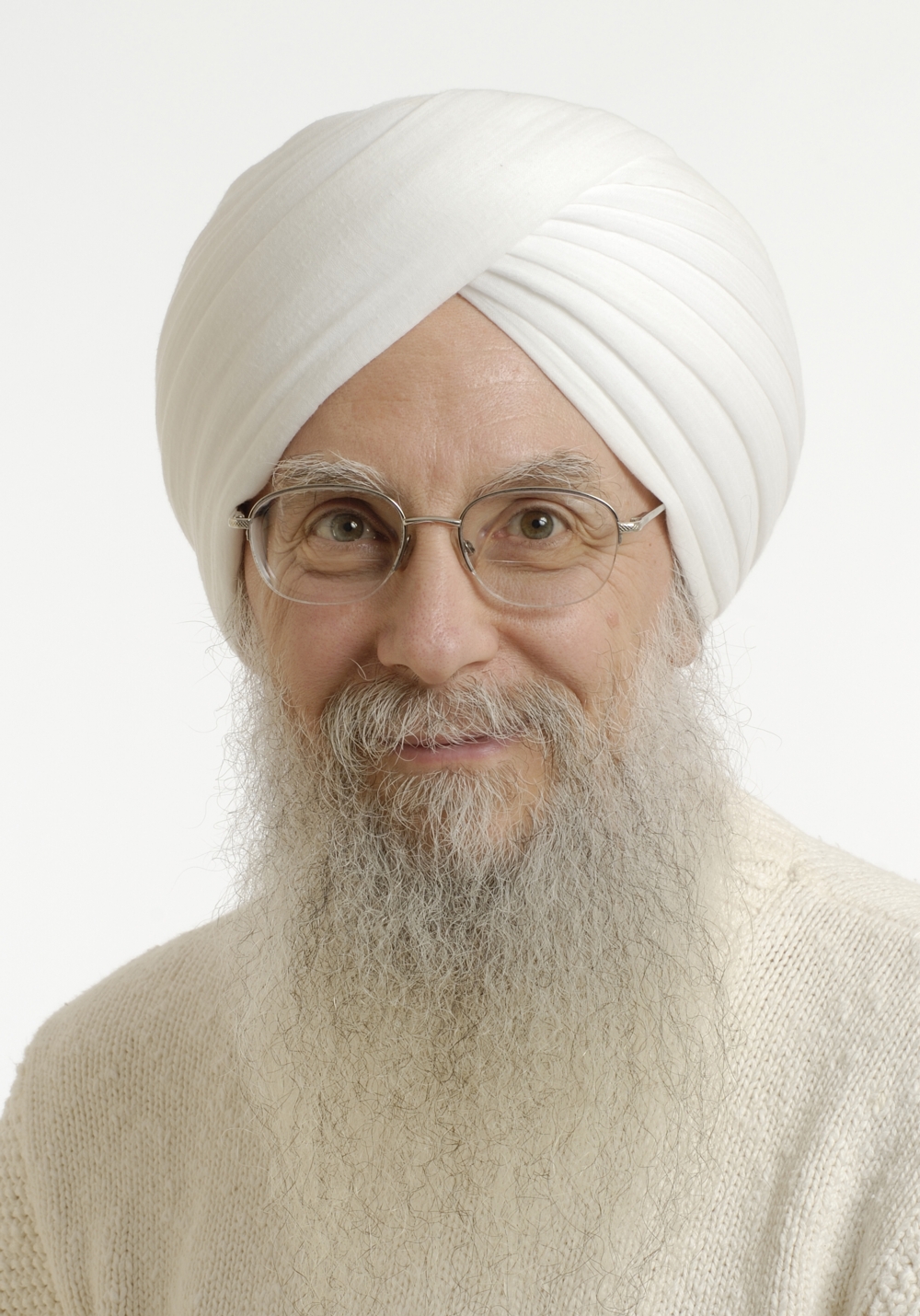 As the recently appointed Director of Research for the Kundalini Research Institute (KRI), my role is to coordinate scientific research in Kundalini Yoga and to serve as a resource for Kundalini Yoga researchers and instructors. Some of the plans for the research component of KRI are to provide access to a database of scientific research citations, to develop and facilitate communication and collaboration between those interested in researching Kundalini Yoga, to promote and inspire new research and documentation of the benefits of Kundalini Yoga, and to provide support for Yoga instructors to bring Kundalini Yoga programs to institutional settings and special populations.
Historically, Yoga practice has been restricted to narrow segments of the population, and has not achieved wide acceptance within the medical, educational, and corporate communities as having potential preventive and therapeutic health benefits. The extension of Yoga to these institutions would dramatically broaden its influence, and expand its potential to transform society.
With widespread practice across many populations, Yoga could have a deep positive impact on the physical and psychological health of society as a whole. Despite Yoga's current popularity and the many personal benefits experienced by those who practice it, such "anecdotal" evidence is insufficient to facilitate the full incorporation of Yoga into the healthcare and educational systems.
As with any new practice or treatment being considered by the medical community, carefully designed and executed research studies that convincingly and scientifically demonstrate the effectiveness of Yoga will be required before it can be broadly applied to a large number of populations (children, the elderly, diagnosed medical and psychiatric disorders, etc.) and institutions (hospitals, schools, offices, etc.).
Although some research exists for Yoga, and Yoga is to some small extent being applied in a few institutional settings, much more research is needed to facilitate its full incorporation.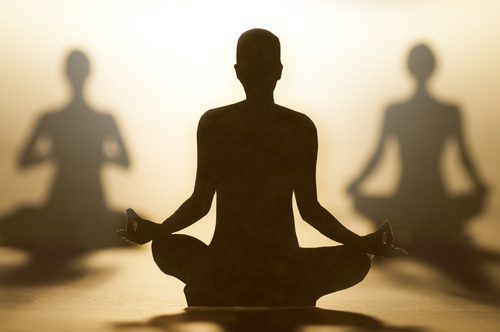 On a more local level, those of us applying Kundalini Yoga to special populations and in institutional settings would benefit from a more research-oriented approach in documenting our results. Such documentation will serve as a foundation for future research projects. Furthermore, analysis of this information will also provide constructive feedback to determine the strengths and weaknesses of our programs, thereby helping us refine and improve our programs and their benefits. If you are teaching yoga in a specialized setting or with a special population and wish to consider documenting the improvements and changes occurring in students with Kundalini yoga practice, please feel free to  contact me.
Research is an intensive process that relies heavily on personnel and is therefore expensive. Although most biomedical research is funded by government agencies, such funding has recently become more difficult to acquire, and research funding for this particular kind of research has always been more difficult to get than that for conventional medical research. Private contributions and donations are an important supplement to government research grants in the funding of biomedical research. If you are aware of yoga students/practitioners who might be interested and have the means for potentially funding Kundalini Yoga research, please let this opportunity be known to them.
Reprinted with permission of Kundalini Rising Winter 2006-2007
Research Articles posted in the KRI Newsletter: Research Articles
---
Published papers relevant to Kundalini Yoga
---
Newberg A, Wintering N, Khalsa DS
Meditation Effects on Cognitive Function and Cerebral Blood Flow in Subjects With Memory Loss: A Preliminary Study Journal of Alzheimer's Disease, Vol 20, Page 517-526
Wang D, Rao H, Korczykowski M, Wintering N, Pluta J, Khalsa DS, Newbery A
Cerebral Blood Flow Changes Associated with Different Meditation Practices and Perceived Depth of Meditation Psychiatry Research: Neuroimaging, Vol 191, No 1,Page 60-67
More publications:
Science and Research Papers
---
Direct Links to the Research Papers
Breathwalk Research
---
Exercise Walking for Managing Pain and Symptoms of Fibromyalgia