Sat Naam,
KRI is pleased to announce the launch of a new learning opportunity. The Aquarian Development Series (ADS) will serve to expand your knowledge of Kundalini Yoga as taught by Yogi Bhajan® and hone your skills as a teacher and a trainer. This new series of on-line courses and webinars will support you by offering cutting-edge knowledge and skill enhancement opportunities. These sessions are presented, in both live and prerecorded formats, from expert Teacher Trainers from around the globe on the internet platform called Sutra. Through ADS, you will stay abreast of the new developments in the world of KRI.
We invite you to participate in the launch of ADS. Three upcoming pilot courses that you will find valuable are:
Understanding Yoga Research with Dr. Sat Bir Singh Khalsa (Oct. 9th 12:30PM EST) to register click here and for more click here.
"How to" Present on Video or Webinar Format with Hari Kaur from New York.
Auf Deutsch: Krisenintervention: Wie unterstützen wir einen Studenten dabei sich selbst zu regulieren ? Dharma Singh (Germany) (Oct. 2019)
Crisis Intervention:How to help students self regulate in crisis with Dharma Singh (Germany)
En Espanol: Cómo Enseñar Clases de Renacimiento con Guru Dev Singh
In English: How to Teach Rebirthing Classes with Guru Dev Singh
MORE INFO:
Dr. Sat Bir Singh Khalsa presents the ADS inaugural live webinar on Oct. 9th, 2019 at 12:30 PM EST. Click here to become a member and purchase the webinar with Dr. Sat Bir Singh. The live webinar will be made available in a pre-recorded format for those of you that miss the live presentation. Just log into Sutra with your email and password.
In easy-to-understand language, Dr. Sat Bir Singh will review some of the basic science underlying the psychophysiology of yoga practices and describe some of the cutting-edge biomedical research studies with relevance to yoga, including:
Current research on yoga's effect on psychology, physiology, molecular biology, and brain imaging.
Models of psychophysiological mechanisms of action and future areas of research.
Presentation of the significant research that has been conducted on the benefits of yoga as a therapeutic intervention for psychological conditions and as a treatment for medical disorders.
The use of yoga as a preventive medicine practice for maintaining health, wellness, well-being, and quality of life.
Research studies done on Kundalini Yoga and its application as an alternative medical modality.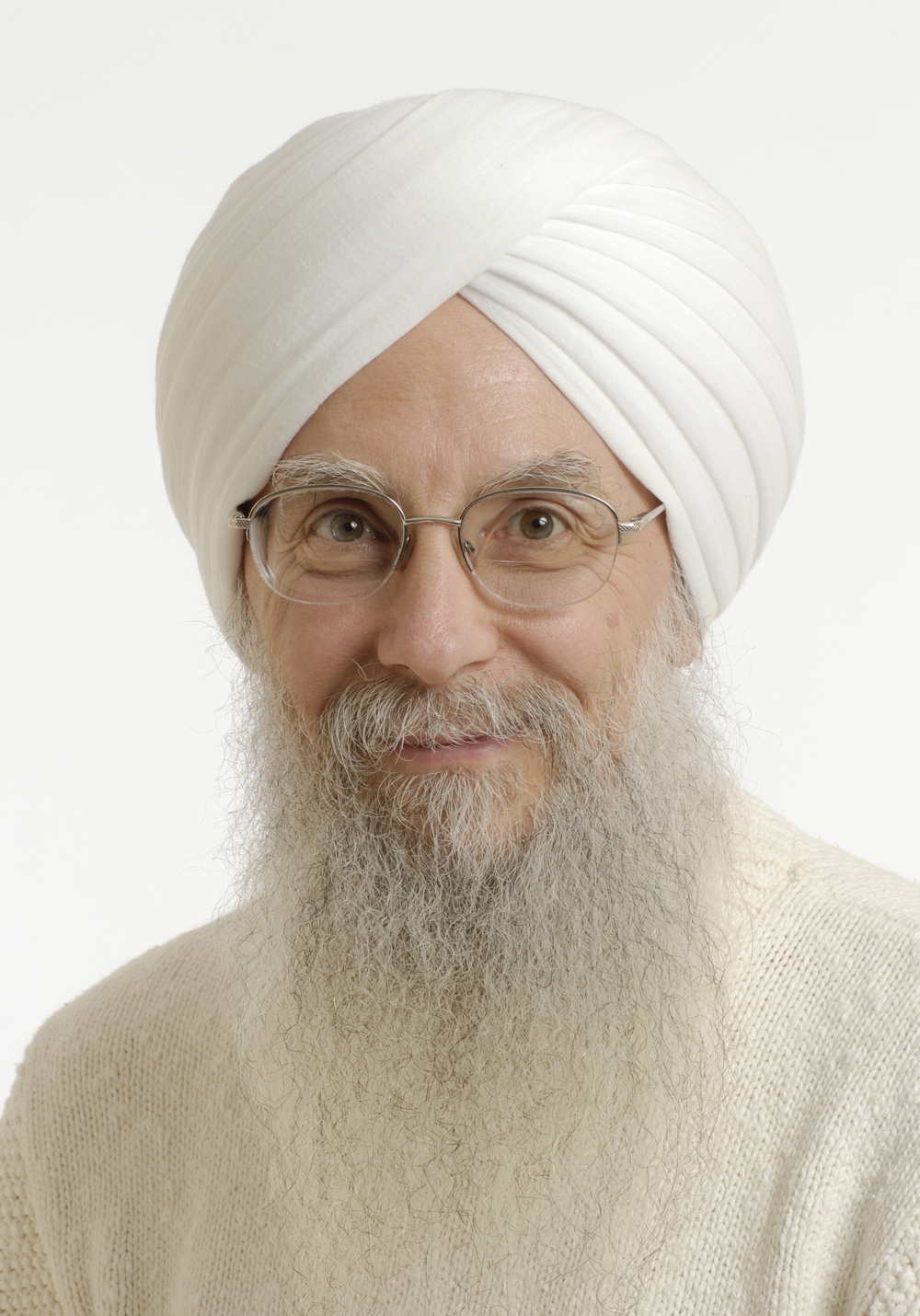 Sat Bir Singh Khalsa, Ph.D. is the KRI Director of Research, Research Director for the Kripalu Center for Yoga & Health, and Assistant Professor of Medicine at Harvard Medical School. He has practiced a Kundalini Yoga lifestyle since 1973 and is a KRI certified Kundalini Yoga instructor. He has conducted research on yoga for insomnia, stress, anxiety disorders, and yoga in public schools, he is editor in chief of the International Journal of Yoga Therapy and The Principles and Practice of Yoga in Health Care and author of the Harvard Medical School e-book Your Brain on Yoga.
Join us for this important webinar and expand your knowledge of the yoga research that is happening today. You will experience the benefits of participating in the Aquarian Development Series and staying current in the evolving world of KRI and Kundalini Yoga as taught by Yogi Bhajan.