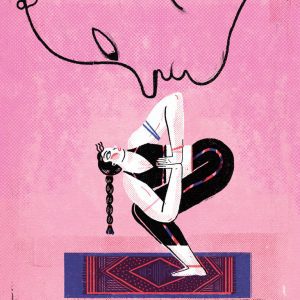 In early June, the New York Times ran a very good OpEd piece entitled Yoga Teachers Need a Code of Ethics by Sara Herrington. The article was about the sexual harassment lawsuit against Bikram Choudray, and her observation as a yoga teacher that the yoga community is in need of a Code of Ethics.  If you haven't seen it yet, it is worth a read.
KRI teachers and instructors have a clear Code of Ethics that each Level One graduate signs.  In 2016, 3HO initiated a full-time Office of Ethics & Professional Standards & Conscious Conflict Resolution that creates a place for students to bring complaints forward in a safe, compassionate way. In this summer's Teacher's Forum, we began drafting a Bill of Rights for students to ensure that we are all on the same page and in full agreement of our responsibility as yoga teachers.
Kudos to KRI and 3HO for proactively addressing the ethics of yoga teachers.  It is a sacred responsibility to create a safe environment for students and teachers alike.