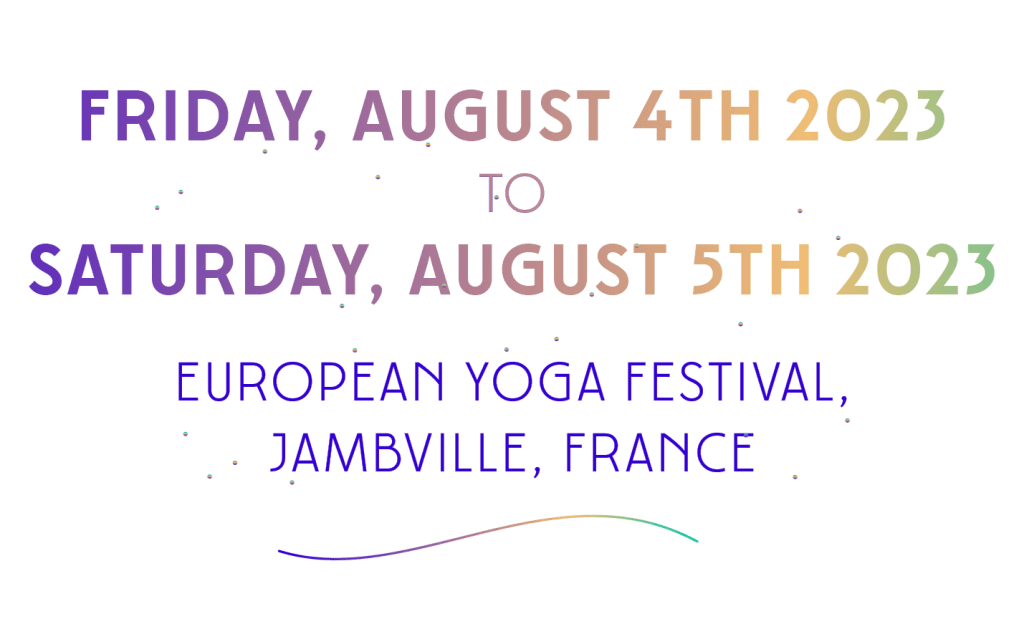 Welcome to the European Trainer Forum 2023 – where Local & Global come together!
Join us in person on Friday August 4th and Saturday 5th, just before the European Yoga Festival,
to connect with trainers from across Europe and around the world. 
We are thrilled to have the opportunity to come together and explore this year's theme of Local & Global,
through deep discussions and meaningful connections. 
Don't miss out on this unique and enriching experience to be together again as we continue to build the future of ATA together!
Location 
European Yoga Festival – Château de Jambville
1 rue de Tilleuls
78 440 Jambville – France
Date and time
August 4, 2023 from 10 am to August 5, 2023 12:00 pm
Forum cost
$108
Accommodations
Camping: 37,95 €
Orangerie (shared rooms of 3-4 people): 58,85 €
St Thomas (shared rooms of 3 people): 56,1 €
Petite Feme (2 rooms for 2 people- separated beds): 56,1 €
St. Louis (Double rooms with single beds): 56,1 € 
Grande Feme (shared rooms of 10-24 people): 52,8 €  
Accommodation prices are per night.
Meals will be covered from lunch on the 4th to breakfast on the 5th.
---
We don't want anyone to be held out because of financial reasons.
Please email Ravi Prem Kaur at [email protected] in case this price is not affordable to you.
---
As always, developing this forum is a co-creative process between trainers from the European community and the staff of KRI.
Deep gratitude to the steering committee that worked together with us to make it possible.
Please, let us know what is important to you!
You can reach out to Ravi Prem Kaur at [email protected]
and/or Karamjot Singh at [email protected]
 Register today to allow us to know how many will be participating. 
See you soon!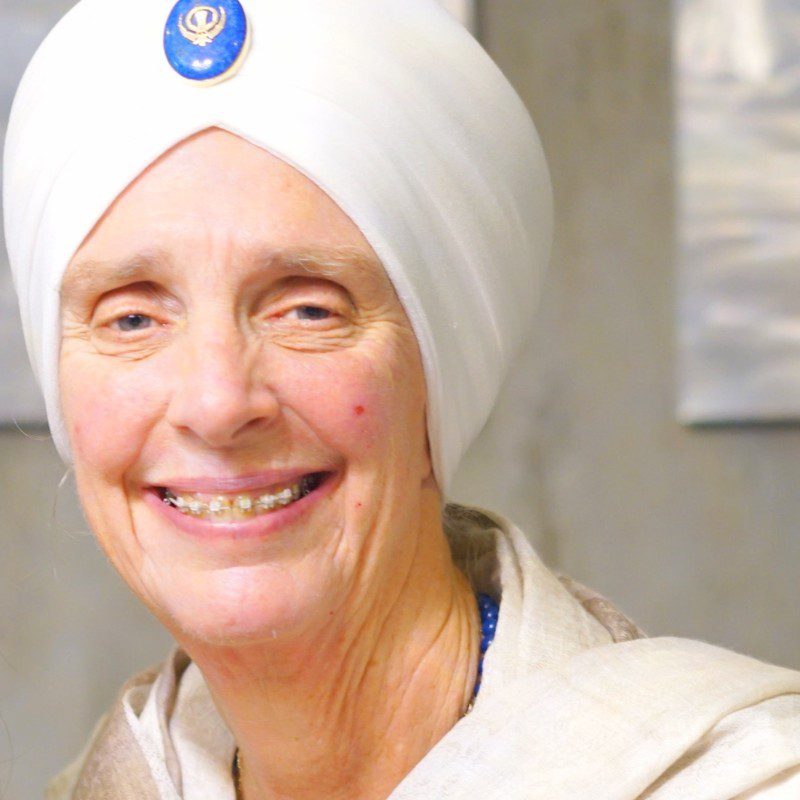 Hari Charn Kaur
DIRECTOR OF OUTREACH AND PROFESSIONAL DEVELOPMENT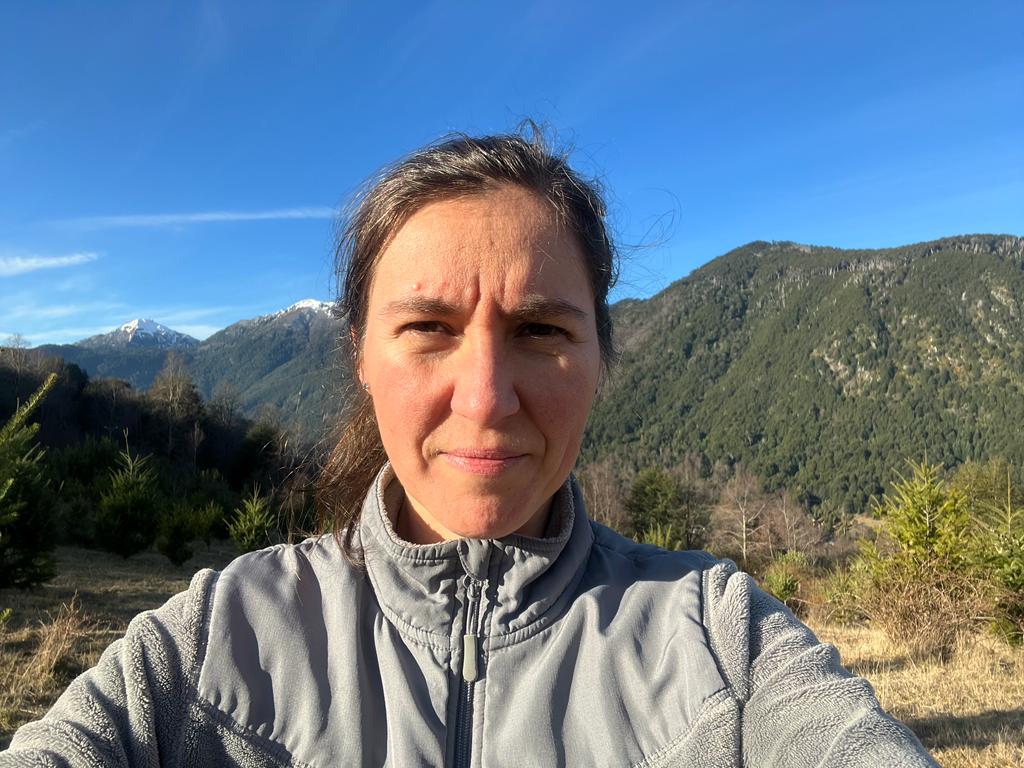 Ravi Prem Kaur
TRAINER FORUM COORDINATOR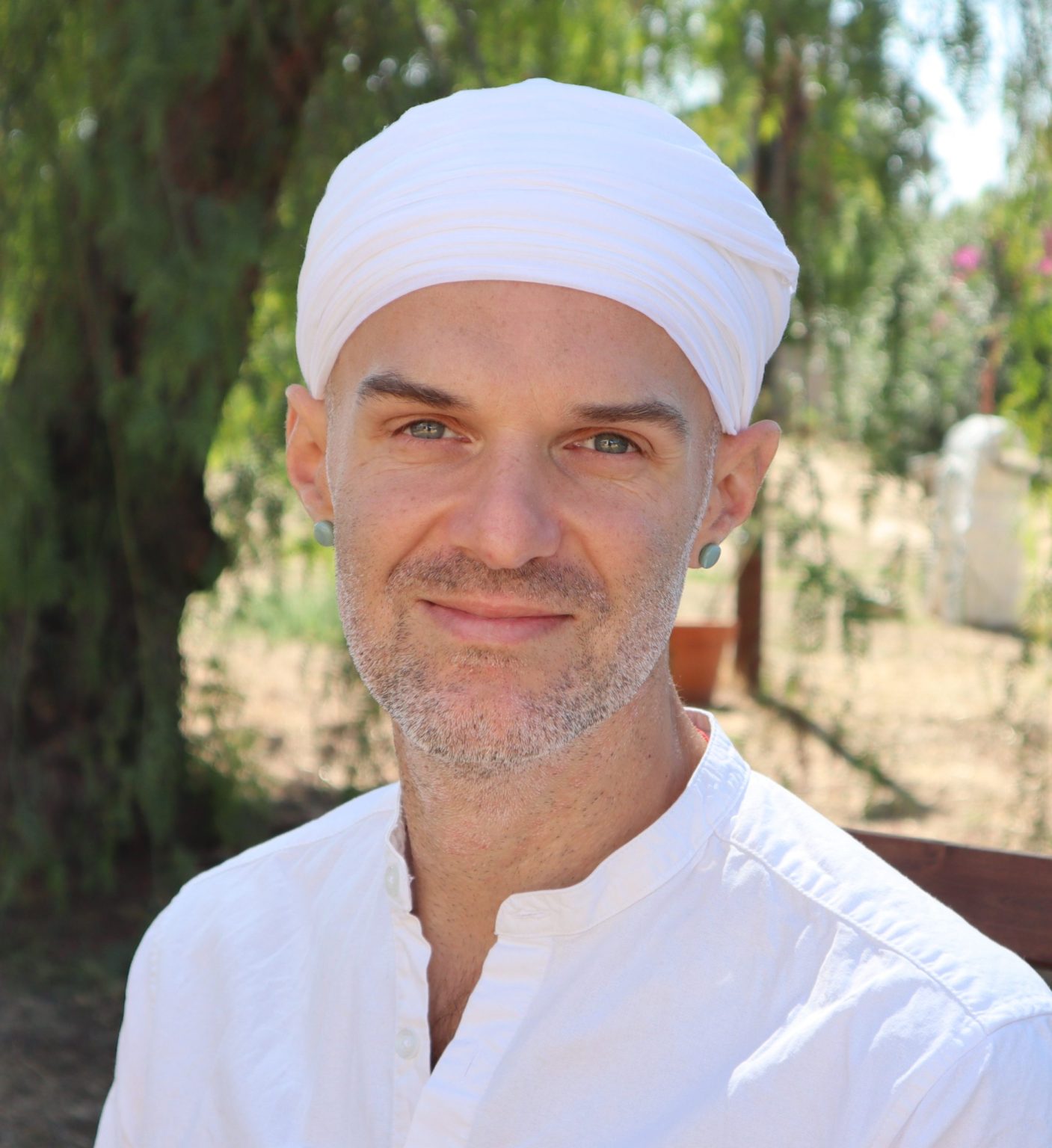 Karamjot Singh
ATA REGIONAL ADMINISTRATOR