Understanding Pedagogy and Adult Learning: Tips and Ideas for Kundalini Yoga Teachers
This workshop on adult learning helps and guides you to keep in mind the pedagogical viewpoint in teaching yoga. It is possible to have a lot of fun and learn meaningful things at the same time! We address questions such as how to keep students engaged? How to deliver complex topics in interesting and digestible ways? What are safe and effective ways to promote self-discovery and self-reflection? How to help students take good ideas into practice in their daily lives?
Why should I take this course?
Basic up-to-date understanding on how adults learn

Practical and instantly usable tips for workshops

Empowering you as a yoga teacher to be an educator – and use techniques that motivate all kinds of learners
We can only use that what we remember – as a yoga teacher you can help your students remember the most important things in life! You just must remember to do it 🙂
Adults and children learn in different ways. As a kundalini yoga teacher its beneficial to be knowledgeable about the specialties in adult learning. It will make your impact as a teacher stronger, and it will open a whole new view to teaching yoga.
What have you learned today? Questions help us learn. Question help us notice when we are not learning. Questions are the most important tools for teachers.
The value of silence is underestimated in learning. Did you know that a simple one-minute pause in the middle of a lecture effects positively to learning and remembering?
More Information
General concepts this course will cover:
This series will give tips and tricks right away to improve your presentation style and the quality and value of your offerings.
Practical suggestions on how to make lecturing more in line with the neuroscience of how adults learn.

Recognize the need for experience and fun for adults and doing it in a educationally meaningful way.

Develop skills to guide groups and keep everyone engaged!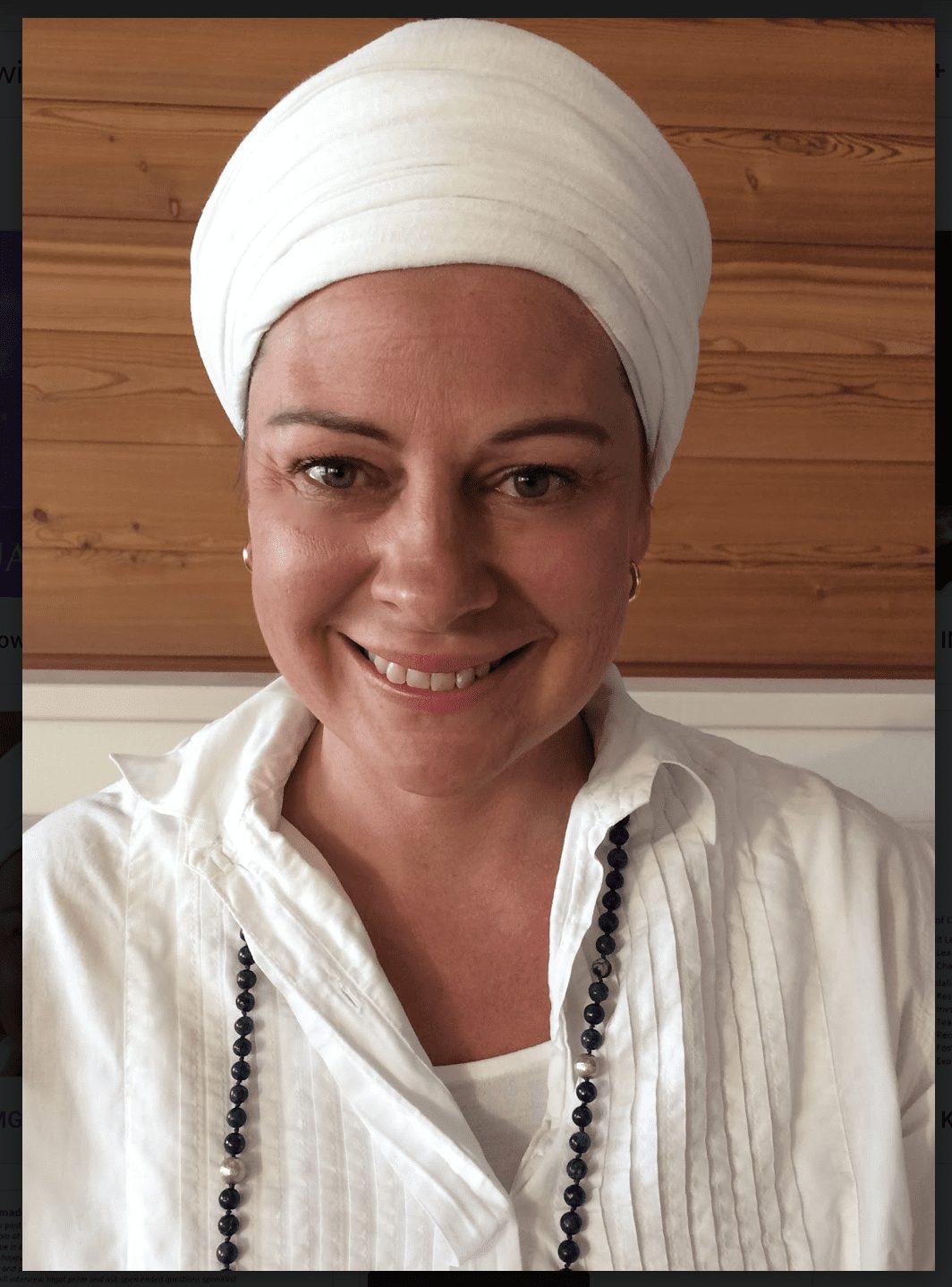 Jagat Prem Kaur is a dedicated kundalini yoga teacher, teacher trainer and healer from Finland. After making a major life shift from a career of an executive & business consultant to a full time yoga teacher in 2010 she has dedicated her strength and compassion to running Kehto School, a learning center she founded together with her husband Charanpal Singh. Kehto (Finnish for cradle) offers both kundalini yoga teacher training and long, 1 to 5 years, retreat based programs for spiritual growth.
Jagat Prem Kaur holds a Masters Degree in Social Sciences and in her former career she did extensive work in large companies and organizations on creating learning strategies, environments and atmosphere that motivate and encourage adults to not only learn new skills but also transform identity and self-image. In addition to kundalini yoga she has studied other forms of yoga, Chinese medicine, hypnotherapy and group therapy.
Her style of teaching is compassionate yet powerful. Jagat Prem Kaur won't let you choose the easy path and she will believe in and respect your uniqueness. She is the mother of two teenage boys, one of whom is adopted and has a lot of knowledge of special needs children and their parenting. JPK has shared her family home as an Ashram-like environment for several years so bringing practice and everyday life together is close to her heart. She has led over a hundred long retreats, workshops and healing sessions over the years so you'll be in experienced hands with her teaching.
Connect with Jagat Prem: [email protected]
[rrf_course_review course_id="112938″]