The Kundalini Research Institute is pleased to announce the recipients of our 2010 Outstanding Achievement Awards for their contributions to the legacy of The Teachings of Yogi Bhajan: Guru Dev Singh Khalsa and Satya Singh.
---
Guru Dev Singh Khalsa
Guru Dev Singh Khalsa, the founder of The School of Sat Nam Rasayan® and The Center for Contemplative Awareness, travels the globe teaching healing, meditation, and Kundalini yoga. He began studying Kundalini Yoga in his native Mexico when he met Yogi Bhajan over thirty years ago. Guru Dev conducts the week-long Re Man meditation in India every spring, in addition to holding annual healing retreats in Assisi, Italy each winter and in the summer at Mount Shasta, drawing participants from all over the world. Guru Dev has co-authored "Sat Nam Rasayan®: The Art of Healing" and has had books and magazine articles written about him and Sat Nam Rasayan® in 7 different languages. For Guru Dev Singh's worldwide schedule, go to www.gurudevsnr.com
---
Satya Singh
Satya Singh was born in Haarlem, the Netherlands. During his study of sociology at University, he discovered the way of Kundalini Yoga and began studying with Yogi Bhajan in 1974 until his death in 2004. He lived in Ashrams in Amsterdam and Hamburg, started a family, and opened his own Yogazentrum (Yoga Studio and School). Each year spends he some time in India.

In 1990 he published The Kundalini Yoga Manual for a Healthy Body, Spirit and Soul, a standard work that covers the core topics of Kundalini Yoga as taught by Yogi Bhajan® and was translated into four languages. In 2000, Satya published The Hoar Frost, a novel that takes place in Cyprus and in the Himalayas, describing the exciting history of the development by Yoga. In 2006, Satya co-authored Tree Yoga with Fred Hageneder, a book concerning Yoga and Nature.

For more than 20 years, Satya Singh has been involved in the Kundalini Yoga Teacher Training throughout Germany and parts of Europe. A member of the Teacher Training Executive Council, he has been instrumental in the development of the different Teacher Training Curriculums and Certification requirements. He currently serves as the lead in the 3HO Germany Teacher Training
Teacher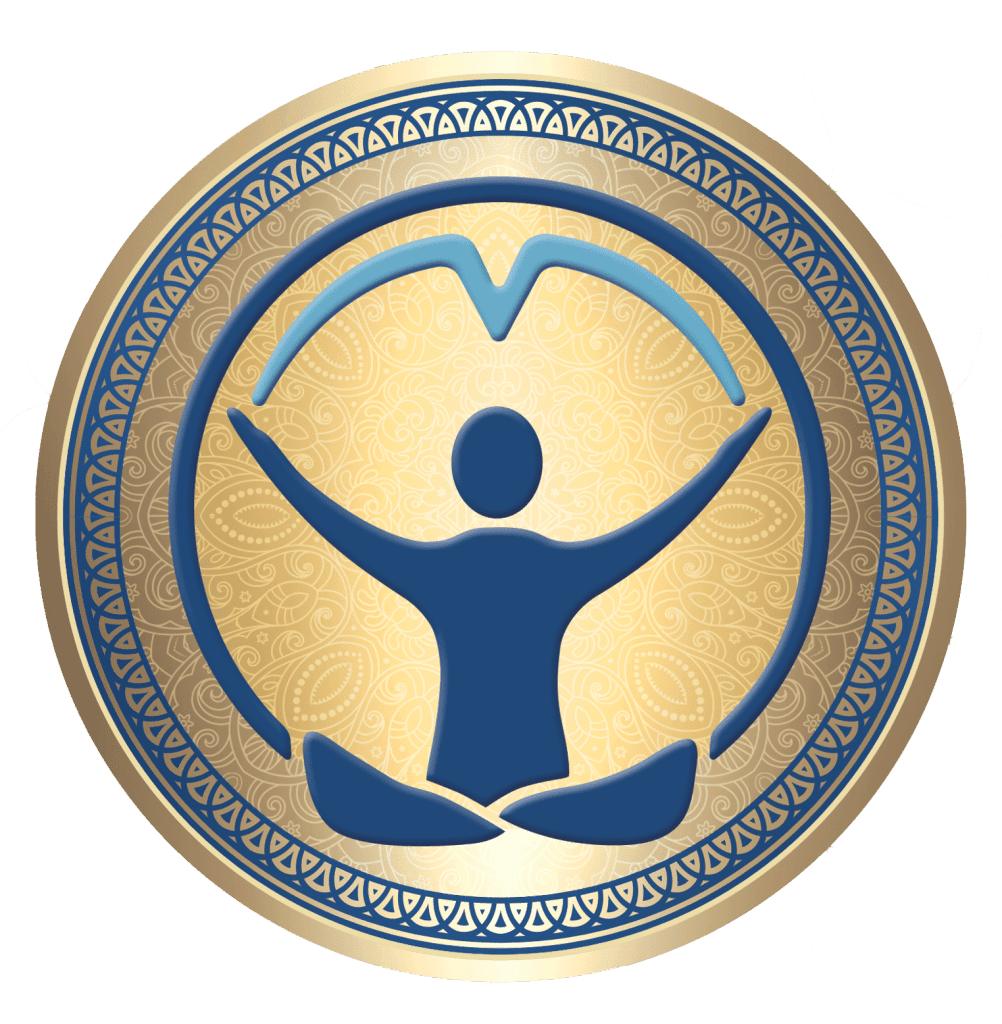 KRI is a non-profit organization that holds the teachings of Yogi Bhajan and provides accessible and relevant resources to teachers and students of Kundalini Yoga.