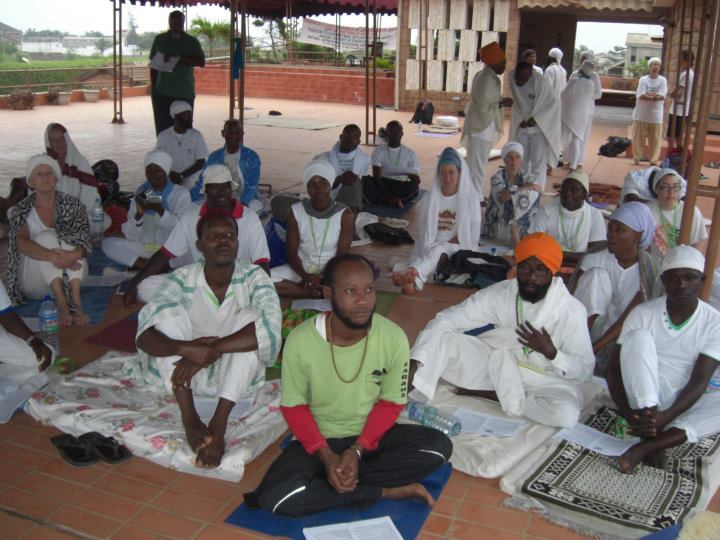 Radiance in Africa – Honoring the Kundalini Yoga Teachers of Togo
For over 30 years, the dedicated teachers of Togo, West Africa have been teaching and training students in Kundalini Yoga as taught by Yogi Bhajan®. The 3HO Togo Association is based in the country's capital city of Lomé. Here they have a Kundalini Yoga studio and Sikh Gurdwara where they offer daily sadhana and classes. The teachers have a deep connection with the teachings and work collectively and cooperatively to serve their community.
Since 2011, 3HO Togo has hosted a biennial 4-day Kundalini Yoga Festival with an African twist! At this beautiful festival you share delicious vegetarian food, lots of Yogi Tea, Kundalini Yoga classes, Humanology talks, and a vibrant outdoor morning sadhana with live music. Hosting a yoga festival takes a lot of organization and commitment, and the teachers of Togo have worked against many odds to make this happen. The festival uplifts all those who attend and brings radiance and light to the whole country of Togo – it is an amazing festival!
KRI recognizes and appreciates the spirit and commitment of the teachers of Togo. Their unwavering dedication to the teachings and to living the lifestyle of 3HO in these challenging times embodies the essence of what it means to be a Yogi and a Sikh.

Congratulations to a long time 3HO Togo team of dedicated warriors of spirit:
Ram Singh Guetaba
Conchita Tarrel, Sat Kaur
Aleheri Rachid, Pavanjit Singh
Assiteh Sevor Kokou
Samuel Sogah
A. Ignace, Amrit Singh
Toffa Semanou
Christine Alabi
Collette Fassier
Baltej-Singh N'Dete
Bekety Antony
Yves-Laurent, Gobinde Singh
Teko Kanle Semanou, Surrinder Kaur
---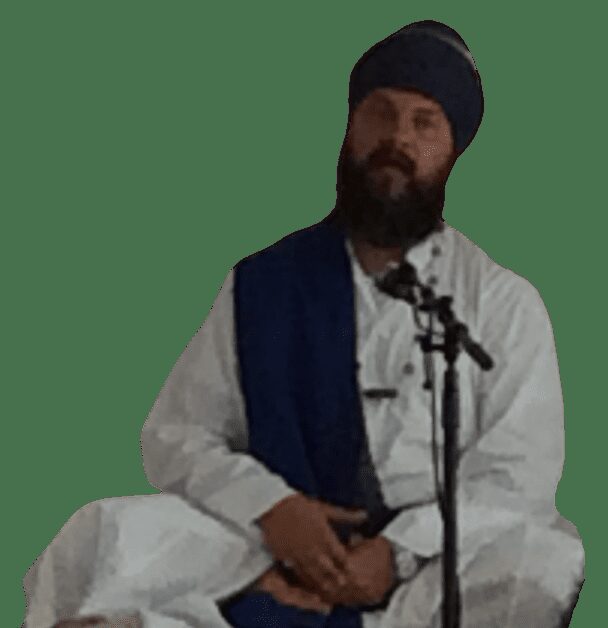 KRI Honors Jugat Guru Singh Khalsa – Setting the Pace in India
Kundalini Yoga as taught by Yogi Bhajan® teacher training in India.

From his early childhood, he was guided by Yogi Bhajan and has dedicated his life to serving the mission of Yogi Bhajan around the world.
As the Principal of MPA, he is committed to help shaping the next generation into leaders, healers, and teachers of the Aquarian Age. MPA is an international school located in Amritsar, founded by Yogi Bhajan in 1997. With 20 or more countries and all the major religions of the world represented in the student body, it is a unique and exciting institution. With the guidance of Yogi Bhajan, Jugat Guru Singh instituted KRI Level One Teaching Training as part of the school curriculum for all 11th graders. Those who successfully complete the training go on to Level Two as part of their school program in the 12th grade. Not only do MPA graduates leave high school with a great education, they enter the next stage of their life as KRI certified Kundalini Yoga Teachers.

Jugat Guru Singh has studied music, mantra, and Naad under several masters in India for more than 15 years. As a member of Chardi Kala Jetha, he travels the world teaching and performing classical Gurbani Kirtan, the sacred music of the Sikhs. Chardi Kala Jetha are the only Western-born musicians playing in the Golden Temple and are universally acknowledged for their gifted and inspired music.

As an accomplished teacher of the science of mantra, Jugat Guru Singh has led profound meditative Japa intensives around the world, including India, Russia, China, Mexico, Malaysia, Europe, and the United States. He studies with and is mentored by Guru Dev Singh, master of Sat Nam Rasayan. Jugat Guru Singh's ability to hold the group energy through challenging and lengthy repetitions of mantra has earned him the respect of his teachers, peers, and students.

KRI recognizes and appreciates the service and dedication of Jugat Guru Singh in bringing the teachings of Yogi Bhajan® to the youth of the world.
Teacher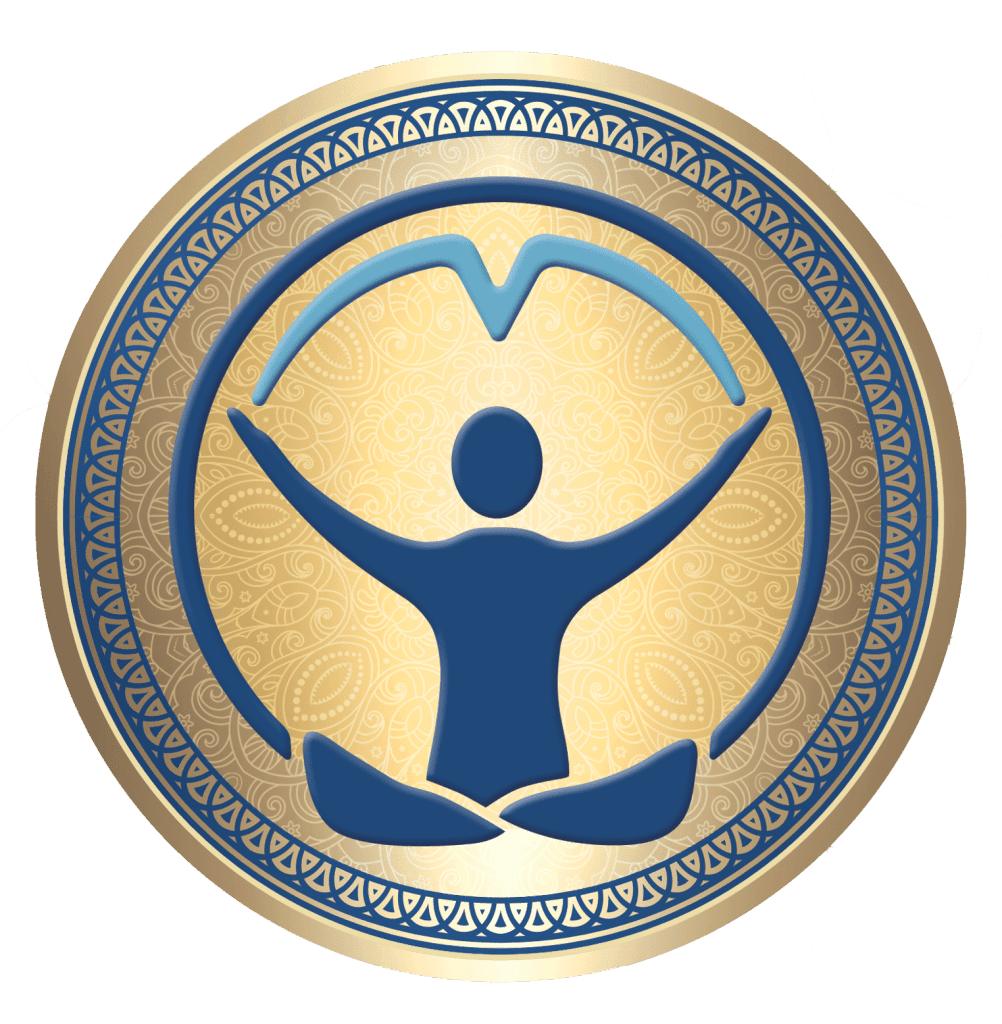 KRI is a non-profit organization that holds the teachings of Yogi Bhajan and provides accessible and relevant resources to teachers and students of Kundalini Yoga.