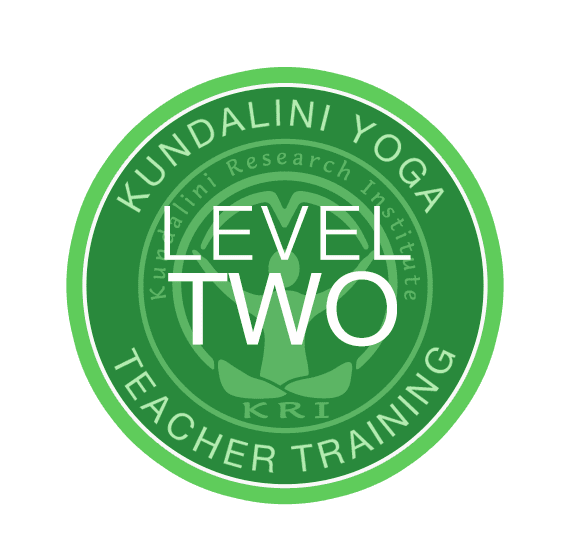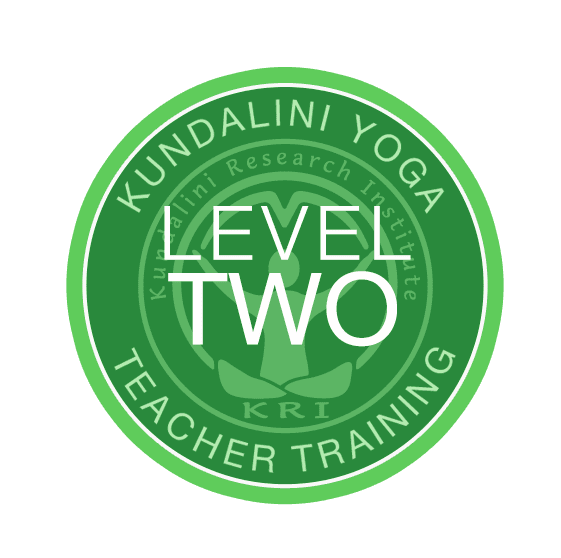 About Level Two Program
In KRI's 200-hr Level One Teacher Training, you learn the basics. You learn the fundamentals about Kundalini Yoga, and hopefully develop lifelong, positive habits of personal practice. In Level Two you acknowledge on a heart level that you are ready to integrate the teachings even more into your life.
Reaching this next level means assessing where you are in your commitment to authenticity, and offering yourself up to transformation.
Throughout your Level Two Journey (which will last a minimum of two years to complete all 5 Level Two modules), you will participate in programs focused on five interconnected themes. Before, after, and during each module, you will connect with your global course community to refine your ability to reflect, to be aware, and to be consciously conscious of what you are learning.