Our very own Sat Bir Singh and Shanti Shanti Kaur, along with Kartar Purkh Singh, Sahib Singh Khalsa and a distinguished host of other scholars, medical professionals, and practitioners will be at Loyola Marymount University for their conference: AYURVEDA: HEALTH FOR BODY AND MIND on October 6-7, 2017.
Dr. Sat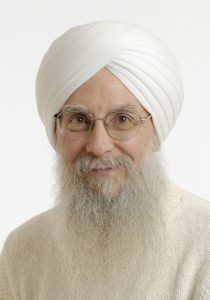 Bir Singh Khalsa, KRI's Director of Research, will present: Yoga: The Psychophysiological Science and Research Evidence.  As he does each month in our newsletter, Sat Bir will present the scientific research evidence on the benefits of yoga practice in the approach to holistic health.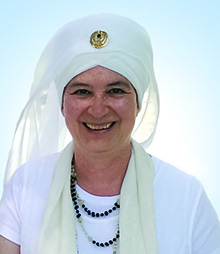 Dr. Shanti Shanti Kaur Khalsa will present on the topic: The Living Vitality of Your Authentic Self.  Here, she will lend her wisdom to the enduring topic of how healers can maintain their own health and vital pranas.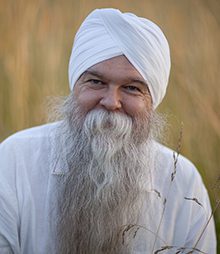 Dr. Karta Purkh Singh Khalsa will present: Treating Neurological Disorders with Ayurveda.  Dr. Khalsa brings nearly fifty years of experience integrating herbs and natural medicine into contemporary medical practices.  He will share new ideas and dramatic advances in migraine, seizure disorders, dementia, and developmental delay.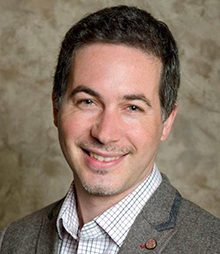 And I am really excited about the talk planned by Dr. Sahib Singh Khalsa.  He will present his ground-breaking research on the effects and benefits of meditation : Mind, Body, and Brain: Neuroscience-Based Investigations of Contemplative Practice. 
Did you know that Loyola Marymount University offers the first Master of Arts in Yoga Studies in America?  That is pretty amazing! Graduate students engage in deep study of Yoga philosophy and history, Sanskrit, elements of physical practice, comparative spirituality, and study of India. Learn more about Loyola Marymount University's Yoga Studies program.
Thank you, Dr. Chris Chappel, Dr. Nirinjan Khalsa, and all the other deep-sighted professionals at LMU that are making this great conference happen.  Sat Nam!