June 15, 2019 at Guru Ram Das Puri, Espanola, New Mexico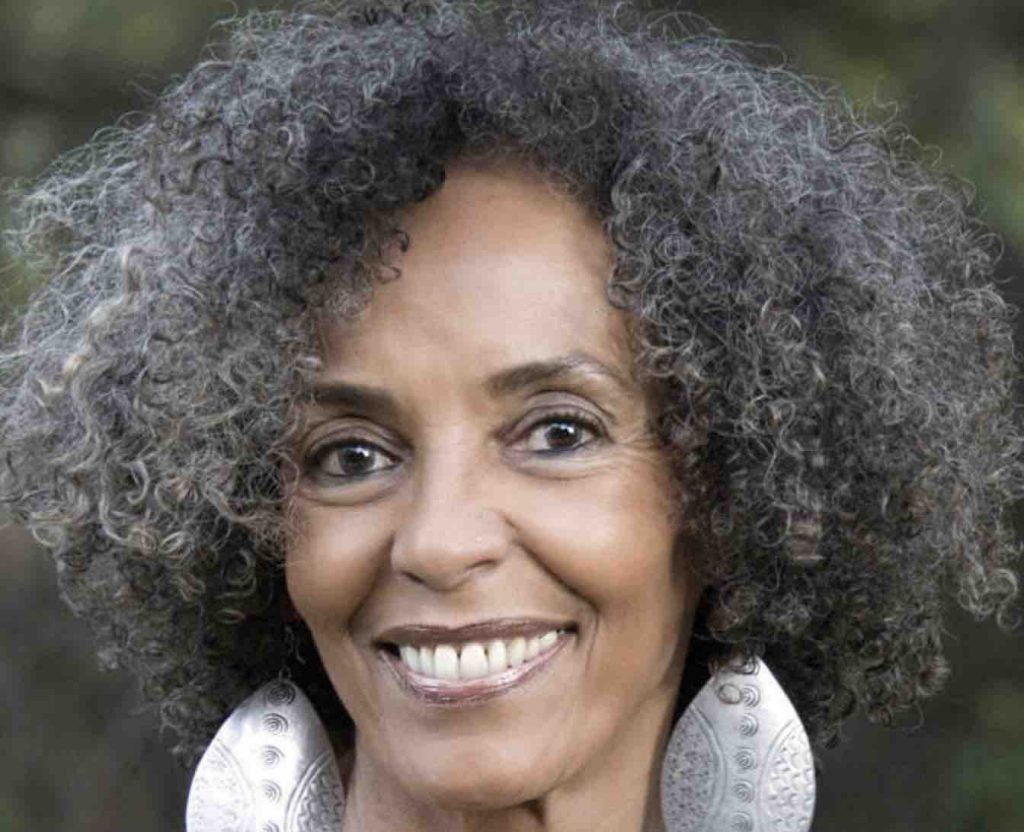 Peace Prayer Day, founded by Yogi Bhajan in 1986, is an annual gathering of people of peace on the sacred land of Ram Das Puri. Starting at 10:45 AM, there is a continuous program throughout the day of music, meditation, and dance, delicious vegetarian lunch and dinner, and the opportunity to walk around and enjoy Ram Das Puri.
Fania Davis is the 2019 Peace Prayer Day Person of Peace and is this year's keynote speaker. Fania Davis is a leading national voice on restorative justice, a quickly emerging field that invites a fundamental shift in the way we think about and exercise justice. Restorative justice is based on principles and practices to mediate conflict, strengthen community, and repair harm. She is a long-time social justice activist, Civil Rights trial attorney, restorative justice practitioner, writer, and scholar with a PhD in Indigenous Knowledge.