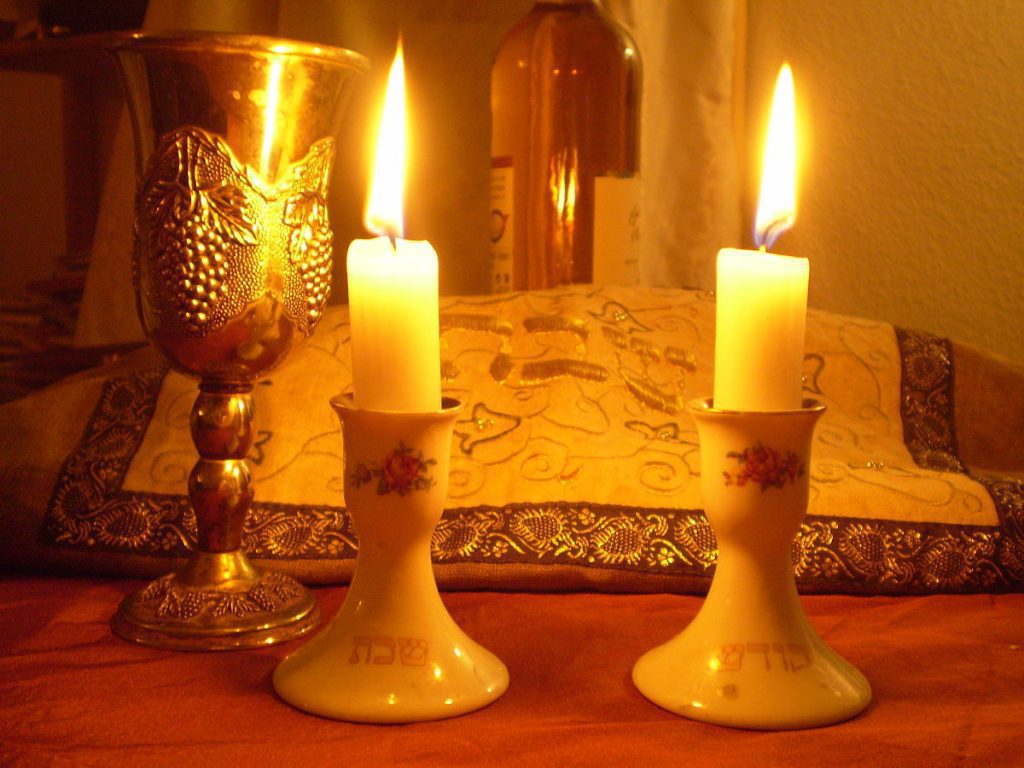 Last Saturday, the hearts of all people of faith were shattered when 11 worshippers were gunned down at a synagogue in Pittsburgh while observing Shabbat – Judaism's traditional day of rest. They are us and we are them – and this tragedy affects people of consciousness around the world very deeply.
A new campaign has been launched by the American Jewish Committee, a global Jewish advocacy organization, to show strength and love in the face of hate. AJC is encouraging Americans of all faiths to "Show up for Shabbat" this week and visit your local synagogue for services on Friday or Saturday.
"I encourage all members of the Jewish community and all people of conscience across our country to join me," AJC CEO David Harris said in a statement. "What could be a more fitting response to the terror in Pittsburgh? We are determined to ensure that love triumphs over hate, good over evil, unity over division. That's our America."
Let's join together this weekend with the Jewish community and raise our voices against hate.  That's our America!