The Kundalini Research Institute Invites you—trainers, teachers and students—to become contributors. Help us provide more tools to teachers and students of Kundalini Yoga as taught by Yogi Bhajan® all around the globe. Submit a short video clip for our dynamic new interface: "We Are KRI". Give us your perspective on relevant and timely questions, tell your story, teach a meditation, or promote your upcoming event. Click Here to submit a blog post.
---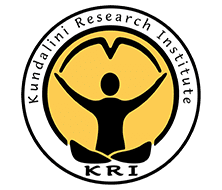 Choose a KRI Teacher Training!
Becoming a yoga teacher is a serious commitment and a life changing experience.  This is especially true when becoming an
Read more.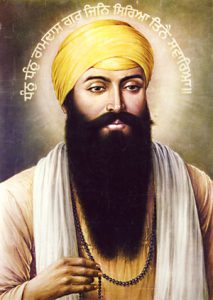 The Joy of Chanting to Guru Ram Das
Soul Singh and Meher Kaur in Phoenix have hosted the sangat in their home on Friday evening for the past
Read more.

The Light of Guru Nanak Yatra – a spiritual journey to India
Have you ever thought about visiting India?  It is an amazing experience, filled with new sights and sounds.  This fall,
Read more.
The Science of Mind and Humanology for Leadership and Success
KRI is happy to announce a new Specialty Course that has earned the KRI Seal of Approval – The Science
Read more.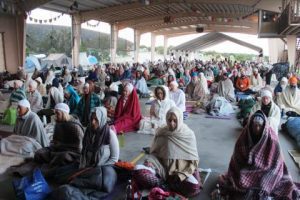 How to Lead Morning Sadhana
Have you ever wanted to lead morning Aquarian Sadhana for a group?  I encourage you to try it! It is
Read more.
The Other Person Is You!
by Jaijot Kaur If you think you have fallen in love with your tantric partner, look again. It's you! No
Read more.
How Aquarian Sadhana has helped me!
Aquarian Sadhana is a wonderful spiritual practice that is done daily as part of your lifestyle.  It has some amazing
Read more.
No more pictures allowed at Golden Temple
Many Kundalini Yoga teachers have visited the Golden Temple in India. It is the home of Guru Ram Das and
Read more.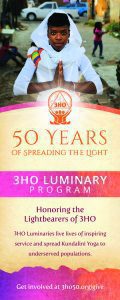 3HO Luminaries – Celebrating 50 years of 3HO
For 50 years, 3HO has been home to the practice of Kundalini Yoga and the teachings of Yogi Bhajan –
Read more.
Subscribe to the WE ARE KRI Blog below
---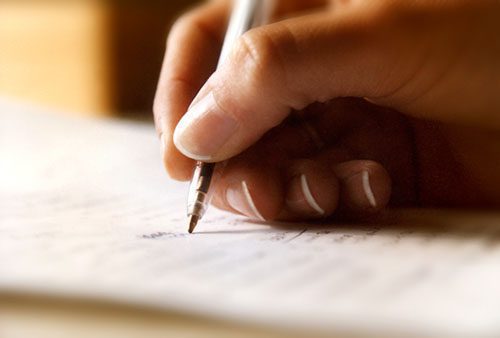 Have a story to share?
Please fill out the form below to submit your blog entry