The Kundalini Research Institute Invites you—trainers, teachers and students—to become contributors. Help us provide more tools to teachers and students of Kundalini Yoga as taught by Yogi Bhajan® all around the globe. Submit a short video clip for our dynamic new interface: "We Are KRI". Give us your perspective on relevant and timely questions, tell your story, teach a meditation, or promote your upcoming event. Click Here to submit a blog post.
---
Subscribe to the WE ARE KRI Blog below
---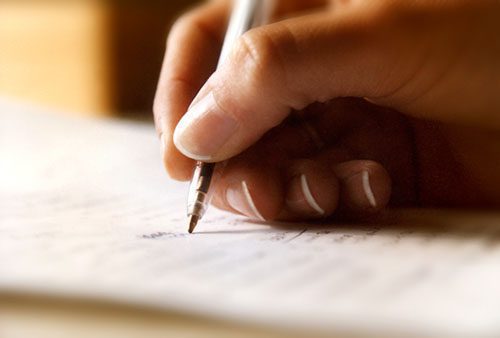 Have a story to share?
Please fill out the form below to submit your blog entry