The Kundalini Research Institute Invites you—trainers, teachers and students—to become contributors. Help us provide more tools to teachers and students of Kundalini Yoga as taught by Yogi Bhajan® all around the globe. Submit a short video clip for our dynamic new interface: "We Are KRI". Give us your perspective on relevant and timely questions, tell your story, teach a meditation, or promote your upcoming event. Click Here to submit a blog post.
---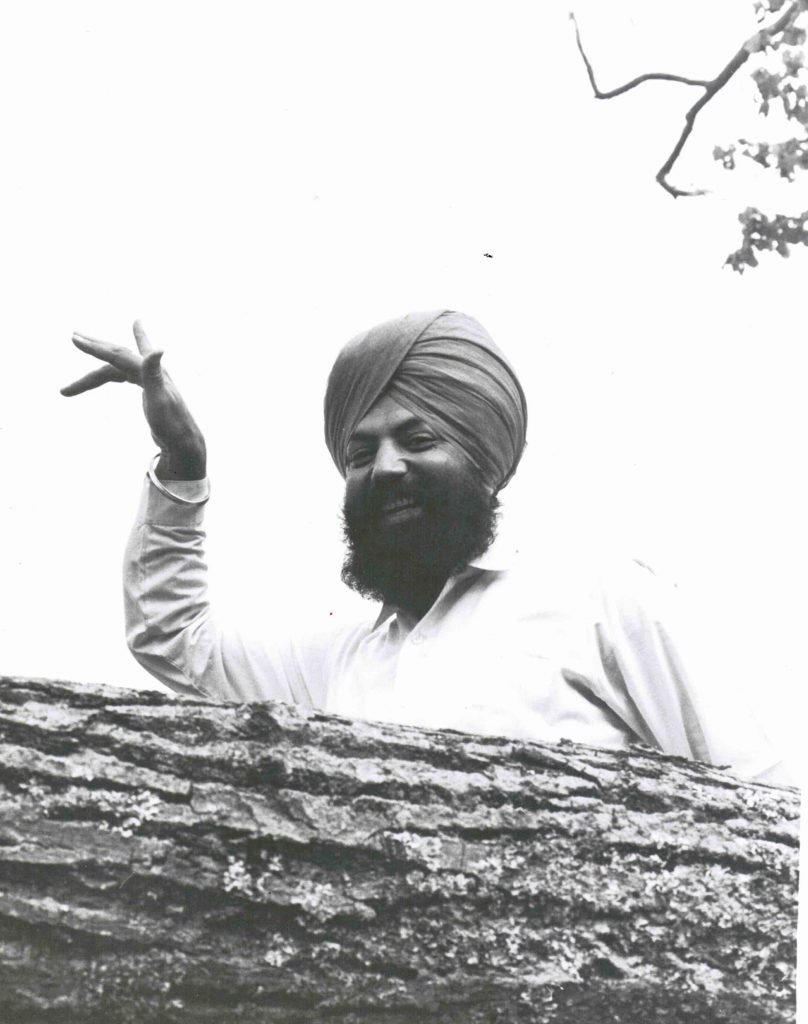 It was 50 years ago today!
50 years ago today in 1968, Yogi Bhajan landed in Toronto and set foot upon western soil for the very
Read more.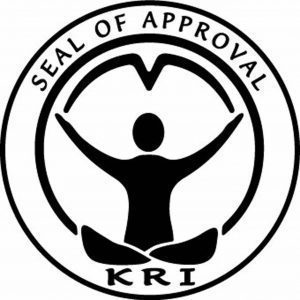 KRI Specialty Courses – the KRI Seal of Approval
As the teachings of Yogi Bhajan grow and spread across the world, fantastic training courses that focus on specific needs
Read more.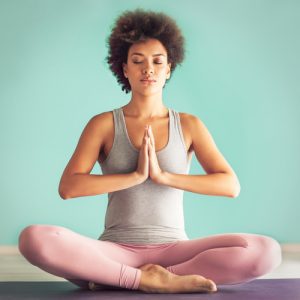 Sadhana Jewels – Inspiration to Rise in the Early Morning
Maintaining a daily sadhana is hard work.  You have to get up before the sun rises, bath and dress gracefully,
Read more.
KRI Books and Products – Wholesale!
If you have a yoga center, you definitely want to read this.  KRI's The Source  now has a wholesale website!
Read more.
Art and Yoga
Are you free this weekend?  Why not spend four wonderful days at beautiful Kirpalu Center for Yoga and Health enjoying
Read more.
Teach Your Children Well
Raising conscious children is one of life's divine challenges.  This has been true for every successive generation, but it seems
Read more.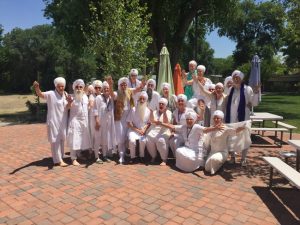 Join Us for the International Summer Solstice Sadhana Trainers Forum – Culture, Communication, and Community
The Trainers Forum at Summer Solstice is almost upon us!  It will be held at the Langar Hall at beautiful
Read more.

Do you want to immerse yourself in Sikh Dharma? Camp Miri Piri is for you!
As a practitioner of Kundalini Yoga, are you interested in learning about and having a deep experience of Sikh Dharma?
Read more.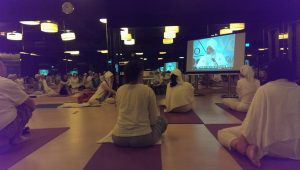 Taiwan Loves the Yogi Bhajan Library of Teachings
The Library of Teachings is a resource used around the Globe… it can even be used by teachers and trainers
Read more.
Subscribe to the WE ARE KRI Blog below
---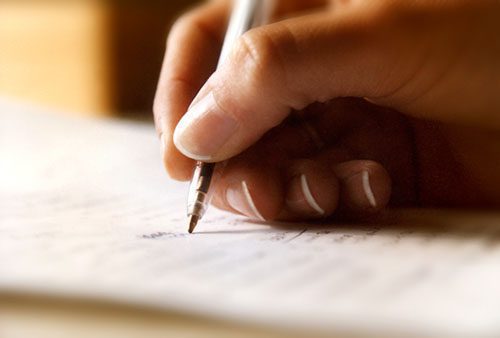 Have a story to share?
Please fill out the form below to submit your blog entry