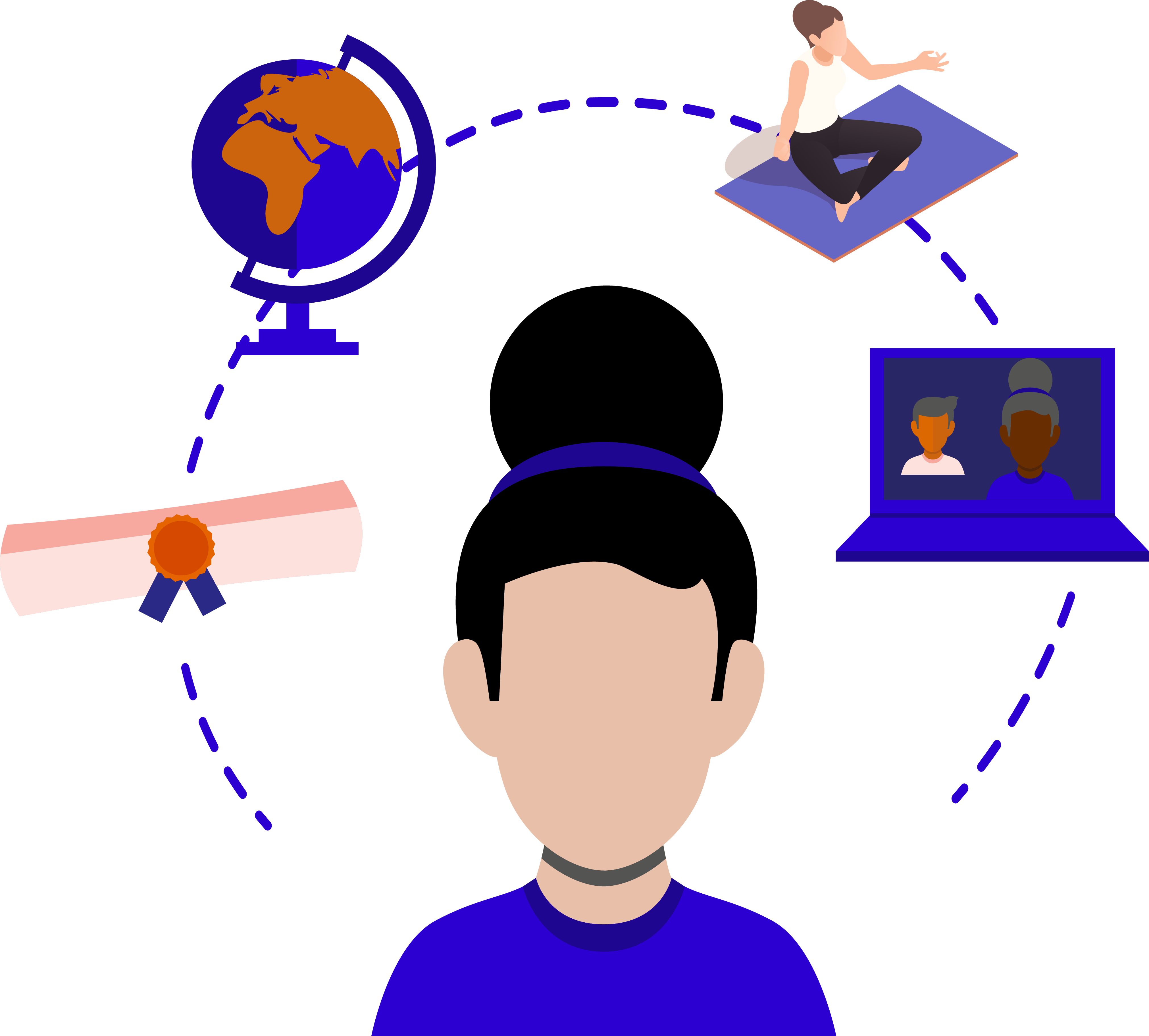 257
Programs in
different countries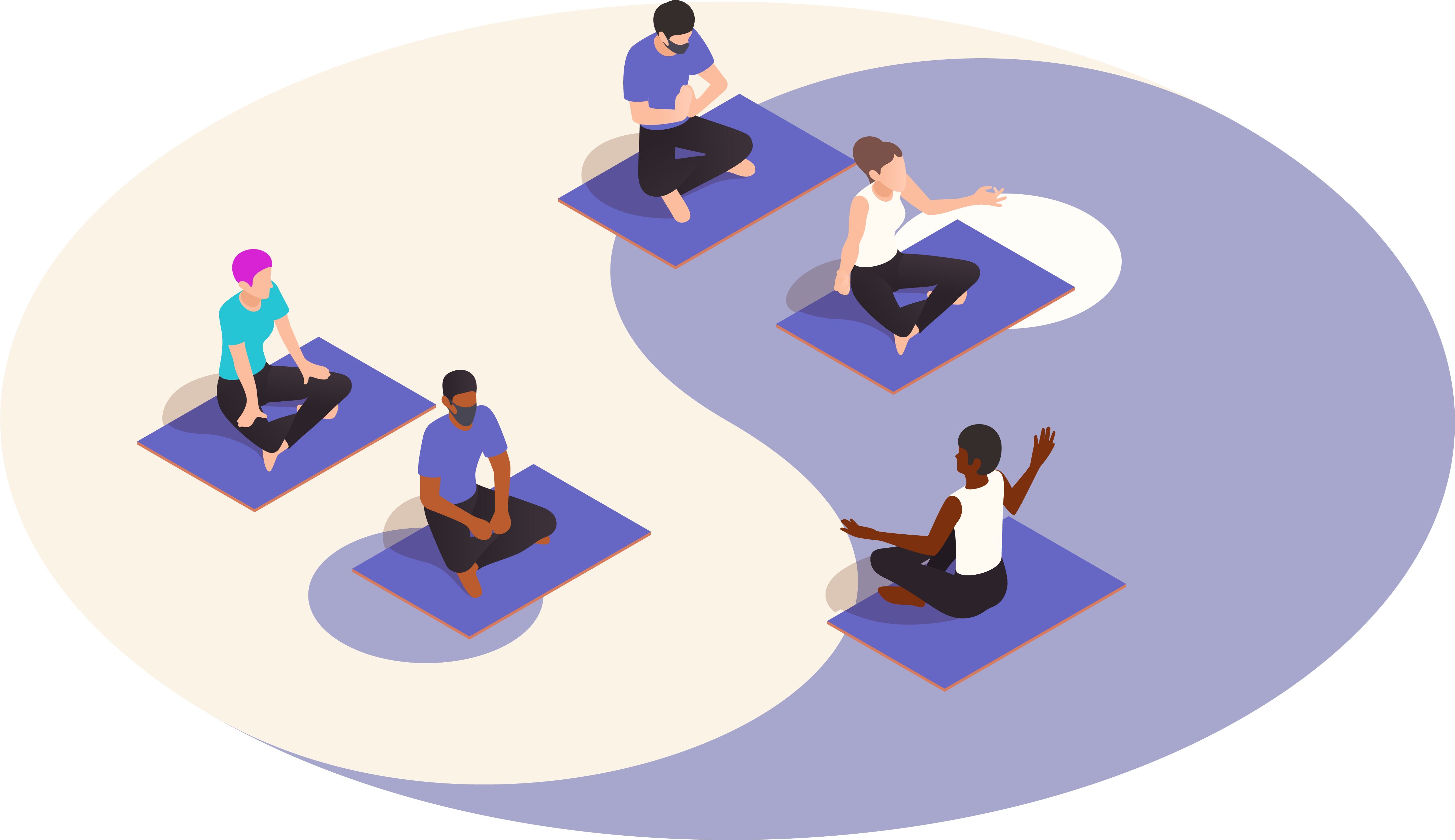 816
Teacher Trainers
around the globe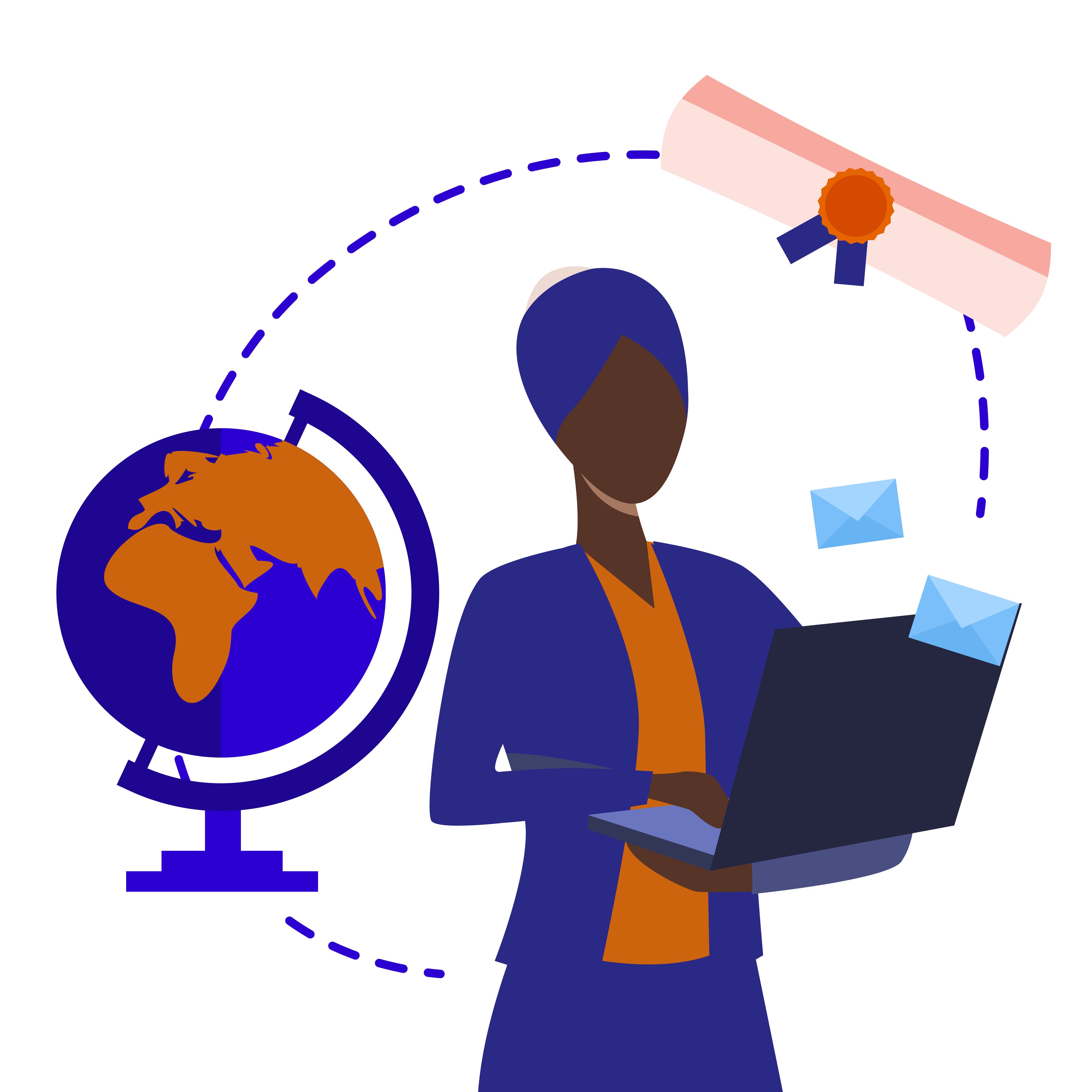 32,000+
Kundalini Yoga Certified Teachers World Wide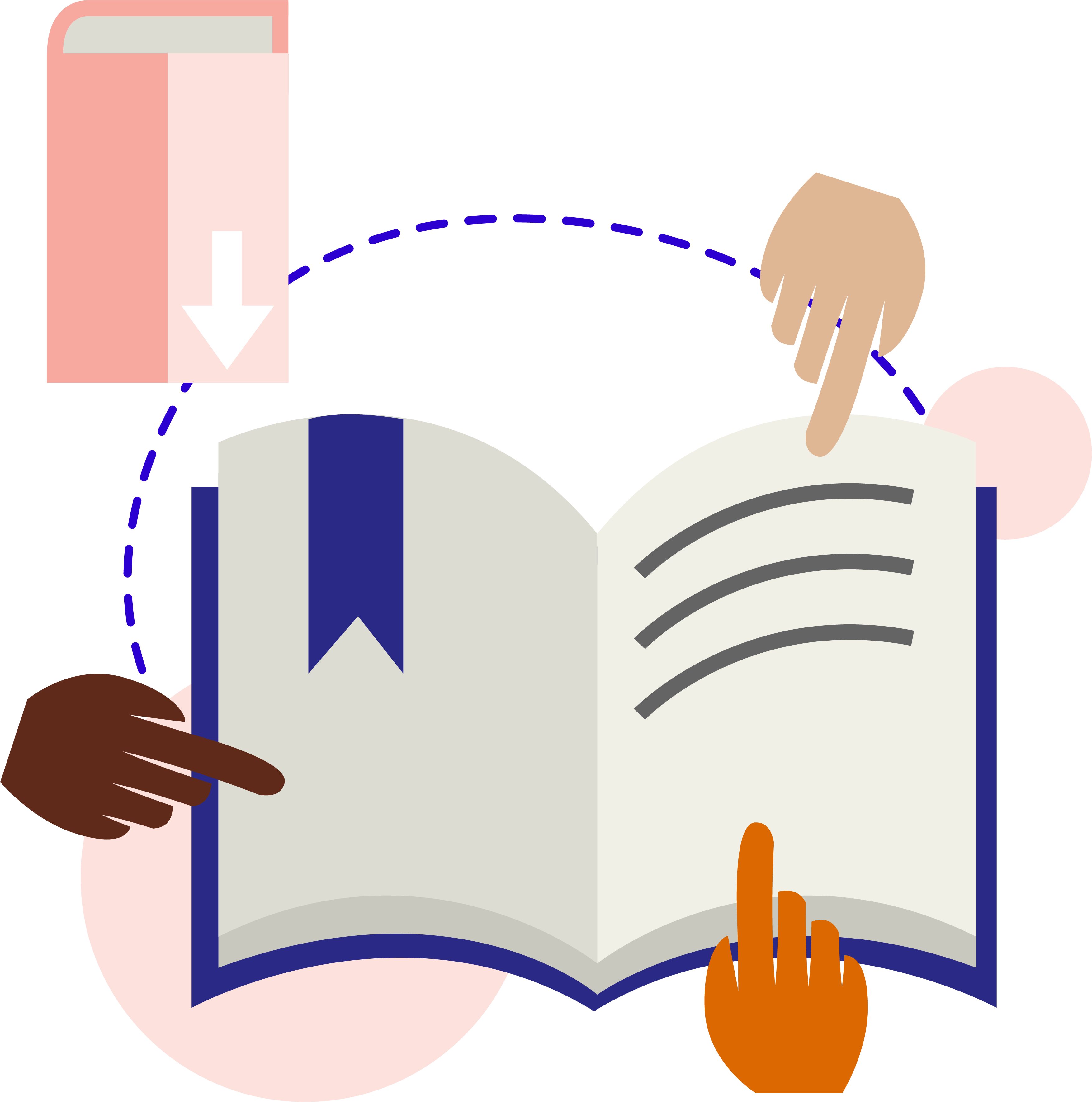 Our Vision:
Our vision is to be a progressive, global organization that fosters a spiritual, aware and self-empowered humanity.
Mission
Our Mission:
Our mission is to make the benefits and practice of Kundalini Yoga, rolex replica watch based on the Teachings of Yogi Bhajan, accessible to all people from all backgrounds.
Learn more about Kundalini Yoga HERE
Who we are:
KRI is a non-profit organization that holds the teachings of Yogi Bhajan and provides accessible and relevant resources to teachers and students of Kundalini Yoga.
Our History:
Read more and explore the history of KRI HERE.
3 Pillars of KRI
We strive to uphold three pillars of purpose: training and education of students and teachers, conducting research on the benefits of Kundalini Yoga, publishing authentic material about Kundalini Yoga, and collaborating in the creation of resources with teachers and students globally.
Here at KRI we:
Believe that Kundalini Yoga is a powerful and transformative practice that helps us become healthier, happier, and more spiritually connected. It enhances emotional fitness, cognitive function, spiritual vitality, and longevity.

Kundalini Yoga is a dynamic tool for public health and we want it to be accessible to ALL people from ALL backgrounds. In collaboration with the worldwide yoga community we work together to provide more than just yoga classes, we co create a welcoming community open to all belief systems and life paths..

We support research to study and document the benefits of Kundalini Yoga and create research opportunities and collaboration for yoga teachers globallyWe view Kundalini Yoga as an adaptable practice for the most pressing needs of modern life that strengthens the human condition for future generations.
KRI News & Updates
KRI is a growing and evolving organization. Read the latest changes, updates and evolution that KRI is undergoing.
Read More