Discover your purpose and live an extraordinary life!
Nurture your personal habits in balance

with life's natural rhythms.
Lifecycles & Lifestyles 2023 has been revised and updated with:


New additional content |

More kriyas and meditations |

New manual and course presentation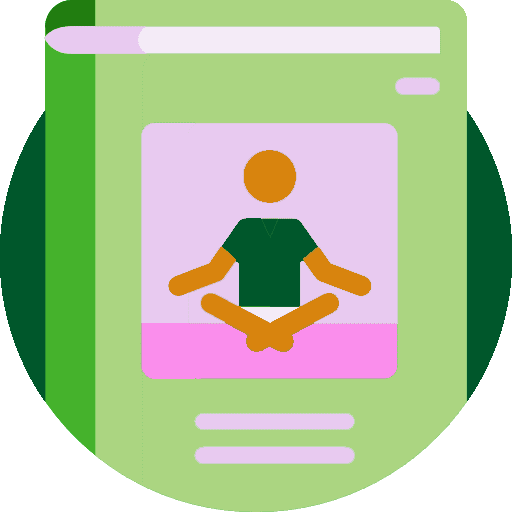 Learn to identify the habits, attitudes and practices that help or hinder your life in the present, past and future.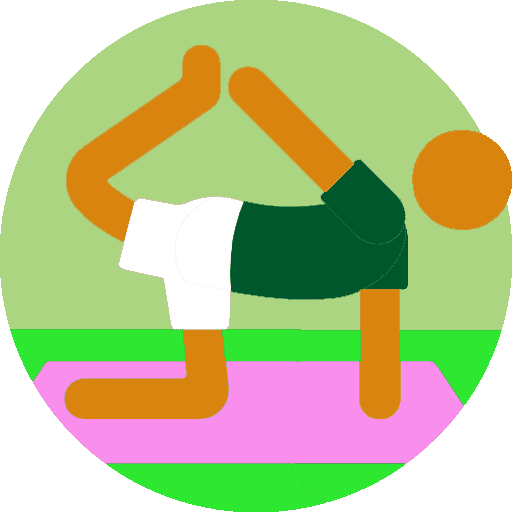 Explore, examine and map out the stages and cycles of your life to stay connected to your natural rhythms.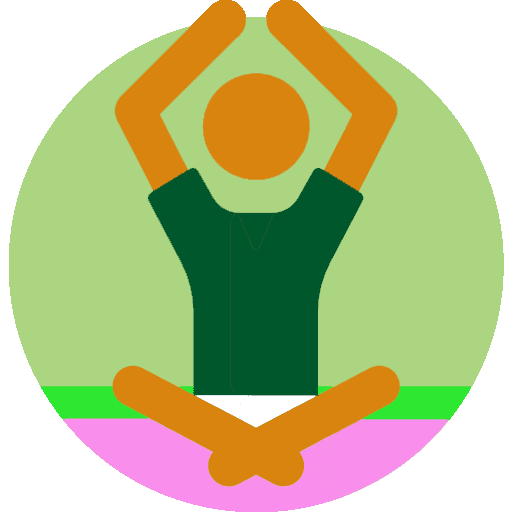 ​​Develop a comprehensive understanding of the concept of death to help overcome any fear and anxiety you may have towards it.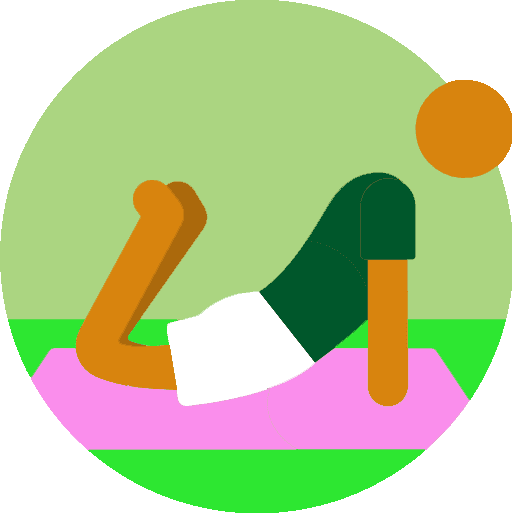 Renew your self-concept by aligning with your purpose to create a meaningful and fulfilling life.

Course Statement
"I cultivate promoting habits that are in balance with the natural stages and rhythms of my life and environments. I invite success by having a clear purpose and sense of self. I accomplish my goals with progressive, proportionate actions. I am aware of how to live and die consciously. I continuously clear my subconscious so I can act intentionally with grace and purpose."
Experience + Expertise + Humanity =


our formula to create a context and space for deep learning in the Aquarian way
Led by

a compassionate and supportive group of trainers from around the globe: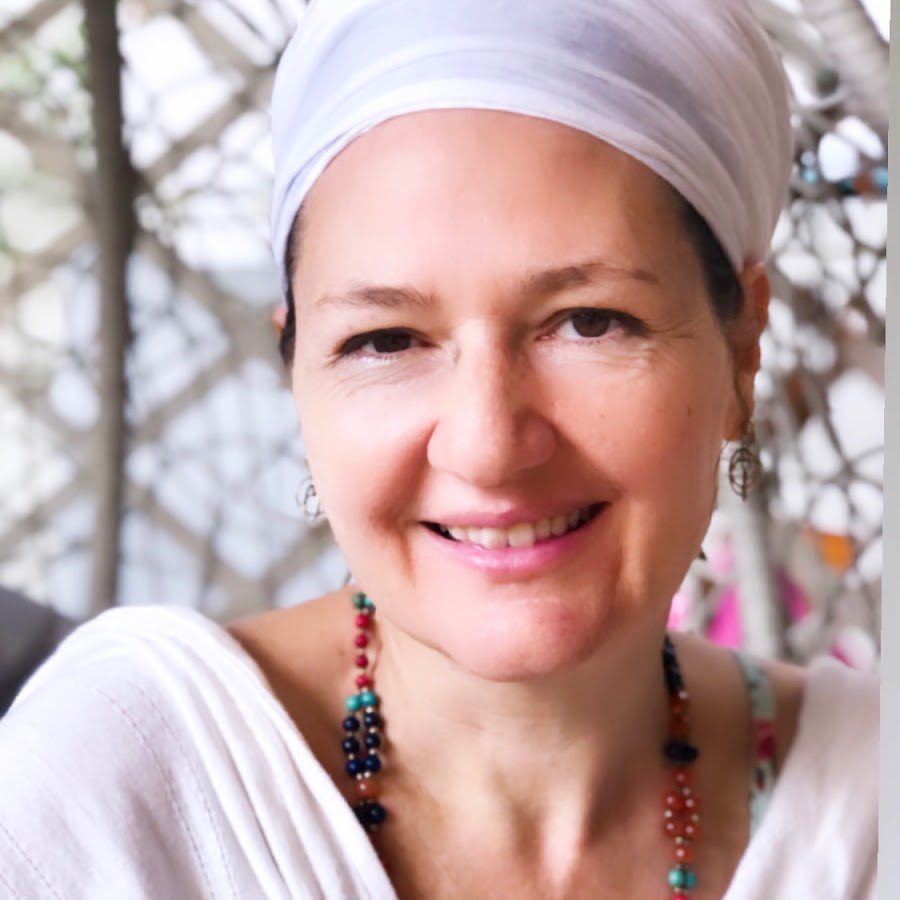 Seva Kaur Khalsa
Lead Trainer
About
She is a Karam Kriya teacher and Consultant, Kundalini Yoga teacher, teacher trainer and Sat Nam Rasayan Healer. She began studying Yoga and Personal Growth at the age of 12 and returned several years later in London, where she was trained as a Kundalini Yoga instructor and Karam Kriya Consultant. She left her profession as a Creative advertising and in the last 14 years has been entirely dedicated to impart these teachings.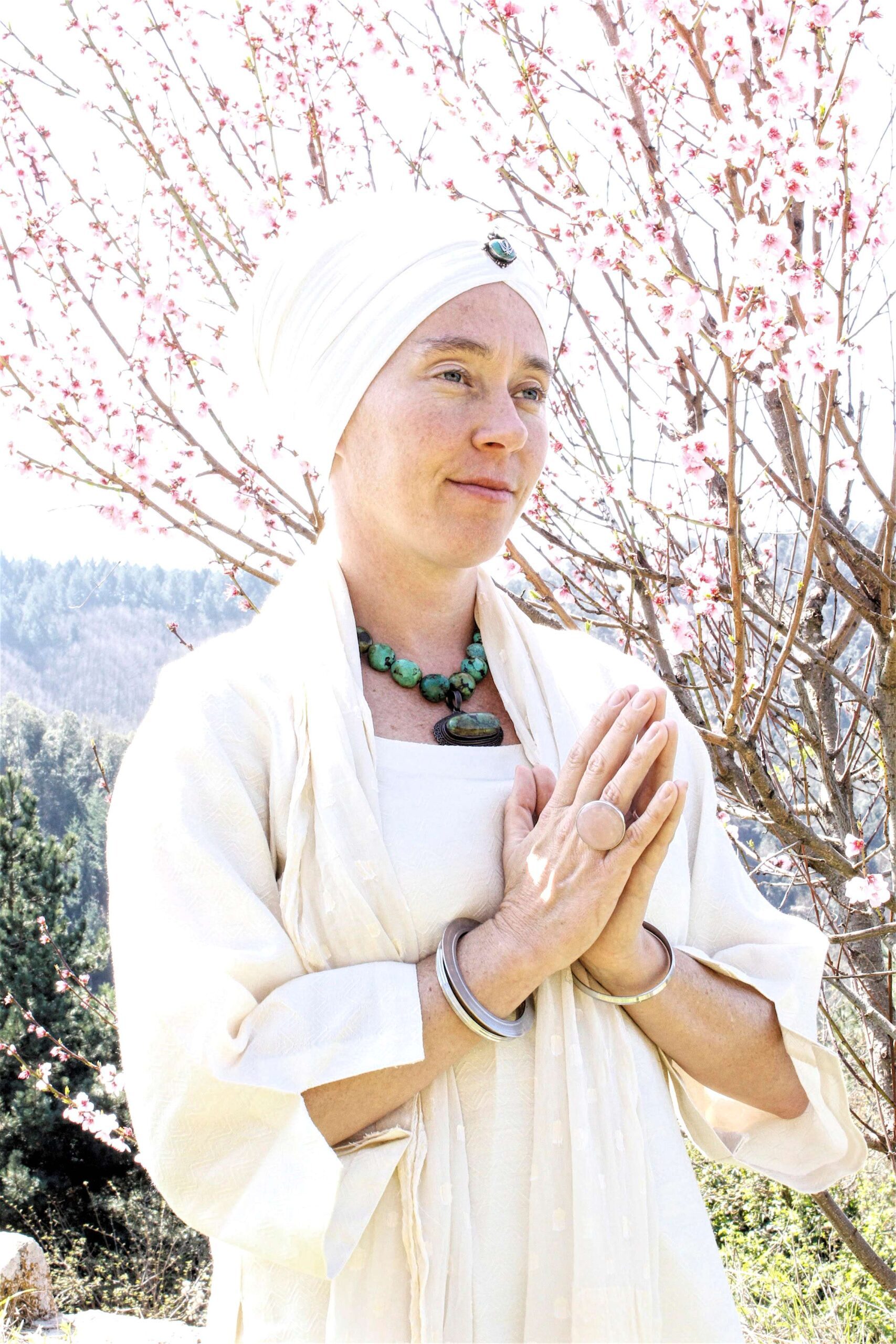 Sat Guru Kaur Khalsa
Trainer
About
I am certificated by KRI in level 1 and 2 of Kundalini Yoga, and Lead Trainer. Enjoy travelling through South America (Mexico, where originally took my first level 1 with Sat Nam Kaur Foster in DF), London, Portugal, France and Spain.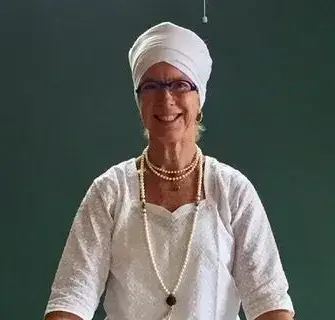 Mantra Simran Kaur
Trainer
About
Mary Baker, Mantra Simran Kaur, is a Registered Yoga Teacher (RYT) with Yoga Alliance, which acknowledges the completion of a yoga teacher training with an approved and active Registered Yoga School (RYS).  She also is a Level 2 KRI Certified Practitioner of Kundalini Yoga and Y12SR Leader.
Mantra Simran is a Member and Trainer in the Aquarian Trainer's Academy under the umbrella of The Kundalini Research Institute.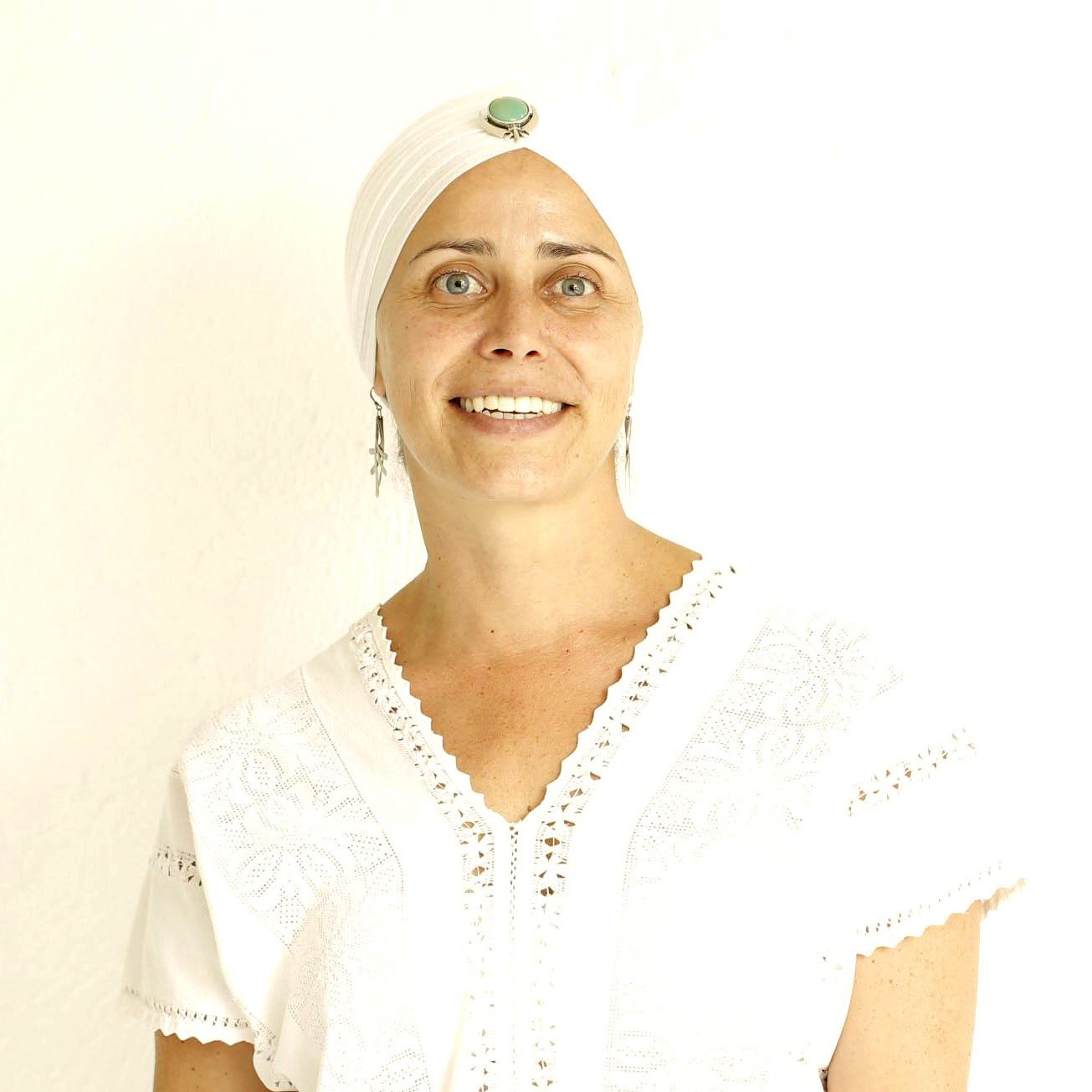 Inderjot Kaur
Trainer
About
Professional Trainer in the Academy, she loves both teaching and coordinating programs that offer an experience of well-being, both physically and spiritually. In 2017 she opened Casa Prem, a yoga school in Guadalajara, where the main focus is to work through collaborations of teachers locally and internationally.
Course Schedule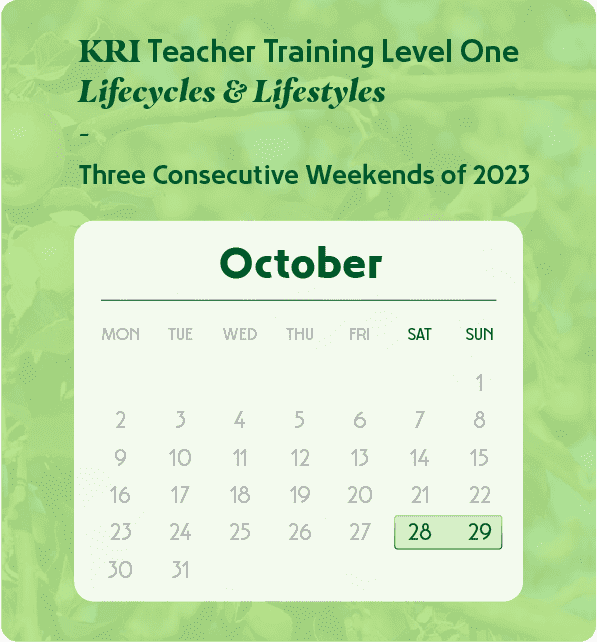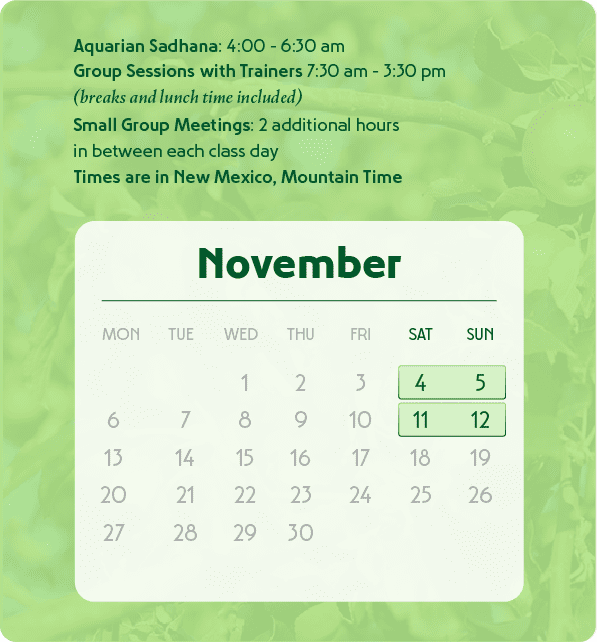 You will learn and practice how to: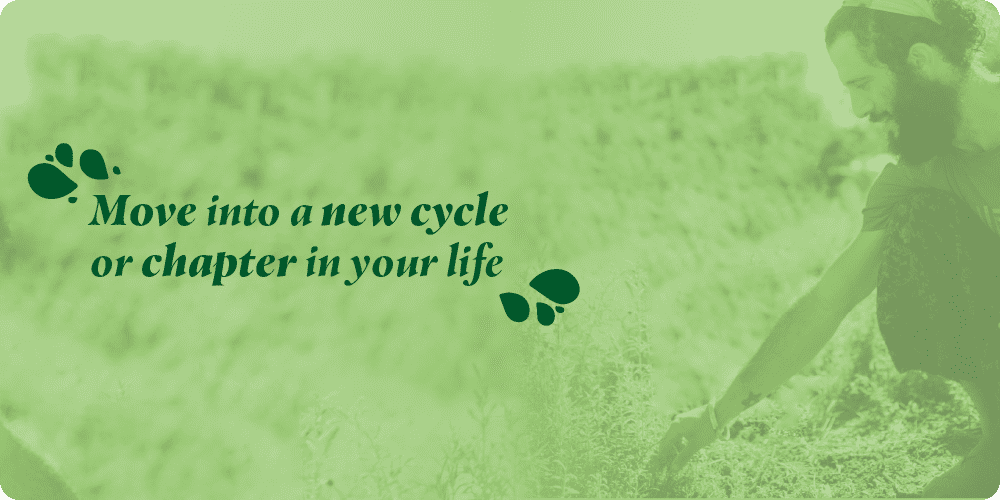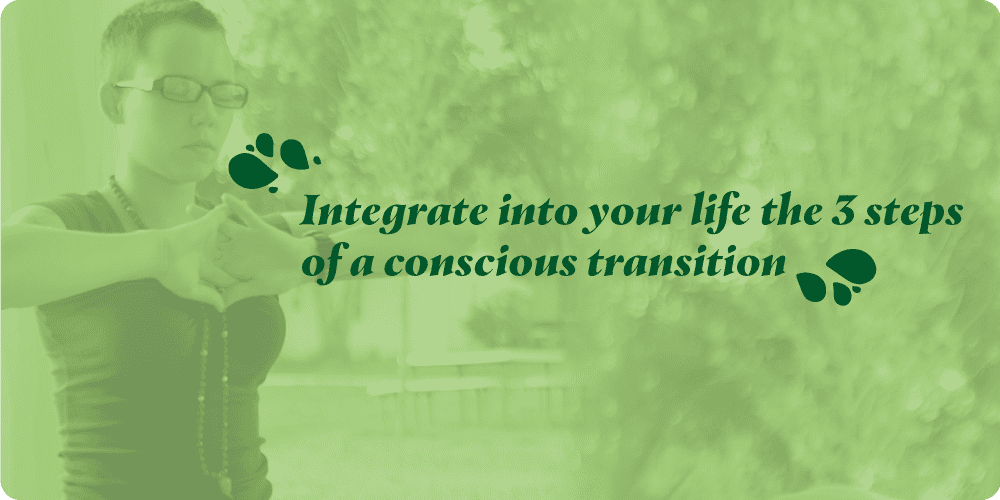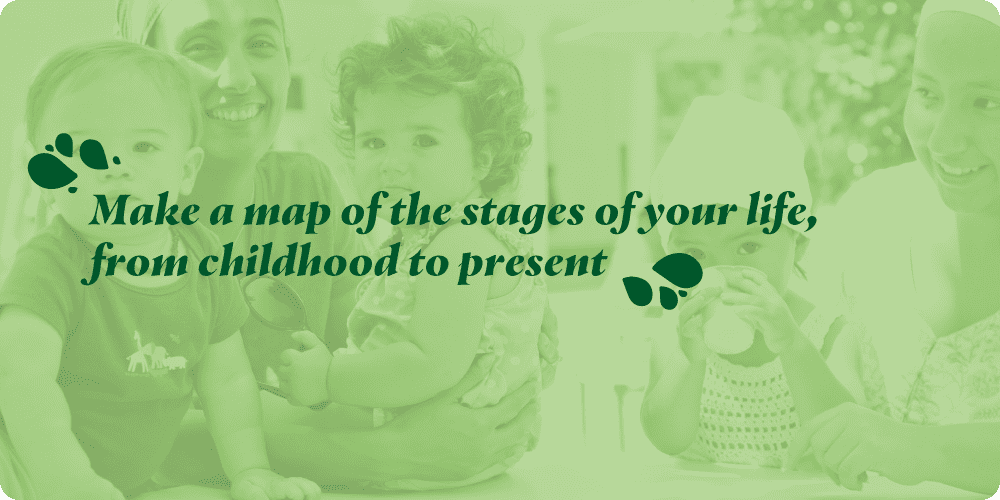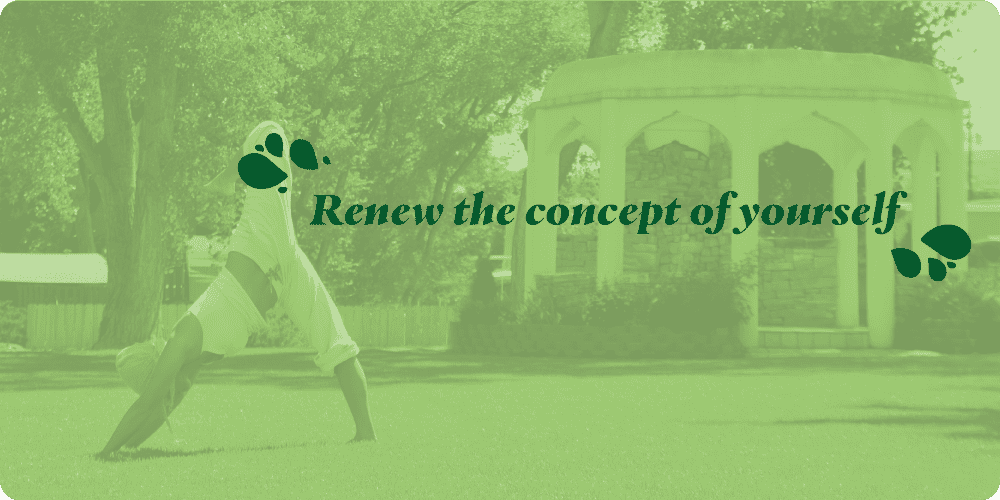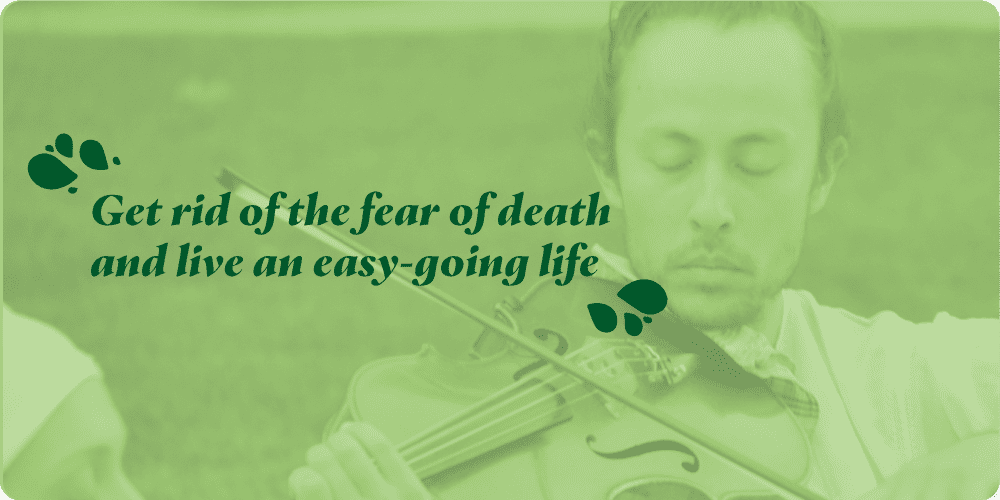 This program is tailored to individuals seeking personal transformation, offering insights and tools to help you tap into your full potential and find meaning in all aspects of your life.
WHETHER YOU ARE…
a practitioner or teacher of meditation or yoga;
a therapist, psychologist or health professional;
an educator, leader, entrepreneur or agent of change…
you can find purpose in every cycle with the Life Cycles & Lifestyles online program, guiding you towards a fulfilling and purpose-driven existence.
Registrations are open!
"I loved being with the international sanghat and accessing wisdom teachings from the highly experienced teachers guiding our way. It was an affordable way to take this Level 2 course from home in an online setting, and the delivery over three weekends meant it was also possible while working during the week. Intense, educational, uplifting, challenging, enjoyable, social and ultimately transformational!"

— Jai Ram Kaur, Chair Kundalini Yoga Teachers Association of Ireland
"Level 2 teacher training is what you need to reach your essence of self. It's a confronting training delivered with a lot of kindness, once you start the transformation, life gets easier."

— Radha Daspreet Kaur
"My vitality leveled up in the first weekend together with these inspiring teachers who clearly walk their talk. Level 2 teachings have provided me a wonderful foundation to leverage from the wisdom and science of Kundalini in a profound way that will support me to transform my health, mind and spirit. I wish I had learned this information many years ago and I can not wait to share this healthy information with my family and community. Sat Nam."

— Karam Sita Kaur
"I enjoyed this class very much and the wisdom brought forth by the trainers and lectures. I obtained several gold nuggets that I can take forward and am looking forward to overcoming my soul demoting habits. I had several ahh ha moments including self forgiveness to help guide me toward transitioning these self limiting habits . Wahe Guru!"

— Shakti Kavalya Kaur
"Gone from being tired, irritable and stressed to feeling a wonderful new sense of freedom and joy for life. I realise that I have the choice to live the life I love. Leaving feeling equipped with tools to help keep me balanced healthy and well. I am so glad I am in the Kundalini Yoga community and we have this ancient technology to use and share so we can cope better with life as it is right now in the world."

— Amarjit Kaur
PRICES

Full price: $895
early bird: $795
SPECIAL price: $795
Early bird: $745
* EARLY BIRD ENDS:
September 21, 2023
* SPECIAL PRICE APPLIES TO:
Senior 55+ | Full Time Student | Veteran | International | IKYTA or NYKTA member
Course Prices are in USD and include:
6 days of live online classes;
90 day integration, small group work and follow up;
Lifetime access to Student Platform with video recordings and additional materials;
eBook Manuals + 25% off Printed Manuals;
Letter of Completion for Level 2 Certificate (for certified Level One Teachers).
* Refer to FAQ's for Small Group and Certification Requirements
Scholarships Available
To support your spiritual growth, we offer 50% off the regular price as Scholarships for Seva.
To learn more about it and apply, please click here.
Scholarship application deadline is September 14, 2023.
♥ If you can afford the full cost of the course, you help us make our scholarships possible. ♥
Frequently Asked Questions: