Balance stress with conscious relaxation
A core skill for the Aquarian Age

Vitality and Stress has been redone
with new manual and course presentation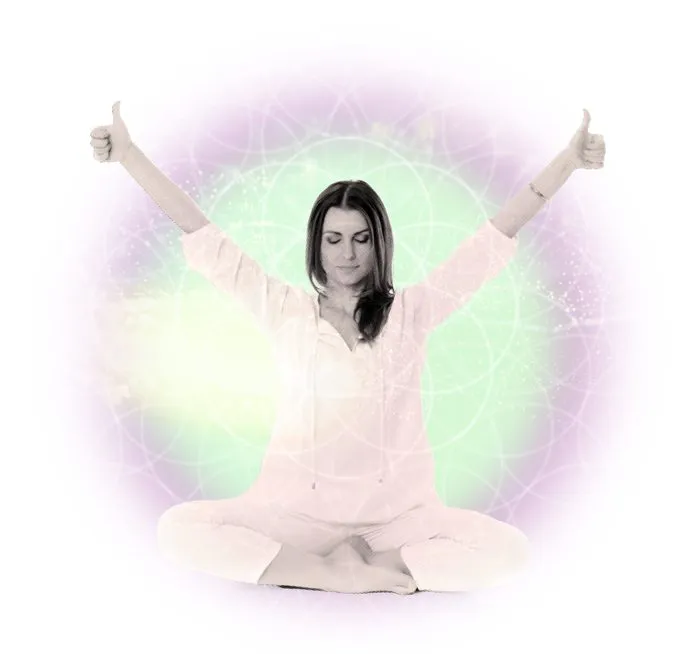 → KEY TOPICS:
Look closely at how you react to, cope with, and master your vitality.
Gain the ability to recognize stress in yourself and others and develop the tools to transform and balance it with conscious relaxation.
Explore the nature of stress identity as individuals and cross-culturally.
Learn to use Kundalini Yoga technology to better deal with the negative effects of stress.
I want to take part!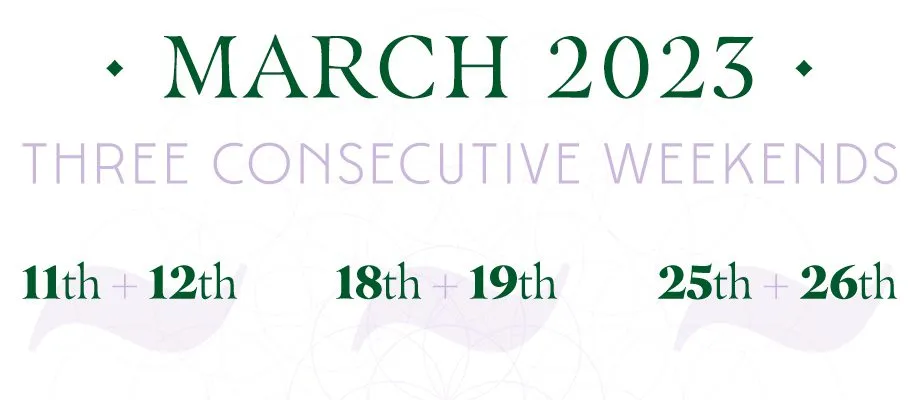 You will learn and practice:
+ how to identify stress +
+ heal emotional fatigue +
+ find relief, relaxation and recharge energy +
+ discover the core of your vitality +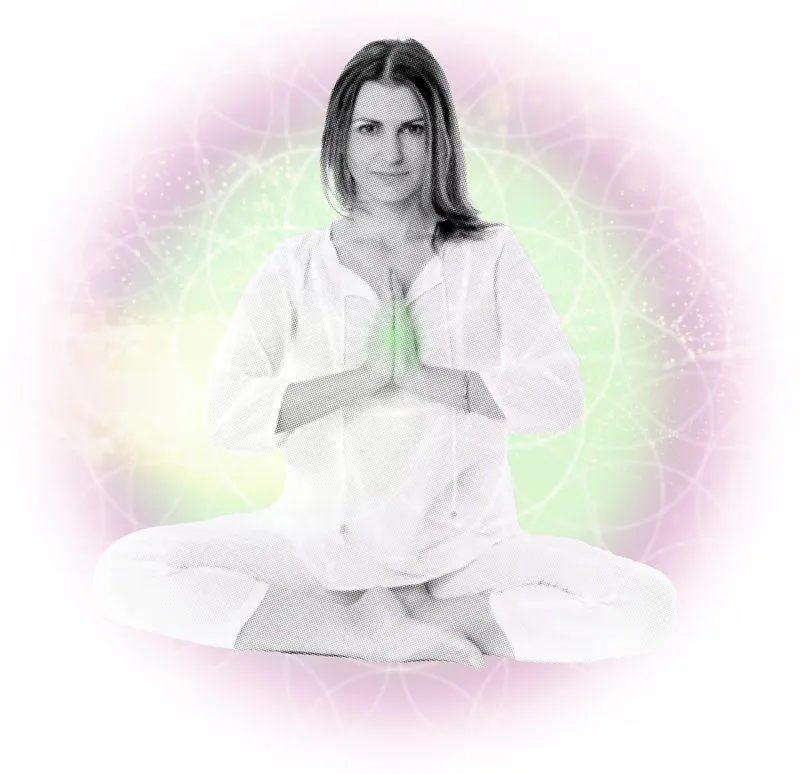 →

IF YOU ARE

:
a meditation or yoga teacher;

a therapist, psychologist or health professional;

an educator or teacher;

a leader, an entrepreneur, or an agent of change;

a certified Kundalini Yoga teacher…
… and you are willing to connect with your inner self on a heart level, then the Vitality and Stress online program is for you!
Enroll today!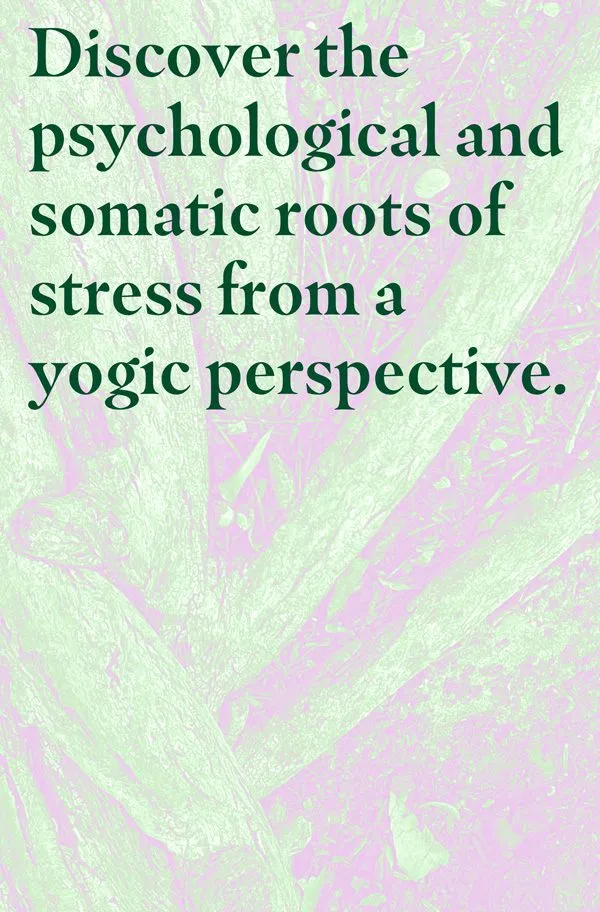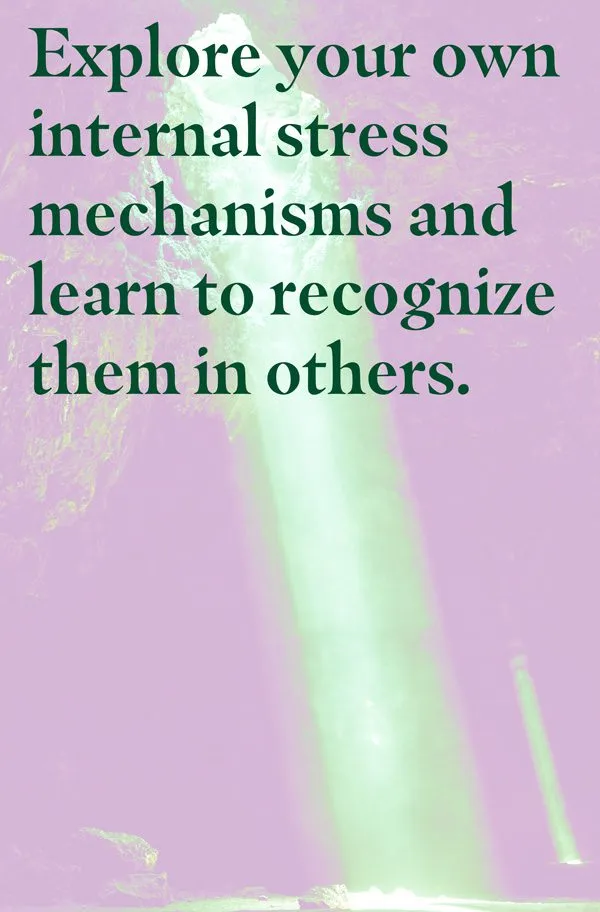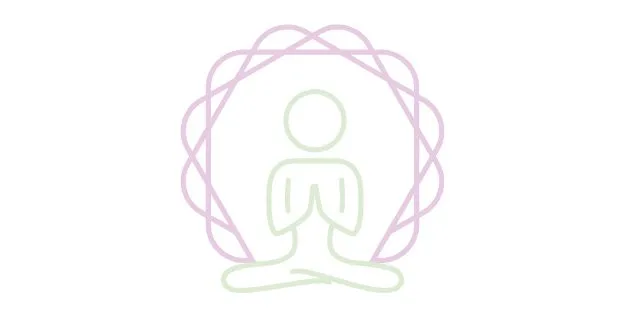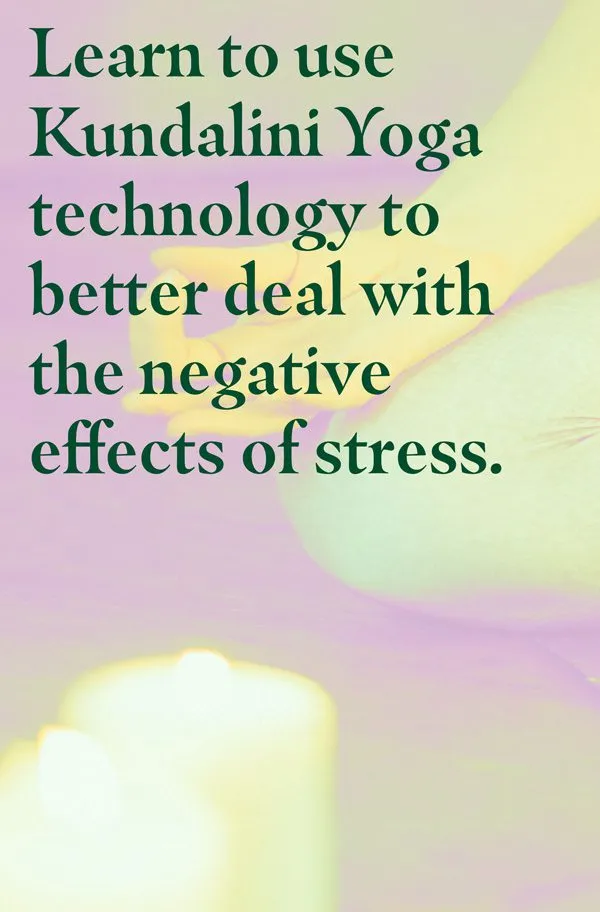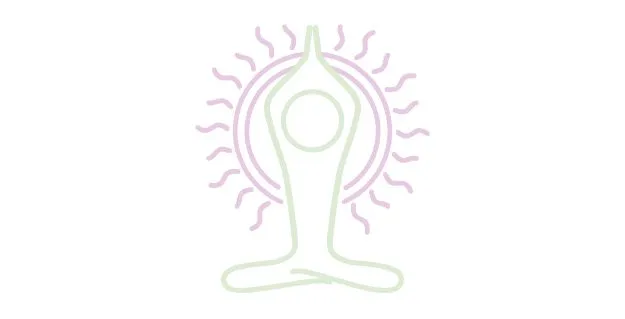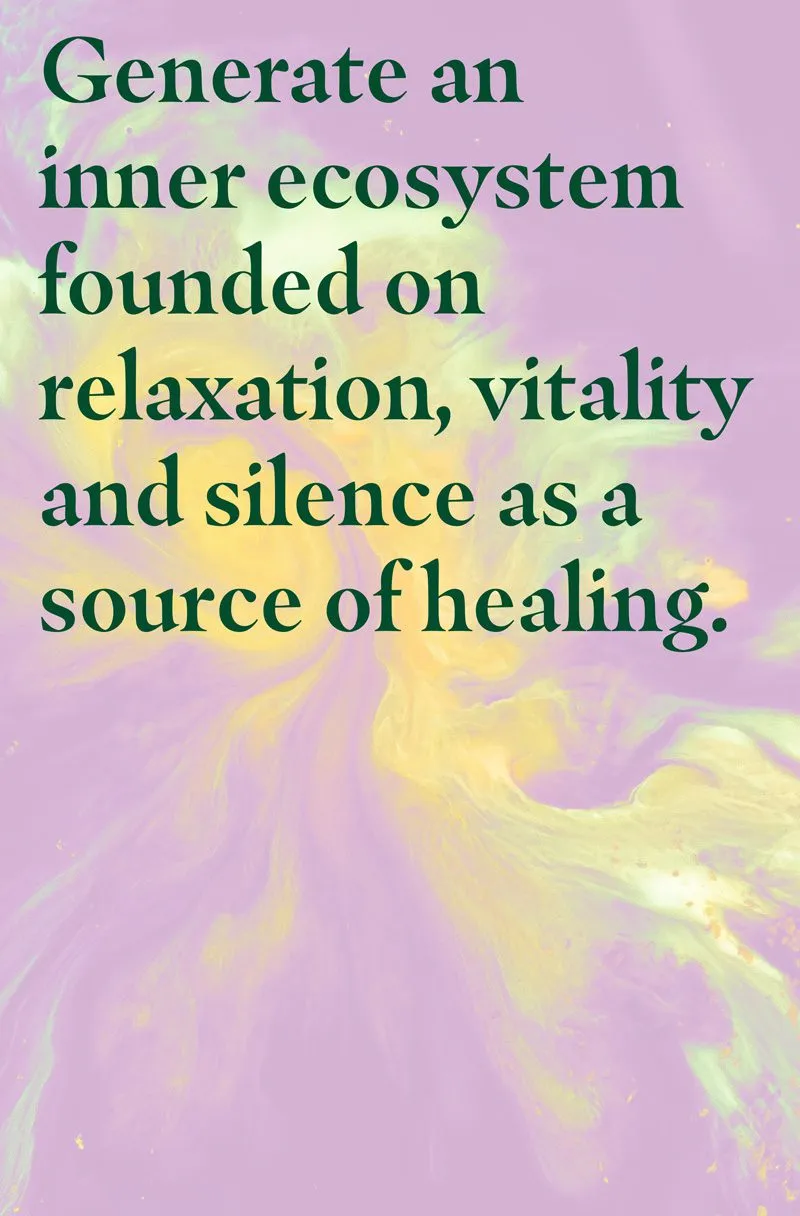 MEET YOUR TRAINERS
Supportive and experienced trainers from all over the globe will be close to you on this journey.
— Lead Trainer —
ARDAAS SINGH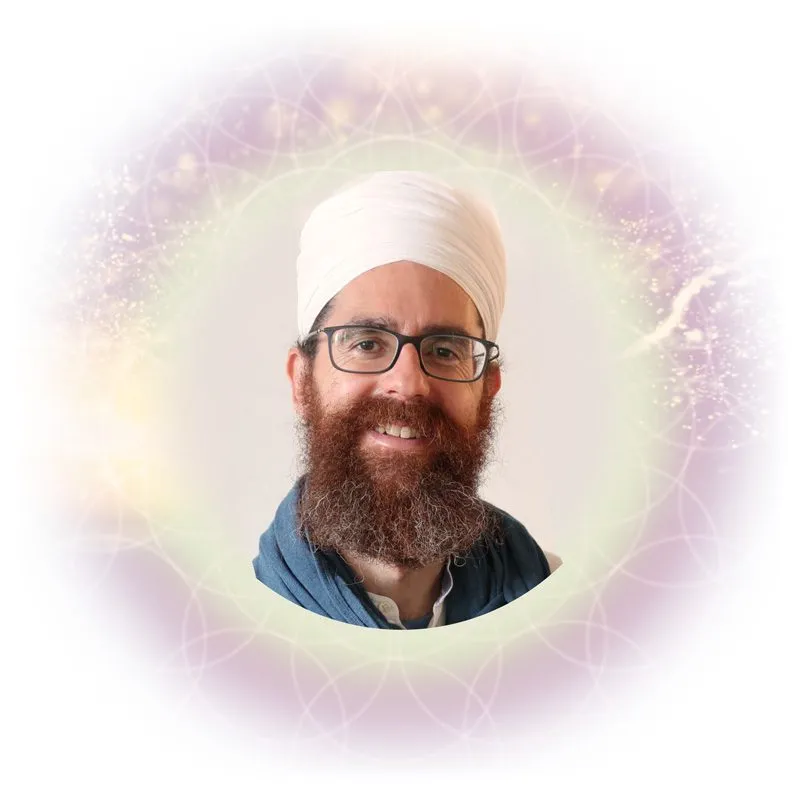 — Trainer —
NIRVAIR SINGH KHALSA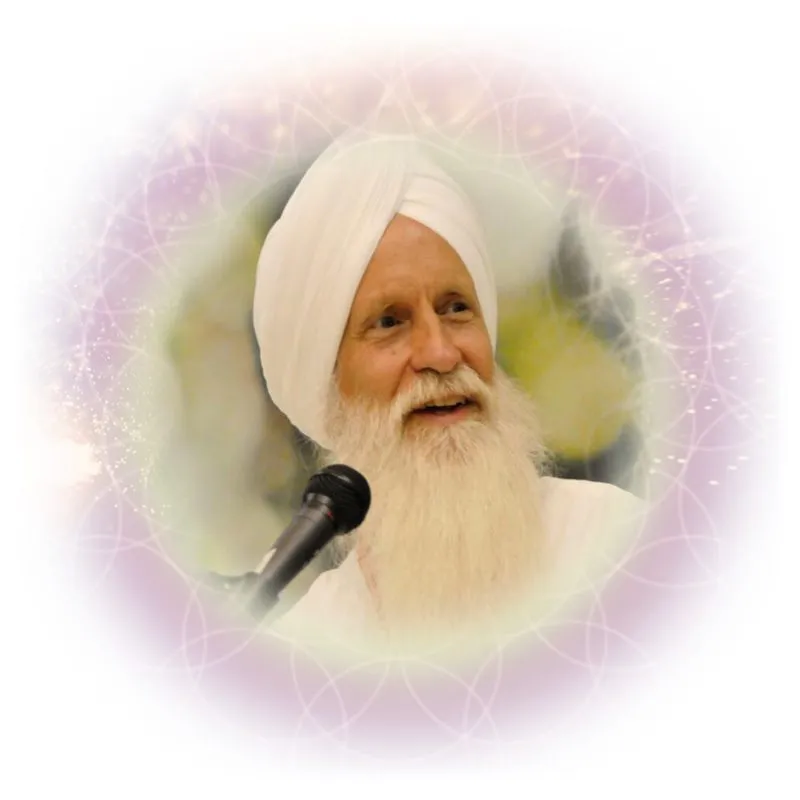 — Trainer —
MANTRA SIMARAN KAUR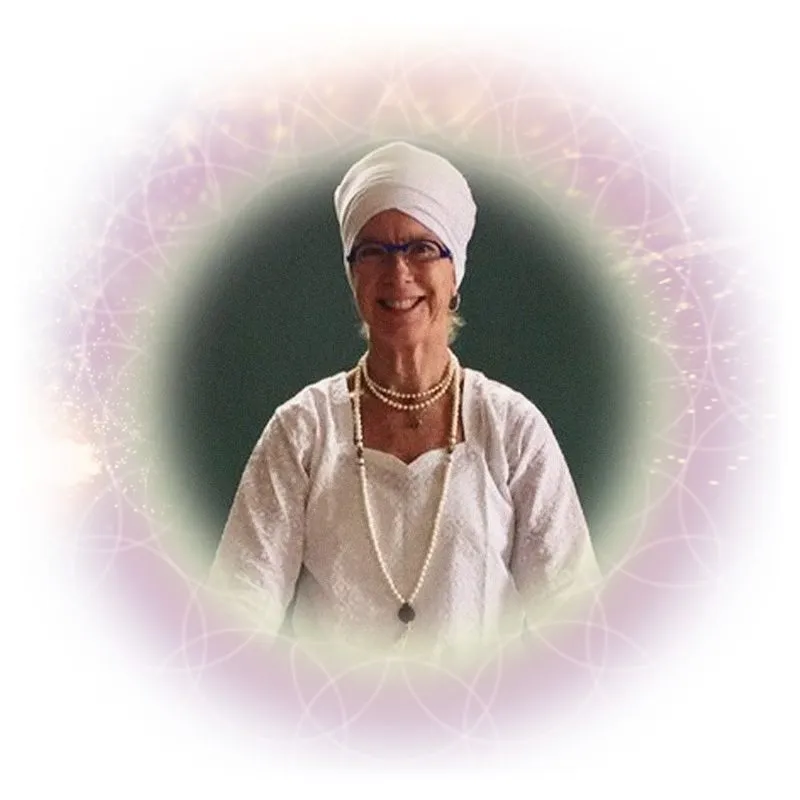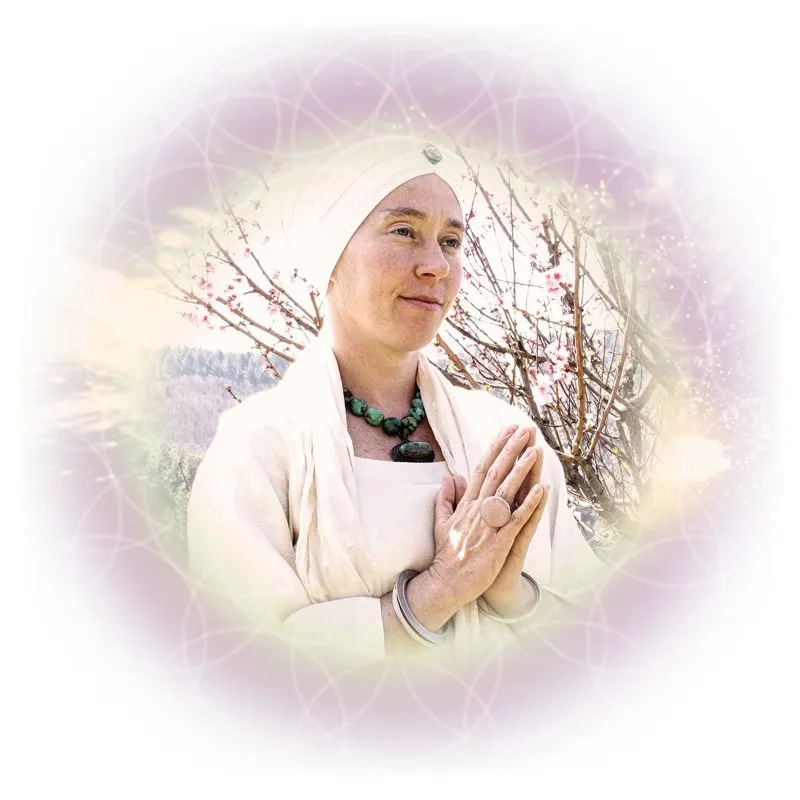 PRICES
* Discount applies to:
Senior 55+ | Full Time Student | Veteran International | IKYTA or NYKTA member
---
Includes:
Course Prices are in USD and include eBook Manuals + 25% off Printed Manuals and Certification (only for certified Level One Teachers).
---
~ Scholarships Available ~

To support your spiritual growth, we offer 50% off the regular price as Scholarships for Seva.


To learn more about it and apply, please

click here.
—
♥

If you can afford the full cost of the course, you help us make our scholarships possible.

♥
Assess where you are in your commitment to your vitality and surrender to transformation!
Frequently asked questions: