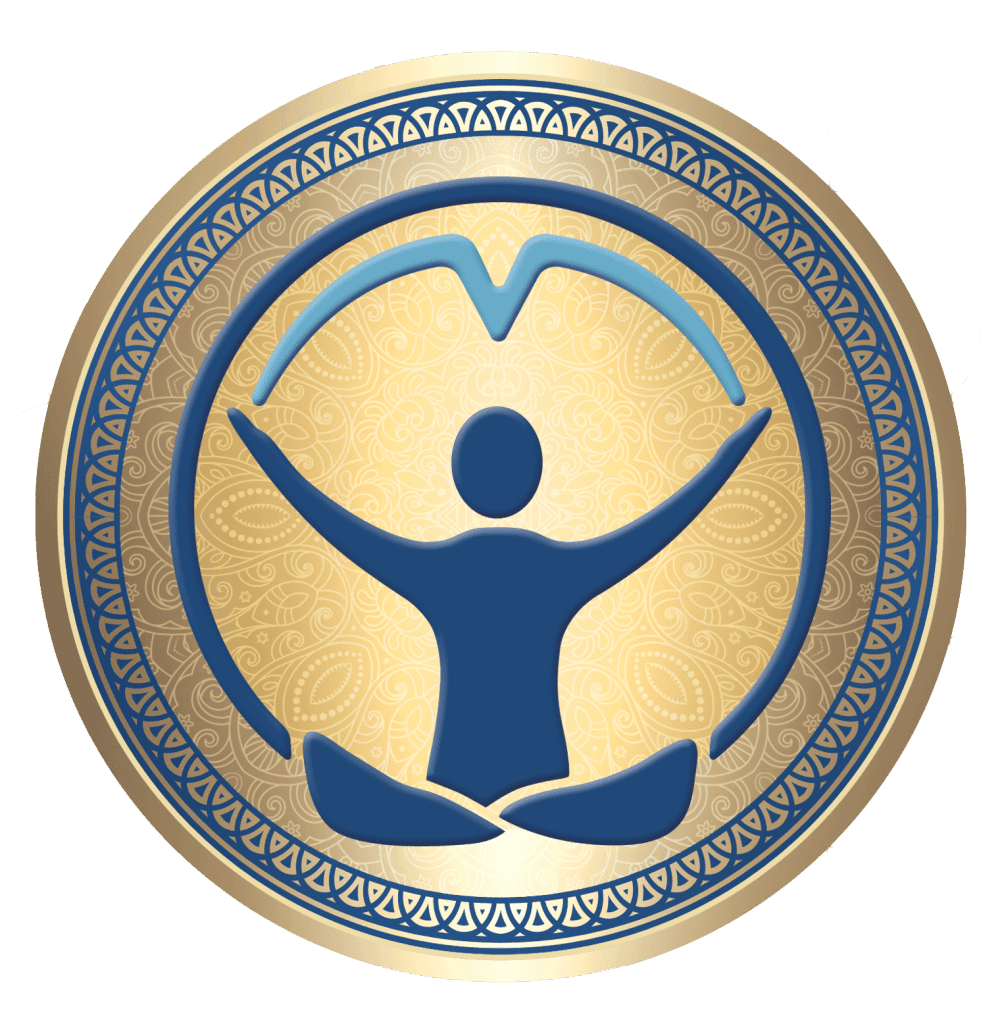 One of the most beautiful facets of our community is the depth of service by so many members. Teachers of Kundalini Yoga all around the world are finding innovative ways to serve and uplift members of their communities through the technology of Kundalini Yoga. KRI is very happy and proud to annually offer the Outstanding Achievement Award to recognize some of these amazing individuals.
The KRI Outstanding Achievement Award honors individuals who have made significant contributions to the upliftment of humanity through the teachings of Kundalini Yoga. These Honorees are people who have tirelessly served, some spanning decades. The KRI Outstanding Achievement Award is an acknowledgement that says, "Thank you for your hard work and your service to humanity. We are so grateful to be walking this Path with you!"
In the past, the KRI board of directors selected who was selected for this award. You can inspire yourself by reading about them and their contributions below.
Beginning this year, the process is much more community-centric. Public nominations were open for anyone to submit. Later on in 2022 the members of the Aquarian Trainer Academy will review the nominees (those that accept their nomination) and vote for the 2022 Award recipient(s). The winner or winners will be announced soon, so stay tuned!
Nominate a teacher to receive the KRi honor
Do you know someone who is doing outstanding work? We would like to know! Please fill out the following form to nominate someone.Nomination period for 2022 has closed. If you would like to nominate someone for 2023 come back in November 2022.