Resources offered by KRI
We hope these resources provide you with a lot of support as a Kundalini Yoga Student and Teacher.  
Other Kundalini Yoga Organizations
This is just a sampling – there are many more amazing organizations out there!
3HO Foundation International (the Healthy, Happy, Holy Organization)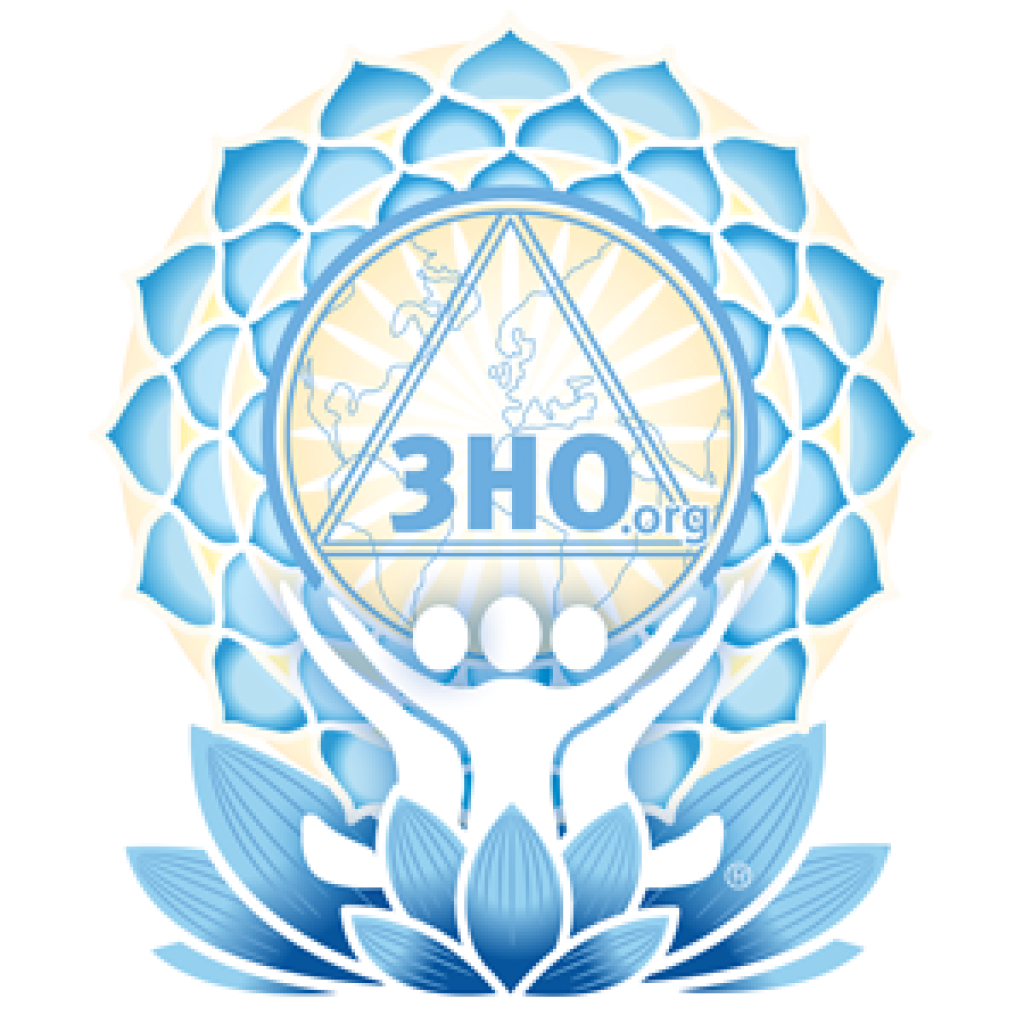 3HO Foundation International serves millions of people worldwide by providing authentic resources for Kundalini Yoga technology and lifestyle. In addition,
3HO offers events, online resources, and opportunities to experience Kundalini Yoga.
3HO supports creation of global community through collaboration with yoga centers and teachers.
3HO is committed to joyful, compassionate service.
3HO embraces people of all faiths, beliefs, genders, orientations, race, and ethnicity.
3HO's mission is to inspire everyone everywhere to realize their full potential through the uplifting experience of Kundalini Yoga as taught by Yogi Bhajan. 3HO believes in and supports personal transformation and growth of conscious community through sharing the Healthy, Happy, Holy lifestyle. 
What brings people together in association with 3HO is the desire to live a meaningful lifestyle and to be of service to the betterment of humanity.
3HO Events
3HO sponsors the following yoga-based camps and festivals throughout the year:
Summer Solstice Sadhana, a 9-day spiritual gathering in the high desert mountains of New Mexico that includes Kundalini Yoga workshops, White Tantric Yoga®, Morning Sadhana, Live Kirtan, Community Connection, and the all-pervasive bright, uplifting energy generated by thousands of souls living in their highest consciousness.
Winter Solstice Sadhana, an 8-day spiritual gathering at a lakeside village in Florida that includes Kundalini Yoga workshops, White Tantric Yoga®, Morning Sadhana, Live Kirtan, Community Connection, and cozy community.
International Women's Camp,  a week long camp in New Mexico for women to recharge, shine, be inspired, have a break from daily life, and reconnect with their inner strength, creativity, and sacredness. 
Khalsa Youth Camp, a summer camp in New Mexico designed for children ages 5 to 12 that emphasizes practical achievement and the early development of leadership skills, building confidence, strength, and spiritual identity.
Peace Prayer Day, a 1-day gathering in New Mexico where we can express our gratitude and hope for the future to bring peace into the hearts of every man, woman, and child through yoga, meditation, chanting, and the Sacred Healing Walk. Everyone is welcome on this free day of the Summer Solstice Sadhana. This special event includes the awarding of Live to Give grants to organizations for inspiring service work.
Spiritual Name Requests
A spiritual name is a tool that helps to elevate your energy through the power of its sound and meaning. It is your "destiny name," because it identifies the vibration of your particular incarnation. Making the choice to receive a spiritual name is taking a step toward leaving old patterns behind and connecting more deeply with your infinite self.
To request a spiritual name, visit www.3ho.org/spiritual-names
The International Kundalini Yoga Teachers Association (IKYTA)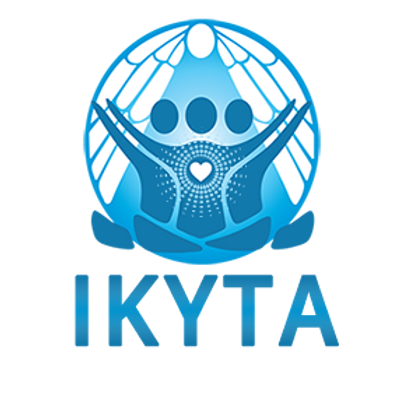 The global community of Kundalini Yoga teachers includes thousands of teachers in over 52 countries and on every continent. Each of our programs and initiatives give you support, knowledge and connection to thousands of Kundalini Yoga Teachers around the world.
All participants enrolled in The Aquarian Teacher Level I Teacher Training program in the US and Canada automatically become student members of IKYTA. Upon receipt of a KRI Level I Teaching Certificate, all newly certified teachers are upgraded to full membership for their first full year as a teacher, and membership may be renewed thereafter.
Membership benefits include: coaching and tips for teachers, conferences, insurance discount, teacher/studio/event search, retail discounts, event discounts, professional development, global community connection, and qualification to teach at 3HO Solstice events.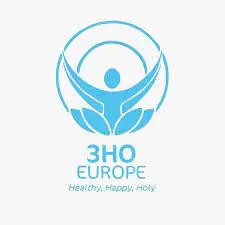 3HO Europe aims to support the many newcomers to Kundalini Yoga and to the existing European community.  Our goal is to connect the European communities and facilitate the exchange between teachers, students, events and projects.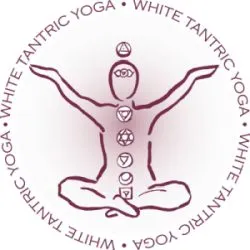 "The beauty of White Tantric Yoga is that it is subtle, it is exalting, and it works to give you the mastery of life." —Yogi Bhajan
The practice of White Tantric Yoga®, as with most sacred Eastern wisdom, had previously been a tradition passed on from teacher to student in a mystical and selective way. White Tantric Yoga® is a channeled meditation practice that was passed to Yogi Bhajan in 1970.  By teaching it publically, Yogi Bhajan opened up the practice and experience of White Tantric Yoga® to anyone who wanted to commit to the discipline of it.  Until 1986, the workshops were guided by Yogi Bhajan in person throughout the world. In 1987, he began to present White Tantric Yoga® as a video-taped series. He said the videos would continue to have the same effect. This has proven true and in fact, since his passing from his physical body in October, 2004, thousands of students have confirmed that their Tantric experience has been unchanged.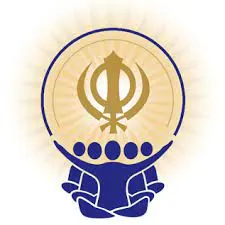 The long-term mission of the Guru Ram Das Center for Medicine & Humanology is to bring the techniques of Kundalini Yoga as a treatment modality into the health care field, just as other methods—such as acupuncture and chiropractic services—have been integrated in the recent past.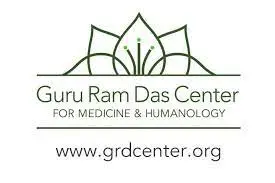 Yoga for Youth is dedicated to empowering youth and families in underserved communities through the principles and practice of yoga.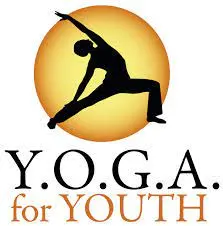 SuperHealth®  is at the forefront of yogic therapeutic technology that is precise and proven effective.  The system addresses alcohol, drugs, smoking, food issues, co-dependency, gambling, work, computers and includes stress, depression, fatigue and anxiety.  Developed by Yogi Bhajan, the approach combines the ancient wisdom of yogic science with the innovations of western sciences.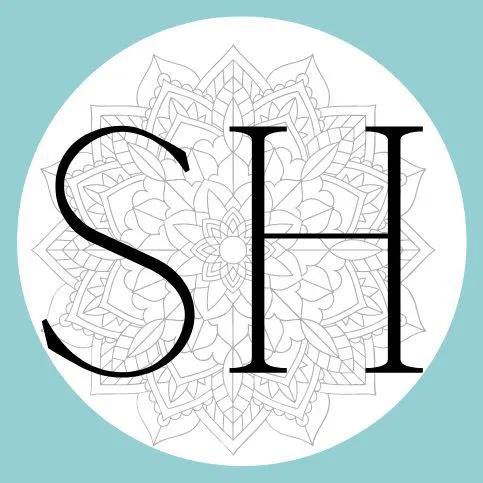 Kundalini Medicine integrates the expanded consciousness of Kundalini Yoga & Meditation with the empirically proven systems of holistic medicine. We offer resources such as clinical facilities, training programs, and corporate consultancy.
Sikh Dharma International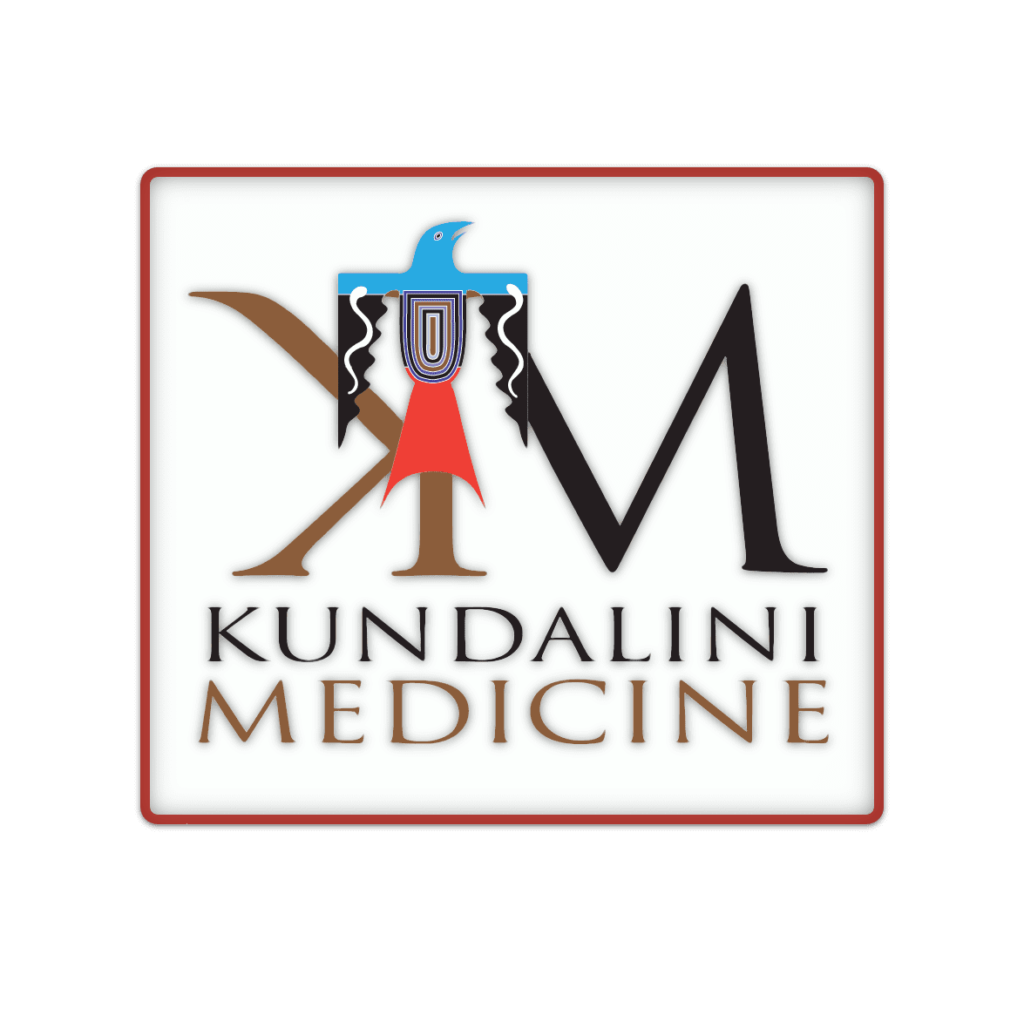 For more information on the Sikh way of life, including music, Yogi Bhajan's lectures, and Prosperity yoga sets and meditations visit the Sikh Dharma Website.
Sikh Dharma also hosts a variety of events such as:
Camp Miri Piri ~ A Spiritual Warrior Camp for Adults and Families
www.campmiripiri.com
Japji for the Aquarian Age Courses:
www.japjicourse.com
Annual Spiritual Journeys (yatras) to India:
www.sdiyatra.com
Japji for the Aquarian Age App for reciting the full Japji Sahib or 11 repetitions of individual pauris: 
https://www.sikhdharma.org/japji-app/
SDI Marketplace ~ Products to Support Your Spiritual Journey:
https://www.sikhdharma.org/marketplace/