KRI January 2020 Recipe of the Month
Taken from From Vegetables, With Love: Recipes and Tales from a Yogi's Kitchen
(Revised and Expanded New Edition) by Siri-Ved Kaur Khalsa
HEARTY WINTER BORSCHT
Yield: 6 servings
Ingredients for Hearty Winter Borscht:
6 medium beets with greens (2 bunches)
12 ounces white or red rose potatoes
1–2 carrots
4 cups vegetable broth or water
2 tablespoons ghee or oil
1 onion, finely chopped
½ teaspoon black pepper1 teaspoon salt
1 tablespoon lemon juice
½ cup chopped green onions or cilantro for garnish
½ pint sour cream (optional garnish)
Instructions to make Hearty Winter Borscht:
Rinse beets, cut off tops and root ends, and carefully peel. Cut into ¼-inch bite-size slices. Discard root ends. Coarsely chop greens. Scrub potatoes and cut them into bite-size cubes. Scrub carrot and slice into ¼-inch rounds.
Bring 4 cups of water to a boil. Add beets, greens, potatoes, and carrots. Return to the boiling point, then lower heat and simmer for about 30 minutes (until tender).
Meanwhile, heat the ghee or oil in a small frypan over a medium flame. Add chopped onion and sauté until quite tender and barely browned. You will need to stir frequently to prevent browning.
Place 2 cups of vegetables with 1 cup of broth into a food processor or electric blender and process until a smooth purée. Return to the soup pot and add cooked onions, pepper, salt, and lemon juice. Add a little more water if a thinner consistency is desired and stir. Heat thoroughly. Place in serving bowls. Top each serving with a dollop of sour cream and garnish with minced green onions or cilantro sprig.
Teacher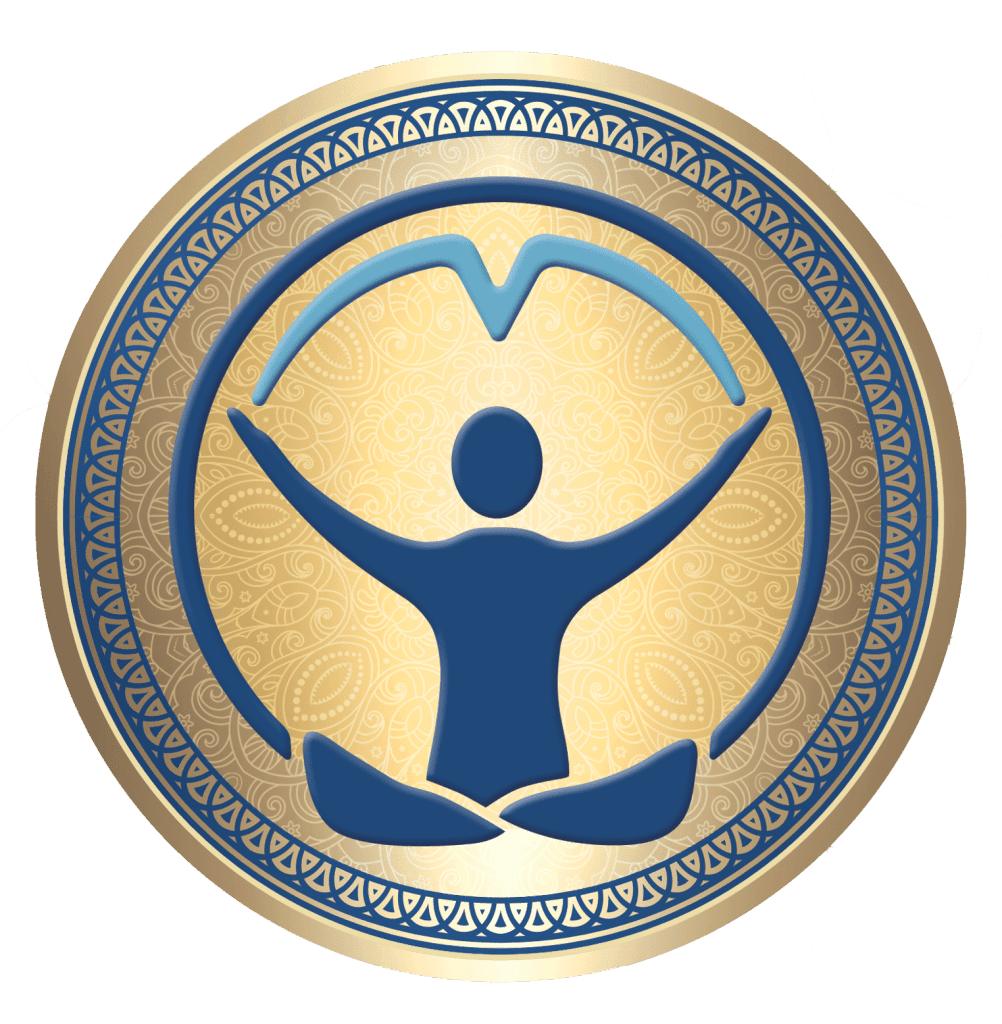 KRI is a non-profit organization that holds the teachings of Yogi Bhajan and provides accessible and relevant resources to teachers and students of Kundalini Yoga.