22 Meditations
to Identify & Release Your Fears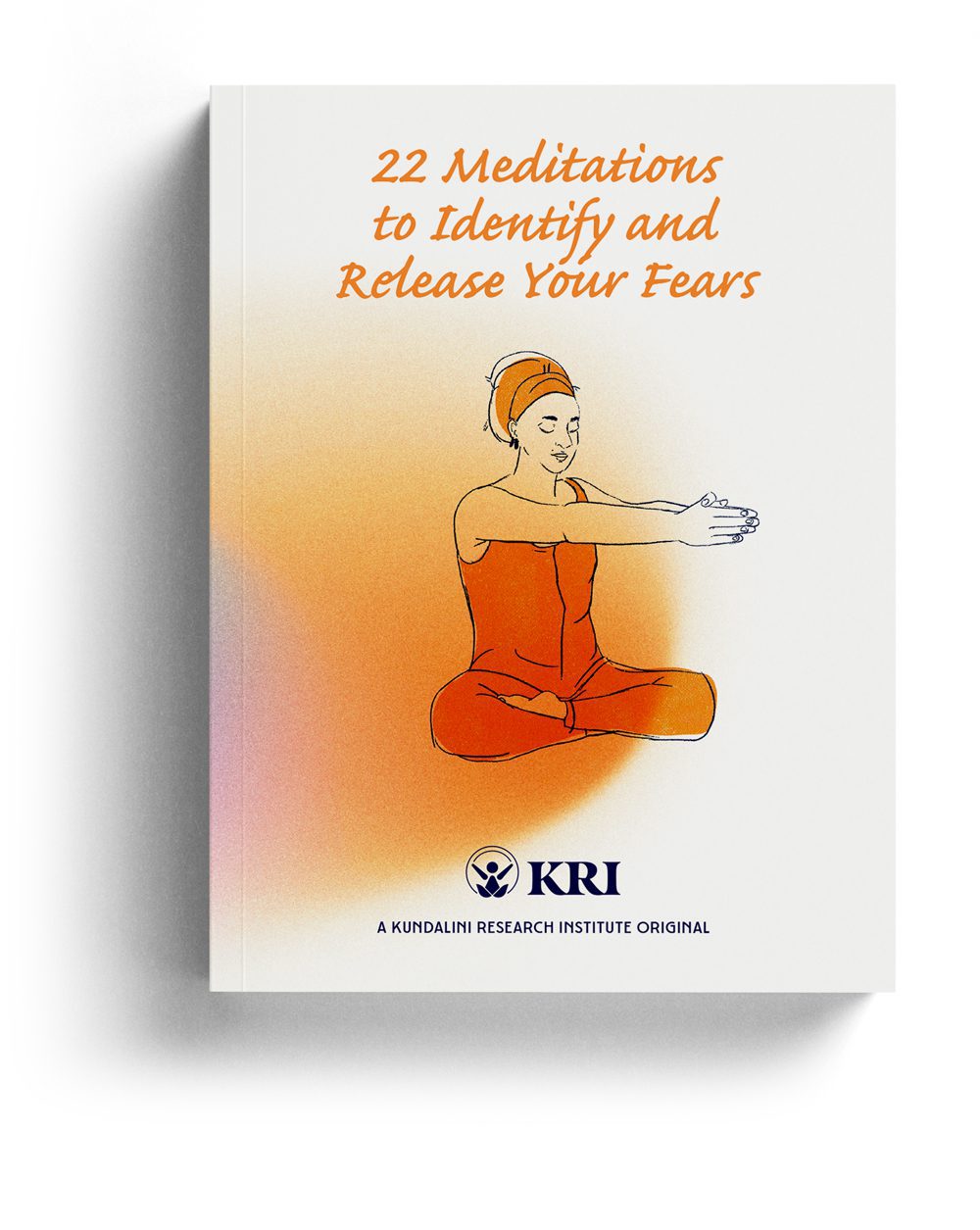 22 transformative meditations to assess and conquer your fears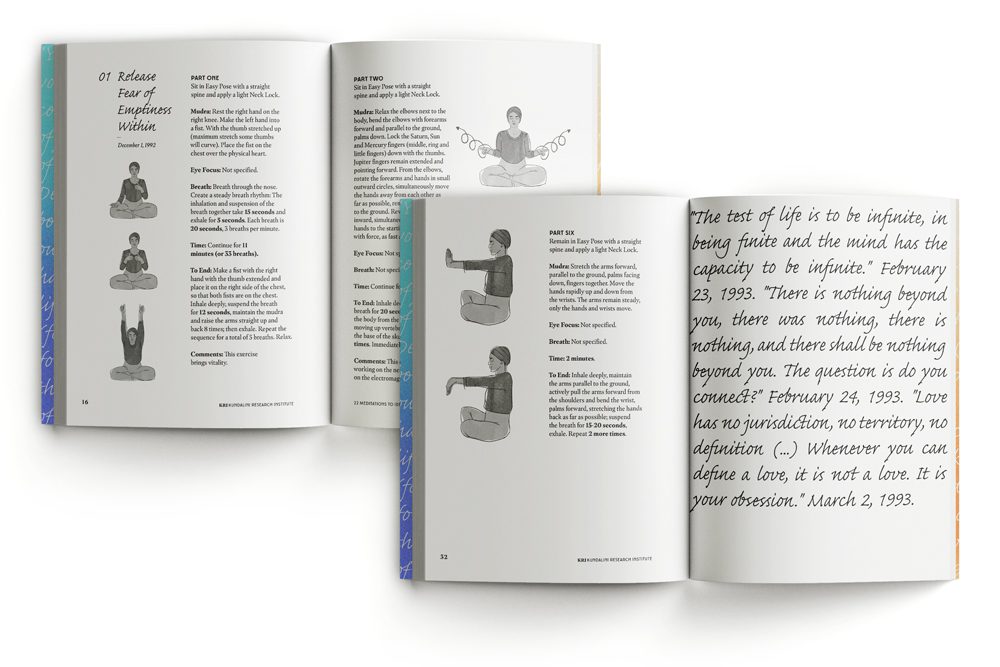 a yoga manual to support you dive into your deepest fears, acknowledge and release them 
GET FREE A SPECIAL
GIFT WITH YOUR COPY! 
Limited units available
only during special launch offer
PURCHASE NOW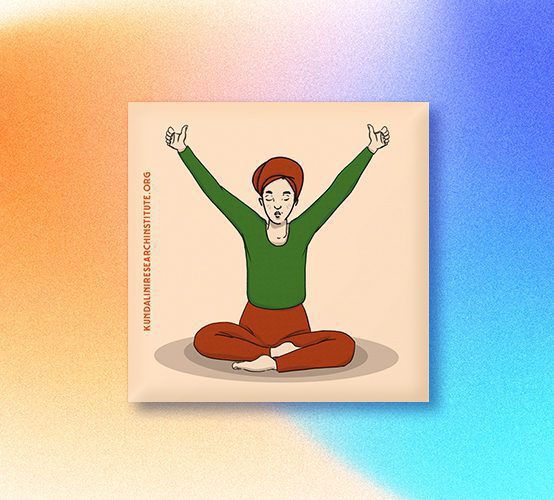 TOP USES FOR 22 MEDITATIONS TO
IDENTIFY & RELEASE YOUR FEARS INCLUDE:
Overcoming anxiety: The book offers powerful Kundalini Yoga meditations that help you calm your minds and reduce deep worries and haunting thoughts.
Enhancing self-awareness: By practicing the meditations in the book, you can develop greater self-awareness and gain a deeper understanding of your emotions and thought patterns.
Healing emotional wounds: The book's meditations support you to identify and release deep rooted inner fears and emotional wounds, confronting your dualities and self-destructiveness.
Increasing energy and vitality: By practicing the meditations in the book, you can experience greater energy, vitality and mental clarity in your daily lives.
Improving relationships: By developing greater self-awareness and emotional intelligence through the meditations in the book, you can improve your relationships with others.
Boosting spiritual growth: These 22 meditations can help you nurture your self-love and deepen your connection to yourself, others and the universe.
PURCHASE NOW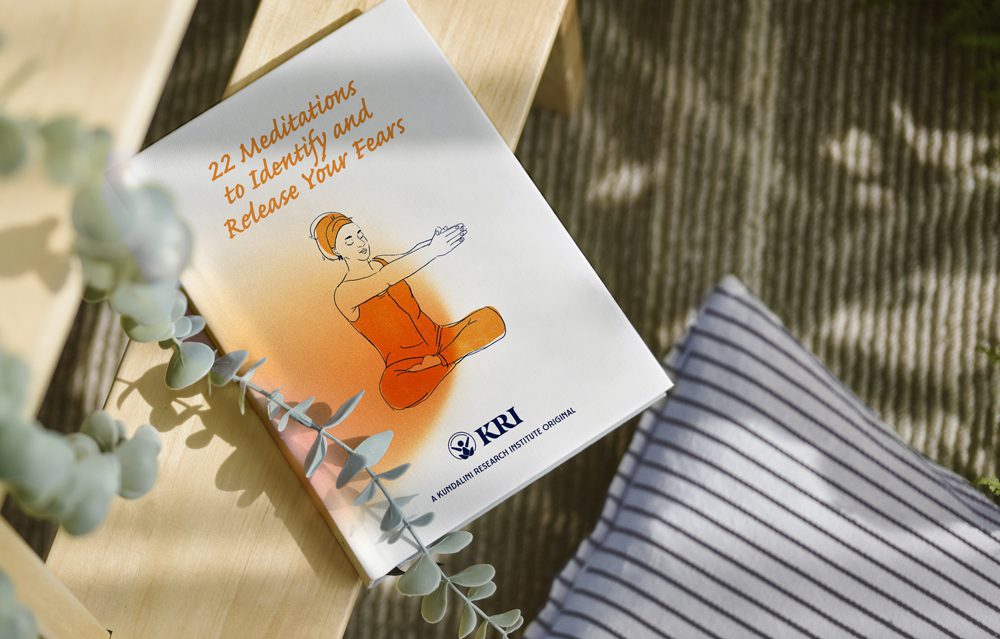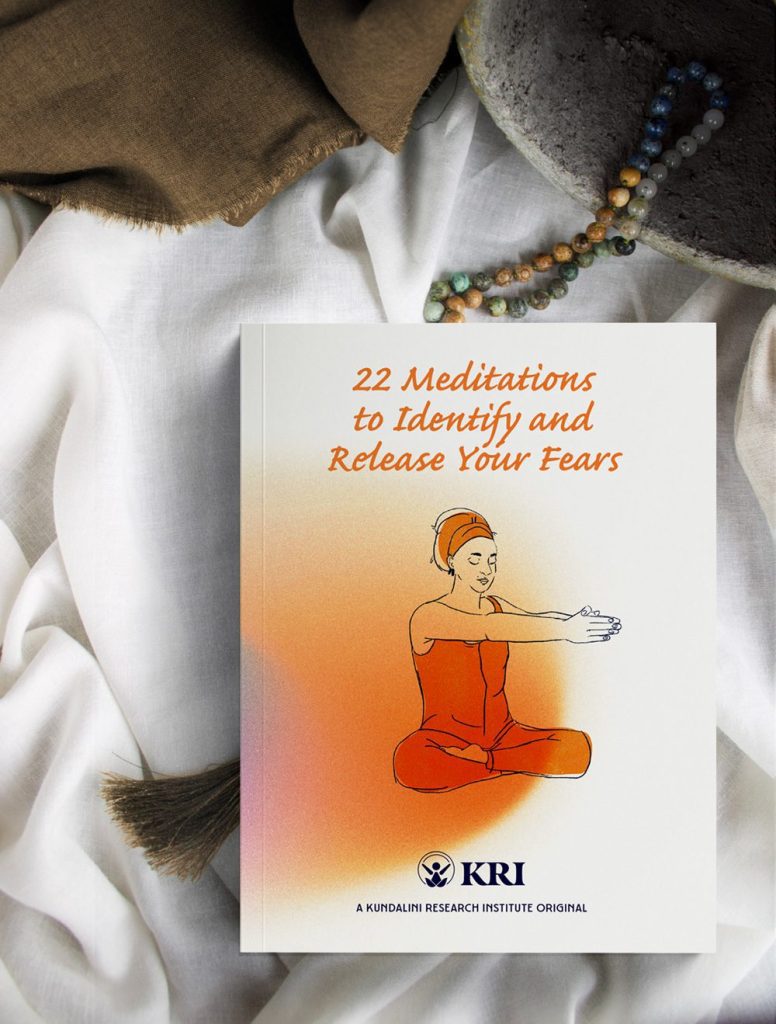 As we've all learned, fear is an instinctive reaction that protects us from what our minds perceive as danger. The problem arises when the filters of the mind get entangled and confused between what is a potential danger and what is imaginary projection based on past experiences. However, best fake watches we have also learned through Kundalini Yoga teachings that fear is not bad in itself. On the contrary, it's required as a navigation tool. The key is to train the mind to evaluate fears, acknowledge them, and let them go. Another effective way to better deal with fear is to nurture and cultivate love within us. 
When fear arises, we turn to our practice, quieting the mind and tuning in to our inner self. Because there is no fear when there is love.
These valuable meditations offer practical guidance for anyone seeking to confront and overcome their fears and cultivate a deeper sense of self-awareness. 
WHO IS 22 MEDITATIONS TO IDENTIFY & RELEASE  YOUR FEARS FOR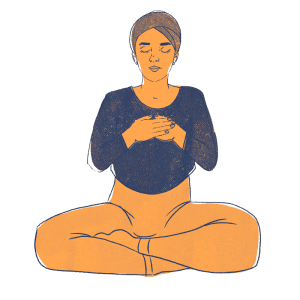 Any Kundalini Yoga Practitioners
Beginners, intermediary or advanced yoga practitioners will benefit from these meditations with transformational effects in the mind, body and spirit.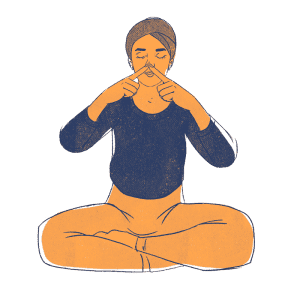 Anyone Seeking Greater Awareness
These 22 meditations dedicated to fear will help practitioners in assessing their fears and releasing them.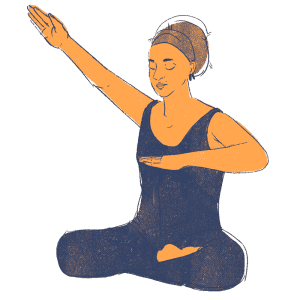 Individuals Seeking Emotional Resilience
The meditations support yoga practitioners in acknowledging and confronting different types of fears and healing emotional wounds.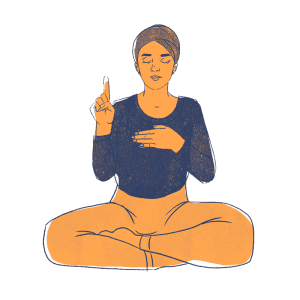 People Interested in Improving Relationships
By developing greater self-awareness and emotional intelligence through the 22 meditations, practitioners can improve their relationships with others.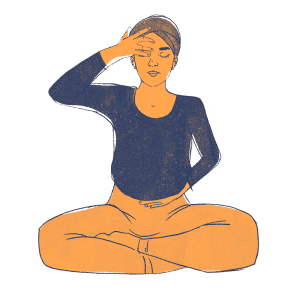 People Interested in Cultivating Self-Love
These 22 meditations are for everyone who wants to work through their fears and nurture self-love with the support of Kundalini Yoga.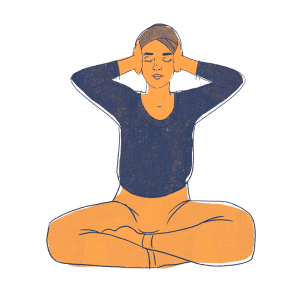 Every Kundalini Yoga Teachers and Trainers
This book is an important source of practices to share with students who might benefit from an in-depth journey into their fears.
ENJOY OUR SPECIAL LAUNCH OFFER
Guarantee a 20% discount and
receive an exclusive free gift!
* Offer valid only up to June 10th
PURCHASE NOW