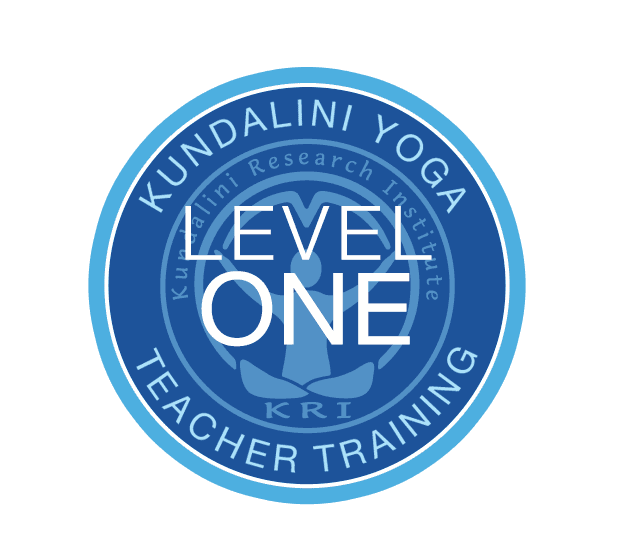 Kundalini Yoga Teacher Training
FOUNDATIONS
KRI Level One Foundations is a professional program in the theory and practice of Kundalini Yoga as taught by Yogi Bhajan, including a minimum of 180 hours of classroom instructions and practicum.
In addition, 40 hours of independent study, participation in a White Tantric Yoga course, seva (volunteer work), and completion of a 40-day meditation are required for certification.
This training is not only for aspiring teachers but for everyone who wants to understand the science of Kundalini Yoga. The Level One Teacher Training program is a way to explore your own consciousness, building a base for spiritual growth.
Completion of the Level One program earns students the certification of Instructor, qualifies them for Yoga Alliance's 200 RYT certification, and fully prepares them to teach classes in Kundalini Yoga.
Level One Elements
Within you is a seed—the call of the soul—answer it. Deliver yourself to your highest destiny—become a Teacher—and serve the Aquarian Age with consciousness, love and grace. Apply your character and your commitment to the cultivation of peace and harmony all around the globe.
Your journey begins here…take this first step in the Kundalini Research Institute's The Aquarian Teacher. This dynamic three-tiered program is the most unique and experiential yoga certification program available anywhere!
2021 KRI Organized Level 1 Courses
---
---
2021 Costa Rica Hybrid
Dual option training with in person retreat in Costa Rica or 100% online option
Learn how to communicate your whole Self, with awareness, kindness and fearlessness. In this course we will explore different ways you can elevate your communication so that life becomes a flow, in harmony with the Infinite.

Begins: December 3, 2021 – May 30, 2022
---
Level One Courses Around the World
KRI Certified Level One Courses are given all over the world by our qualified trainers. Find the Level One course near you by exploring our course directory.
Contact Us
If you have any questions about our Level One program you can contact us at any time at hybrid@ kriteachings.org.