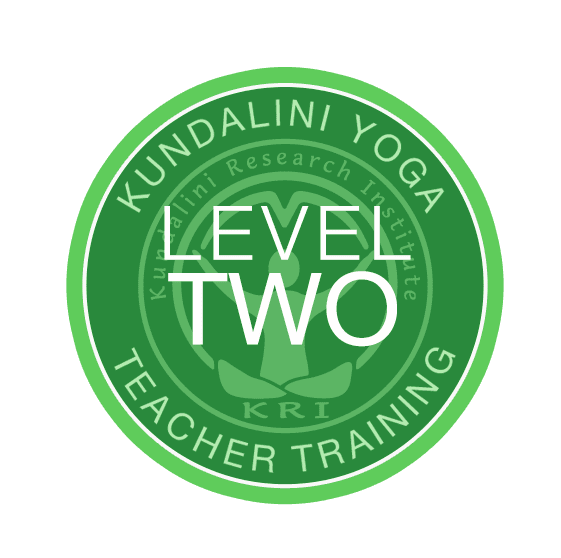 Kundalini Yoga Teacher Training
TRANSFORMATION
In conjunction with your Level One KRI Certification the 300-hour/2-year certification program consists of five 62-hour modules and fulfills the Yoga Alliance 500-hour requirement.
In KRI's 200-hr Level One Teacher Training, you learn the basics. You learn the fundamentals about Kundalini Yoga, and hopefully develop lifelong, positive habits of personal practice. In Level Two you acknowledge on a heart level that you are ready to integrate the teachings even more into your life.
Reaching this next level means assessing where you are in your commitment to authenticity, and offering yourself up to transformation.
Throughout your 2-year commitment (this is the minimum time in which you can complete all 5 Level Two modules), you will participate in programs focused on five interconnected themes. Before, after, and during each module, you will connect with your global course community to refine your ability to reflect, to be aware, and to be consciously conscious of what you are learning.
Level Two Modules
2021 KRI Organized Level 2 Courses
---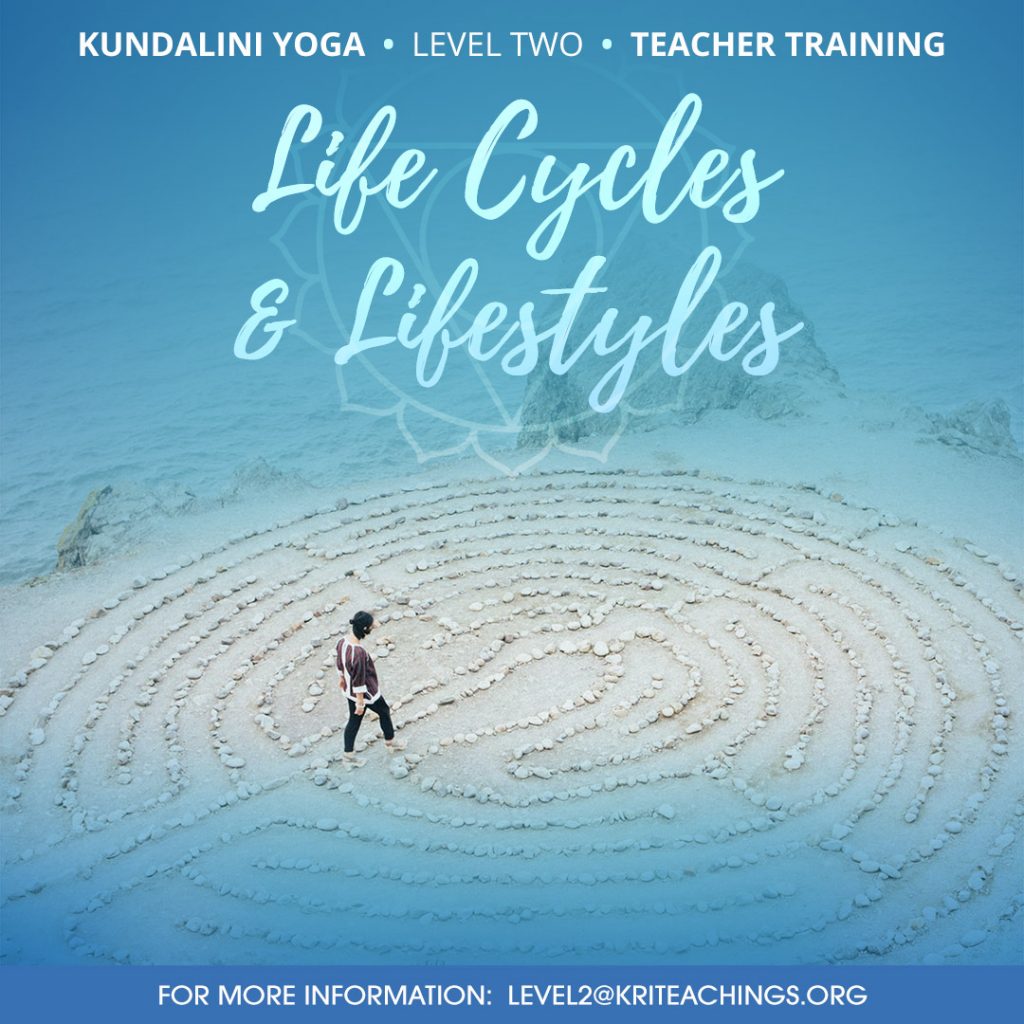 2021 Life Cycles & Lifestyles
100% ONLINE
In this course, we will delve in the practical disciplines and attitudes that let you steer a course toward an extraordinary life and explore and understand your relationship to your destiny cycle.
Dates:
Module 1: February 27 & 28, 2021
Module 2: March 6 & 7, 2021
Module 3: March 13 & 14, 2021
---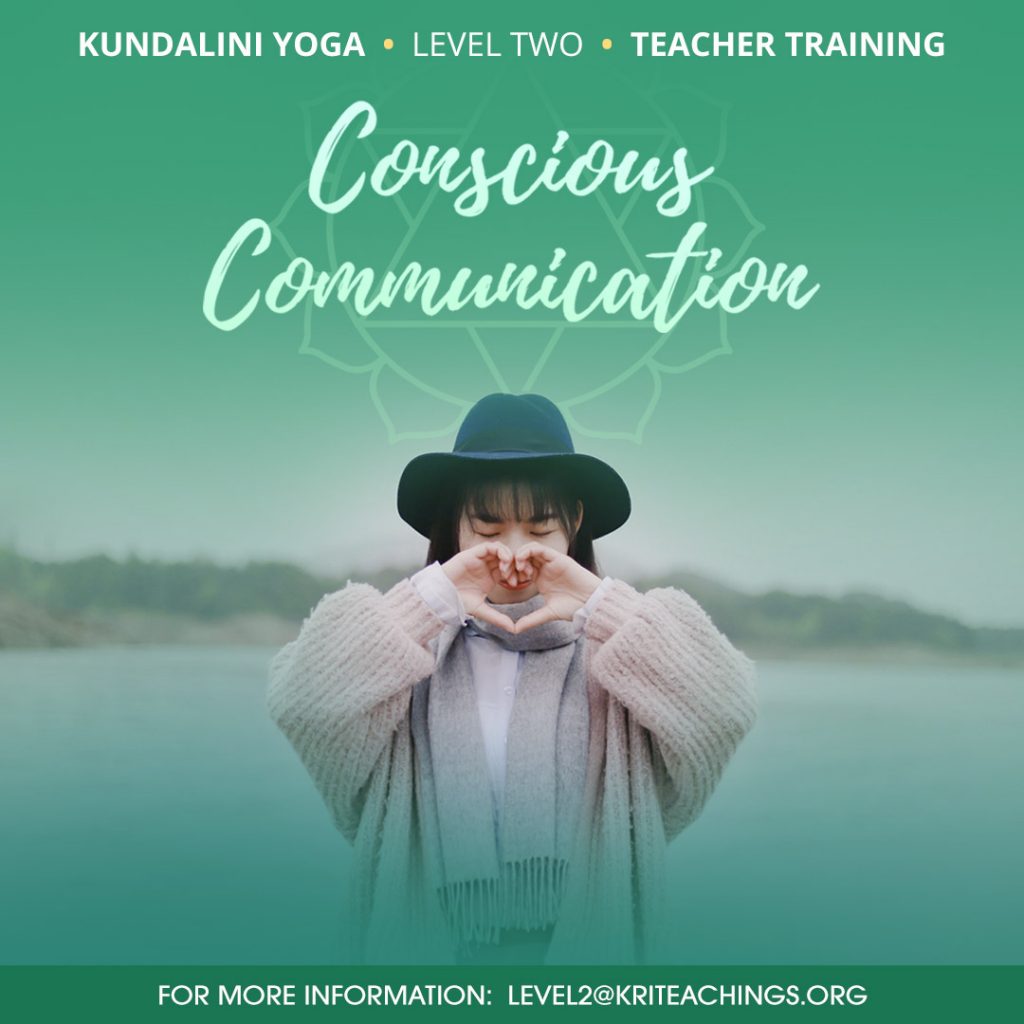 Conscious Communication
100% ONLINE
Learn how to communicate your whole Self, with awareness, kindness and fearlessness. In this course we will explore different ways you can elevate your communication so that life becomes a flow, in harmony with the Infinite.

Dates:
Module 1: July 17 & 18, 2021
Module 2: July 24 & 25, 2021
Module 3: July 31 & August 1, 2021
---
Level Two Courses Around the World
KRI Certified Level Two Courses are given all over the world by our qualified trainers. Find the Level Two module near you by exploring our course directory. We encourage you, if possible, to take different Level Two modules with different teacher trainers to broaden your exposure to different styles!
Contact Us
If you have any questions about our Level Two program you can contact us at any time at level2@kriteachings.org.