Welcome to the Learning Platform for the 2023
Level 2 Lifecycles & Lifestyles
Sat Nam and welcome to the Level 2 – Lifecyles and Lifestyles 2023 Learning Platform! ♥
In this space you will be able to find all the practical course information, from schedule, small group to certification requirements in order to navigate the course from beginning to end.
The videos from the live sessions will also be published during the week following each session, in the section underneath labeled as lessons.
Please enjoy this space, make it yours and connect with others.
We wish you a wonderful transformational journey!
Blessings,
Level 2: Lifecycles & Lifestyles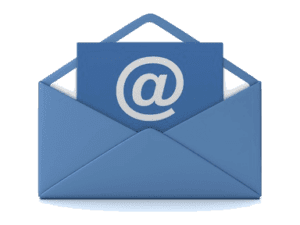 For any questions, contact us at [email protected]
Course Resources
To be complete your requirements for this course you will need to complete the following:
Attended 85% of online classroom hours AND completion of make up work assigned

Participate in 85% of small group meetings during the online course portion

Have a passing grade of 75% or higher on the exam

Attendance to a minimum of 3 home study small group calls after the online portion of the course

Complete a 90-day assigned meditation and send in a reflection of your experience
This section will be updated throughout the course.