Immerse yourself in Bali for a transformational Yoga Retreat!


6-month program | 250 hours
+ Teacher Certification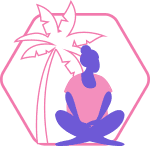 21 days in Bali's
tranquil surroundings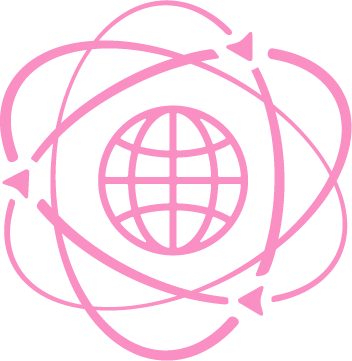 20+ years offering and improving
the KRI Teacher Training

Dive deep into your consciousness
Nourish your mind, body, and soul
Find your purpose
Deepen your yoga and meditation practice
Connect to a warm, welcoming global community
Learn how to share Kundalini Yoga technology in your communities as a professional and Certified Kundalini Yoga Teacher
Embrace the beauty and tranquility of Bali!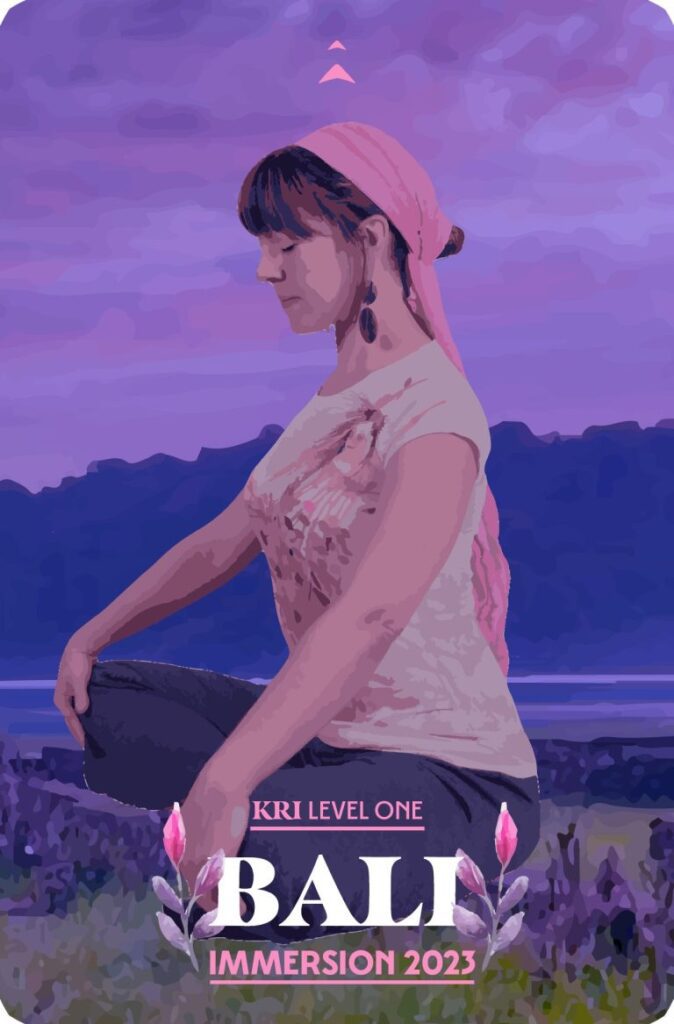 This 6 month Teacher Training is divided into 3 parts that will give you the experience you need for self transformation and to share the practice with others!
1
Introduction
Setting you up for the big immersion!
During the month of August you will receive access to the Student Platform and eBook materials, so you can begin on an independent exploration of the materials. 
August 25-26 & September 8-9:
Four live zoom sessions to meet the team, connect with the group, practice together and do some introductory classes.
2
Immersion 
September 17 – October 7
Ananda Ubud Resort Bali
21 days of deep immersion, living in community, practicing the yogic lifestyle immersed in the teachings and supported by the training team.
This is where most of the teaching takes place and also where you can start to practice teaching yourself!
3
Integration
October 2023 – February 2024
Bringing the teachings home, integrating the practice into your daily life with the support of a small group of peers and access to trainers. Once a month you will get to meet with your small group for an hour and a half of sharing and support: check in, meditate together, reflect on your practice, support each other with certification requirements.
---
February 24, 2024: Closing Circle
Coming together as a group, sharing our experience on a zoom call to close the cycle.
---

Note:
To travel to Bali you need to be fully vaccinated.
See more details in FAQ section.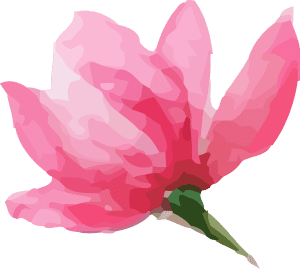 Surrounded by the beautiful nature, paradisiac beaches and calming gardens of Bali, you will find the personal healing that comes from exploring the depth of this ancient wisdom.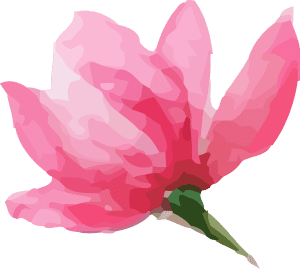 ---
Level One Kundalini Yoga Teacher Training is a complete program that includes:


→ 21 day immersion in Bali
→  Teacher Certification by KRI (250 hours)
→  eBook AND printed Level One Manuals
→  Access to Student Platform with pre-recorded content
→  Live group sessions before and after the Bali Immersion
→  ALSO receive free access to FIVE e-learning Center Courses:
The Business and Marketing of Kundalini Yoga

with Faith Hunter

Becoming a Yogi: Humanology Addiction, Vitality, and Relaxation

with Tommy Rosen

Anatomy & Physiology: 10 Bodies and Numerology

 with Nirvair Singh

The Yoga of Intersectionality

with Gurumukh Mark Harris

Becoming a Yogi: Coping with Death and How to Die as you Live

with Jivan Joti Kaur
I loved deepening my understanding and experience of kundalini through the Level 1 Training. The workload felt just right, the variety in topics and teachers was engaging, and the fellow students were truly inspiring. I grew as a person and as a yogi. I think I'm still discovering all the ways I've changed and grown through this experience! Rachel Sat Siri is gifted beyond measure. Not only does she lovingly and generously shepherd you along your unique kundalini path, she shepherds you home to yourself.
– Sandra Nichols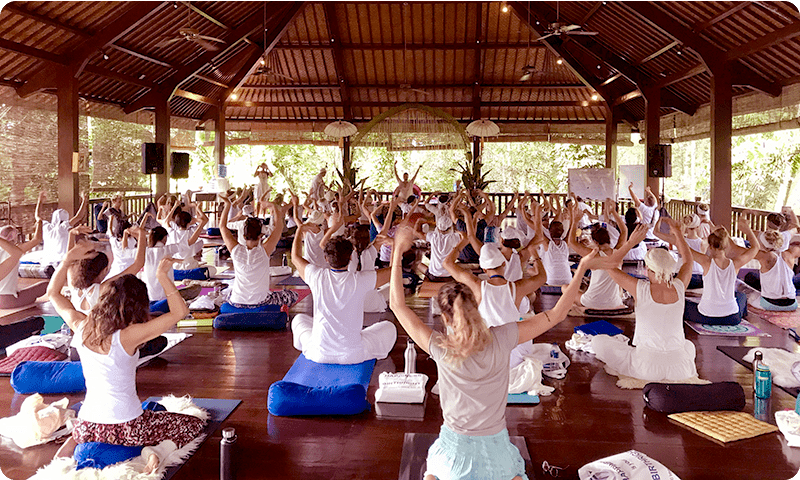 The L1 Teacher Training opened the gate for accepting everyone's feelings of sorrow and no more running away from them. I started to accept and not be overwhelmed by them, knowing that these emotions are temporary and after practicing Kundalini Yoga, feelings of sorrow are transformed into happiness. I had this divine opportunity to spend time in the energy and consciousness of happy, wise, loving people like our teachers. I have absorbed from our teacher's words, the wisdom, the love, the kindness, the real caring for our souls. And this love I carried with me into my home and into my relationships. The more I was spending time with the teachers and the more I was practicing, to the same degree I was changing into a more loving and kind human. I am forever grateful to the teachers that shared the space with us and Enlightened us with their presence.
– Camelia Acar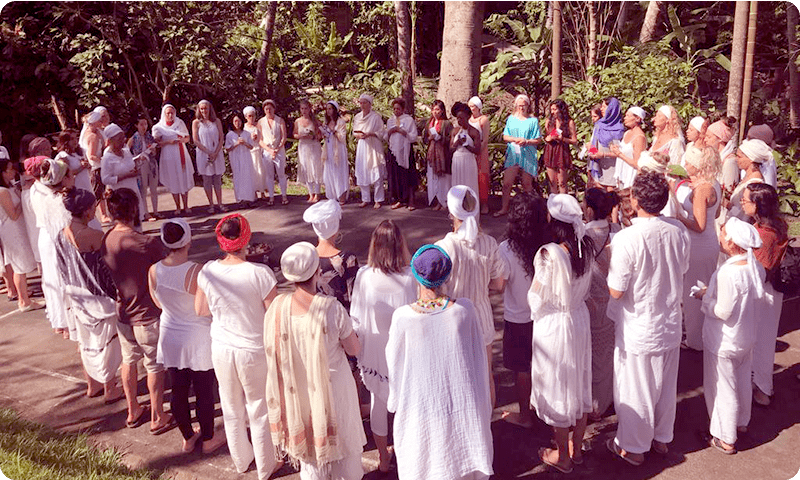 The Teacher Training gave me confidence to start teaching right away, and it pushed my personal practice a step further. I learnt so much! I'd like to start it all over again!
– AMI Tara Prempal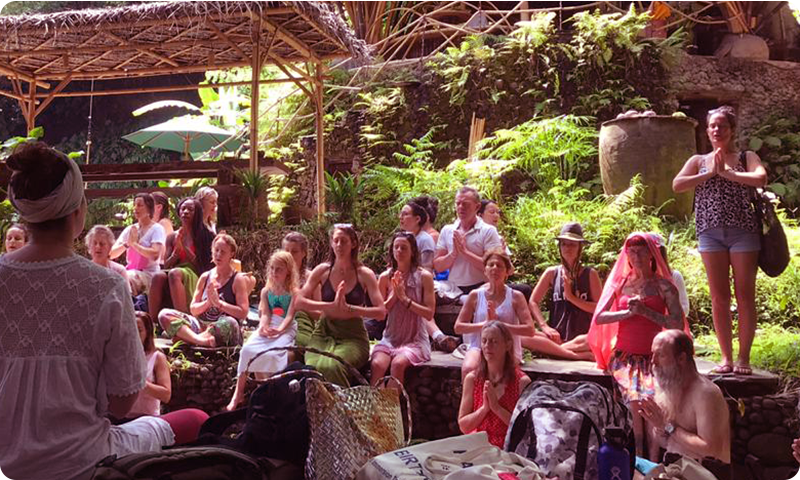 Connect with nature and your inner self
Achieve greater confidence, clarity and stability
Gain tools to deal with trauma and stress
Create a transformational shift in your life
Understand the scientific and psychological foundations of Kundalini Yoga
Experience spiritual practices that lead to a path of personal healing and collective evolution
… then come uplift your spirit at the Level One Bali immersion!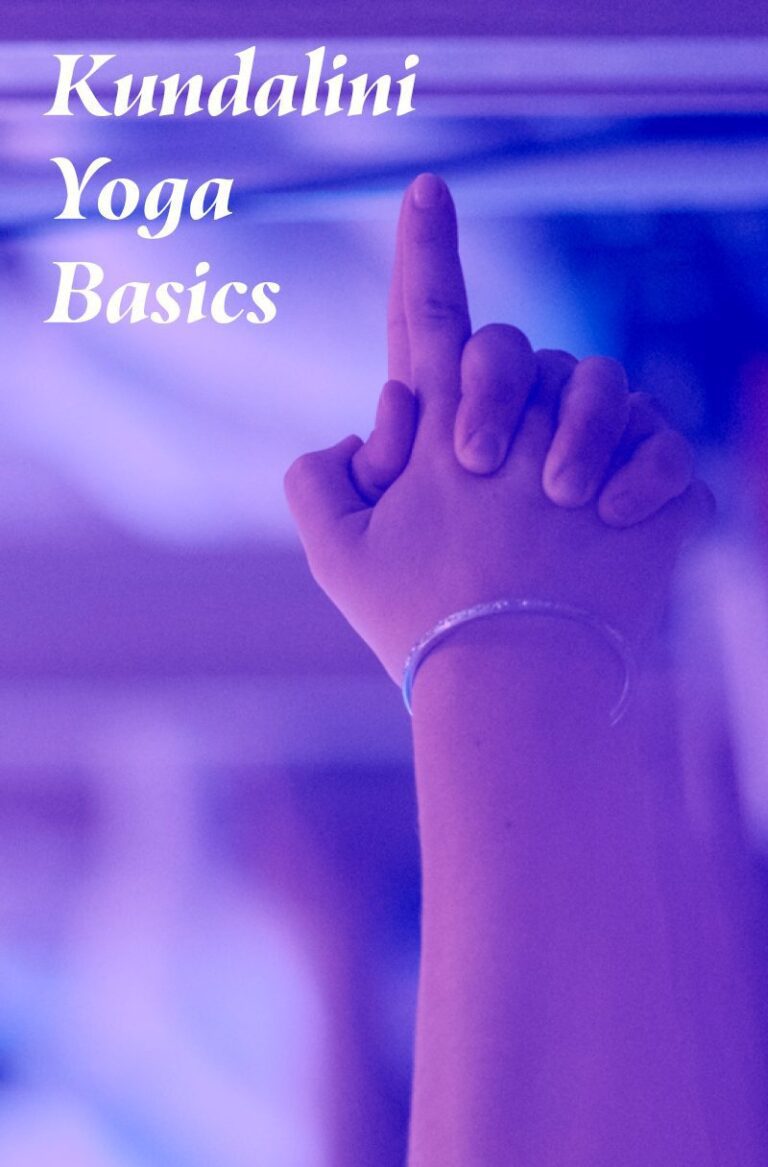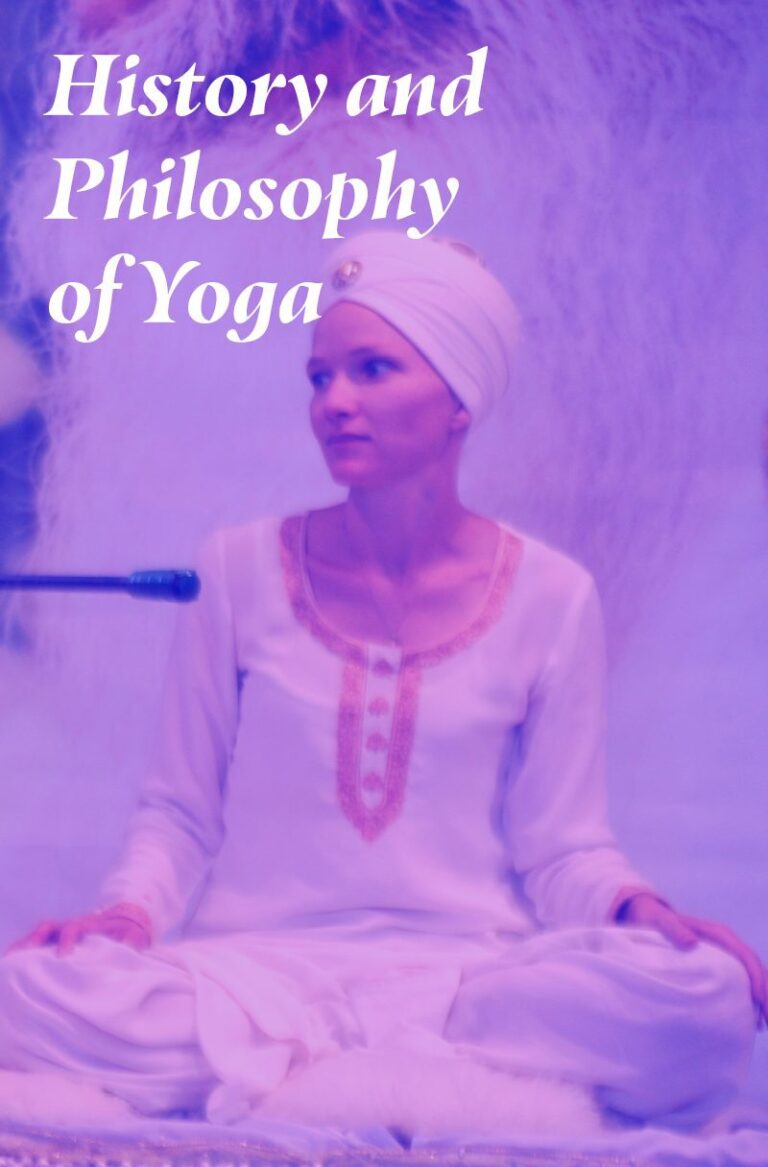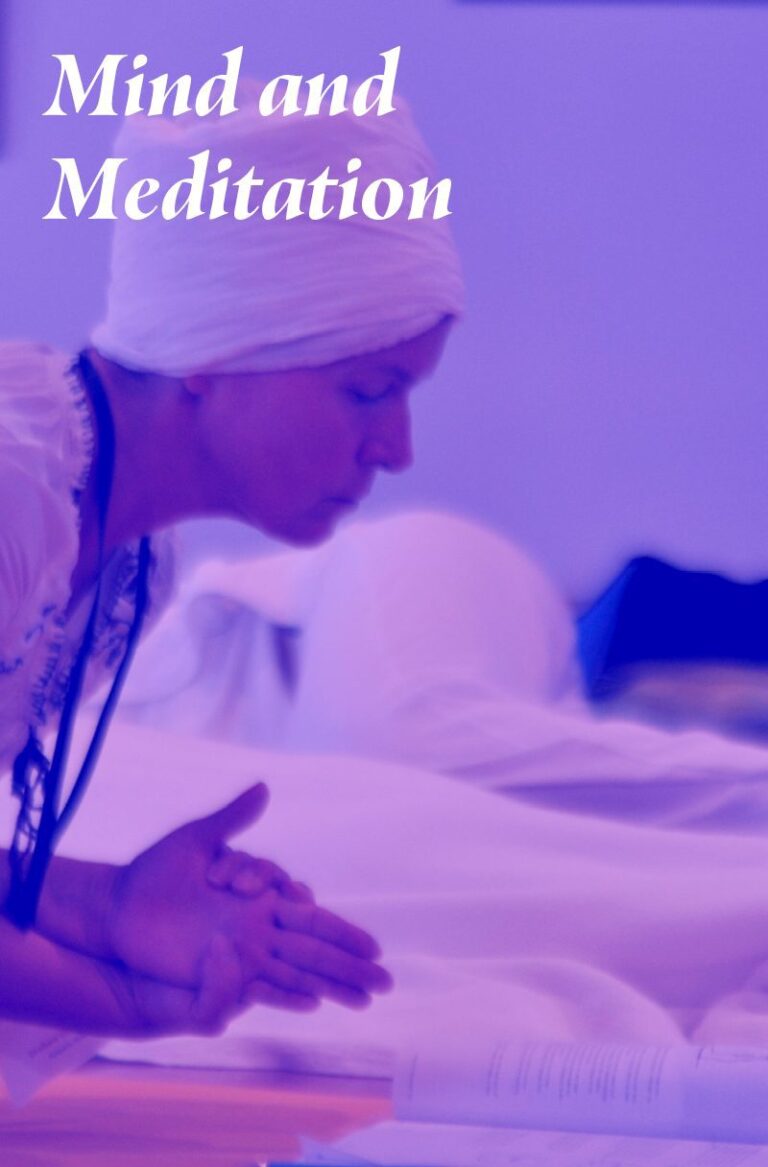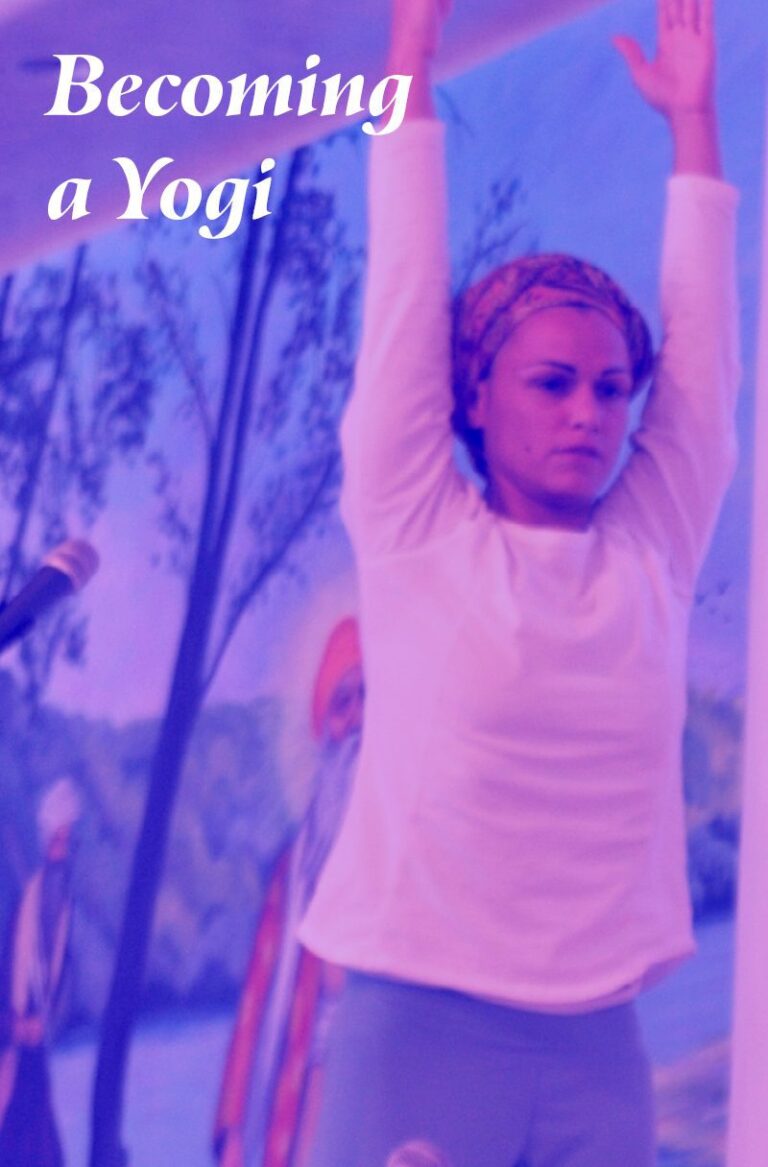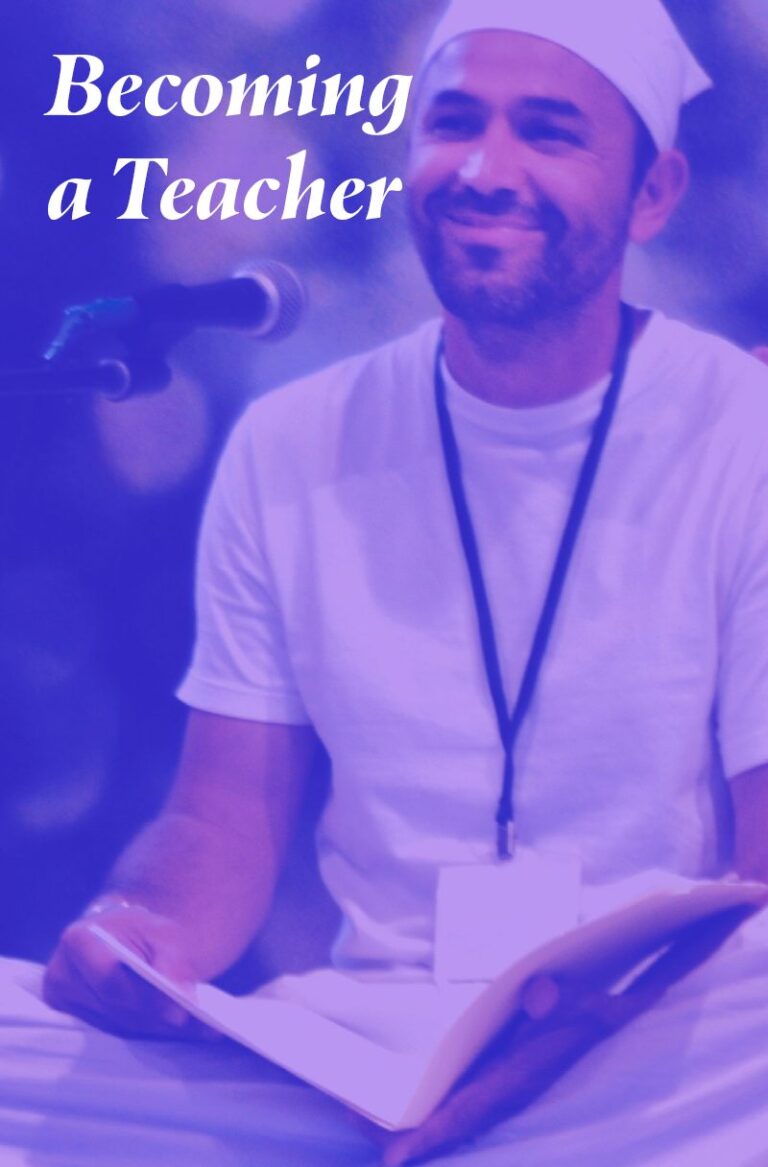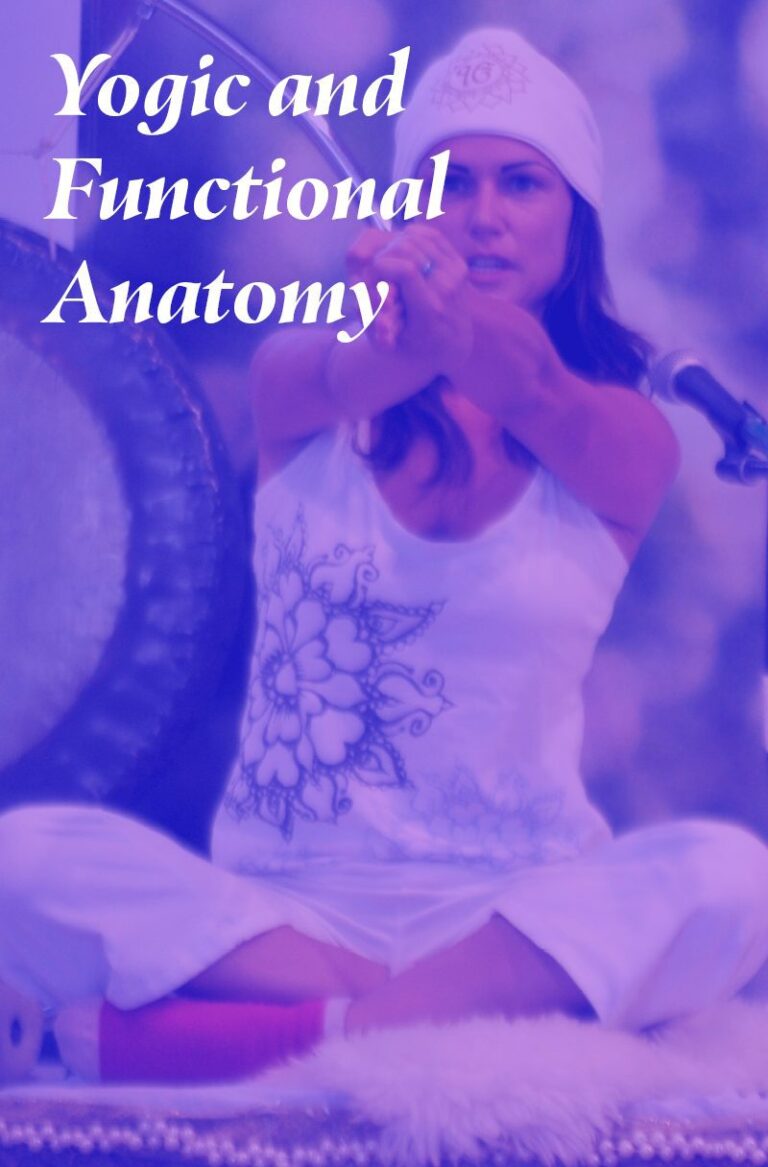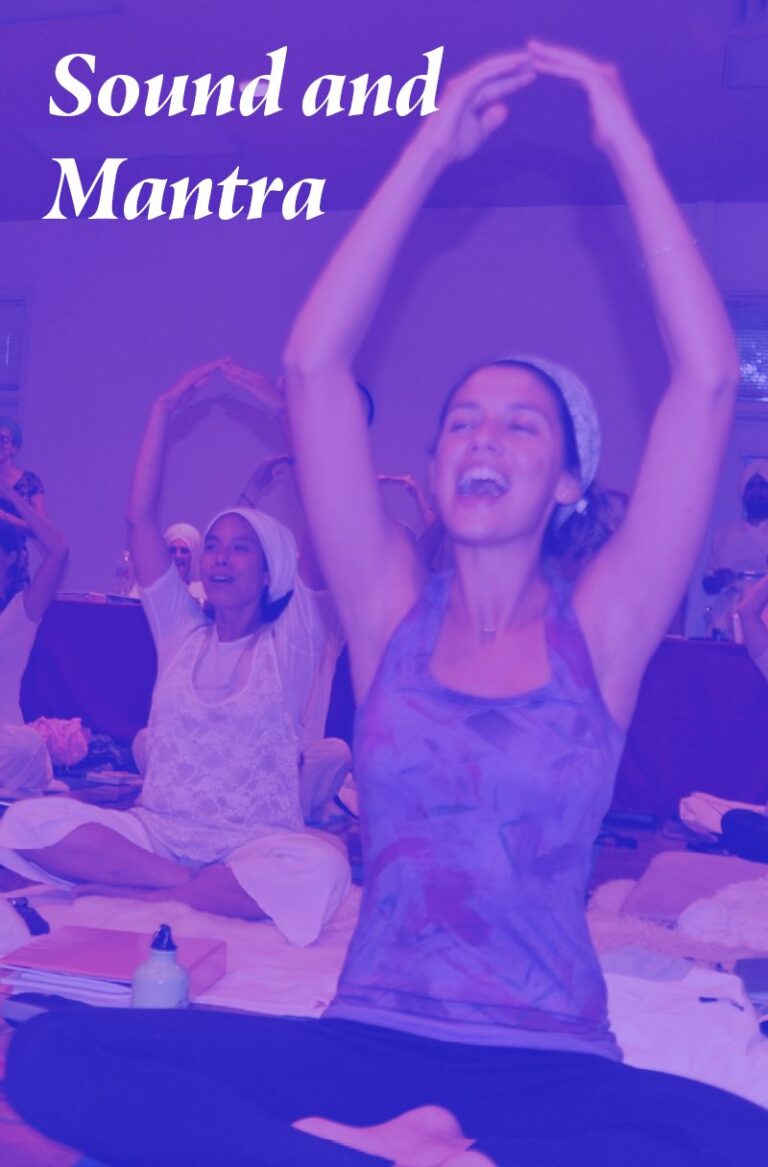 Level One Teacher Training is a 6-month program (250 hours) led by Sat Siri,
a trailblazing, next generation, Kundalini Yoga teacher and trainer.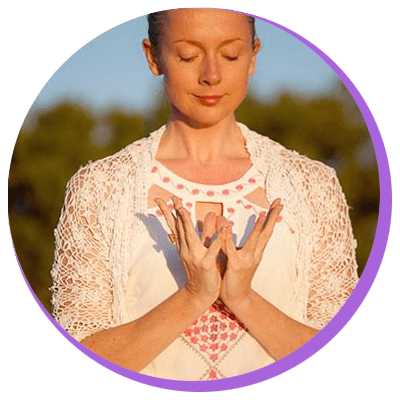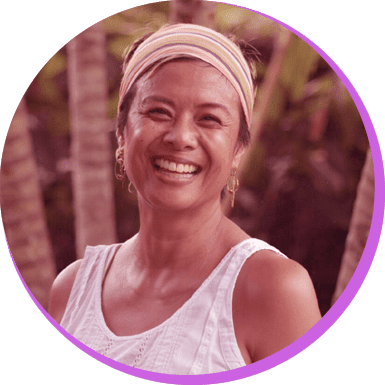 Sierra Siri Prakash
Trainer
---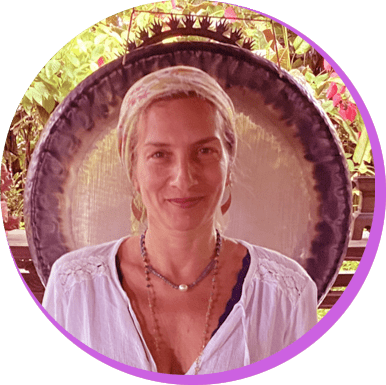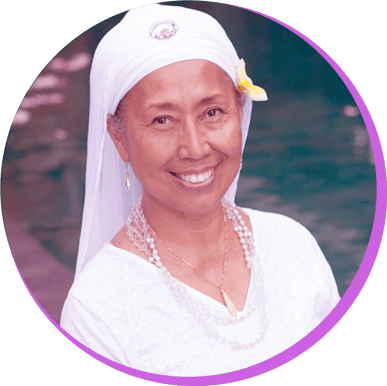 Savitri Devi
Trainer
---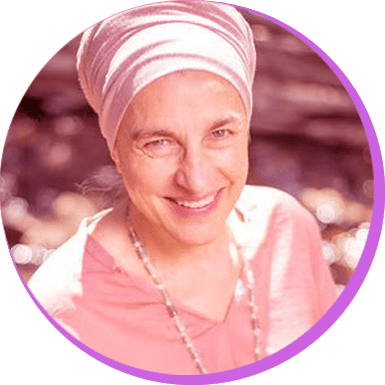 Dev Suroop
Sound and Mantra Online Trainer
---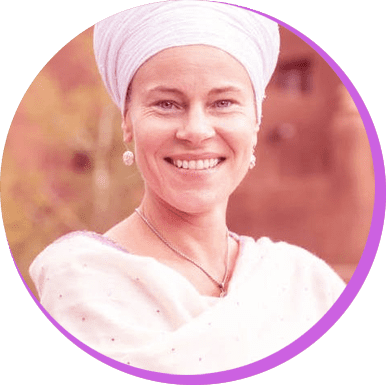 Dr. Japa
Anatomy Online Trainer
---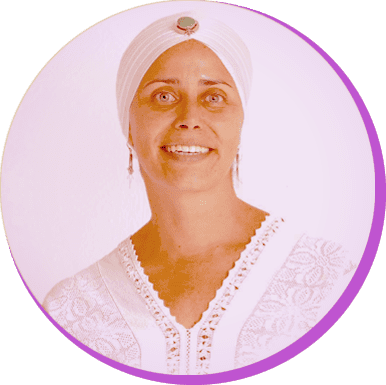 Inderjot Kaur
Trainer
---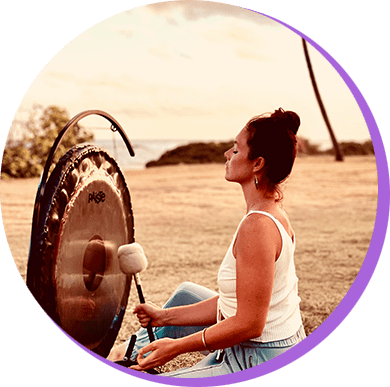 Jai Chand
Supporting Trainer
---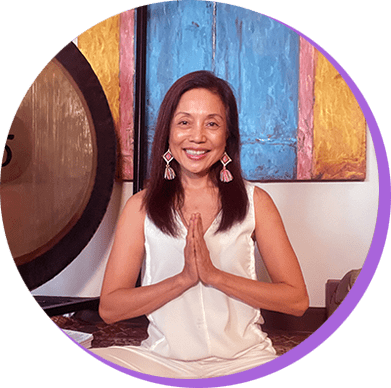 Rosan Cruz
Supporting Trainer
---
Ananda Ubud Resort is the perfect destination to harmonize your mind, body and soul in the stunning natural surroundings of Bali. Nestled amidst lush tropical gardens, the resort offers a serene setting that inspires relaxation and inner peace.
Experience the beauty of Bali with outdoor amenities such as sun terrace, outdoor fireplace, picnic area and garden.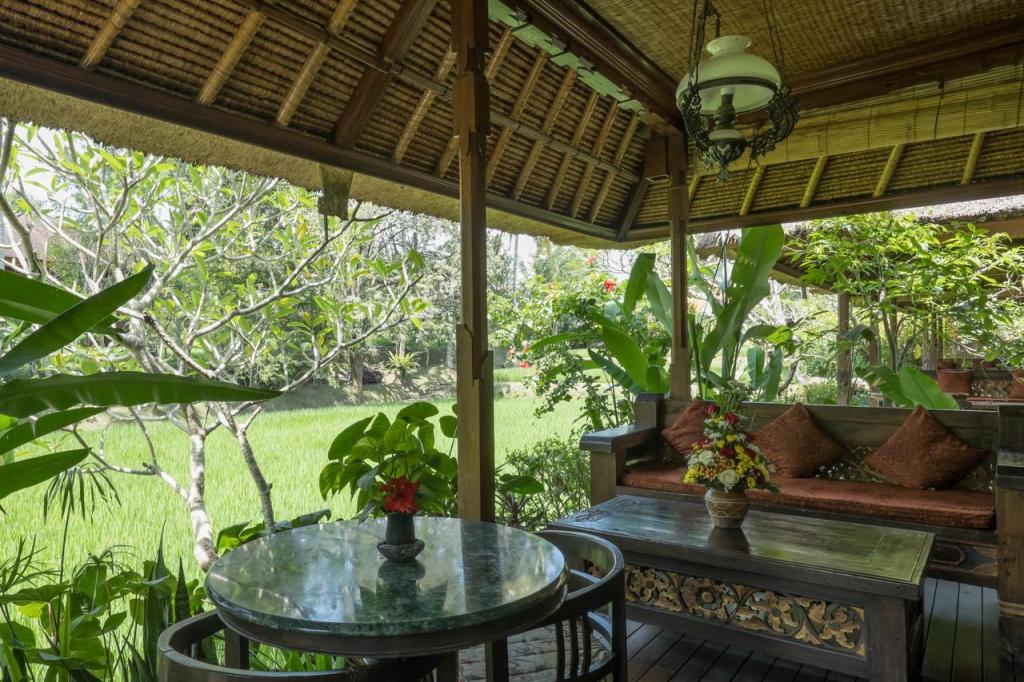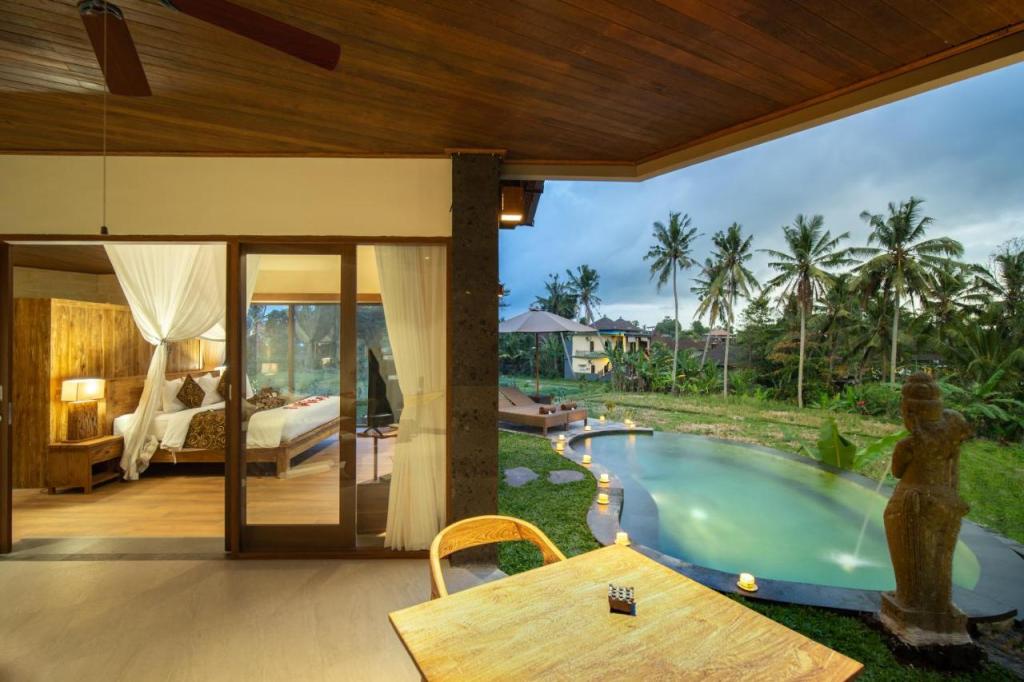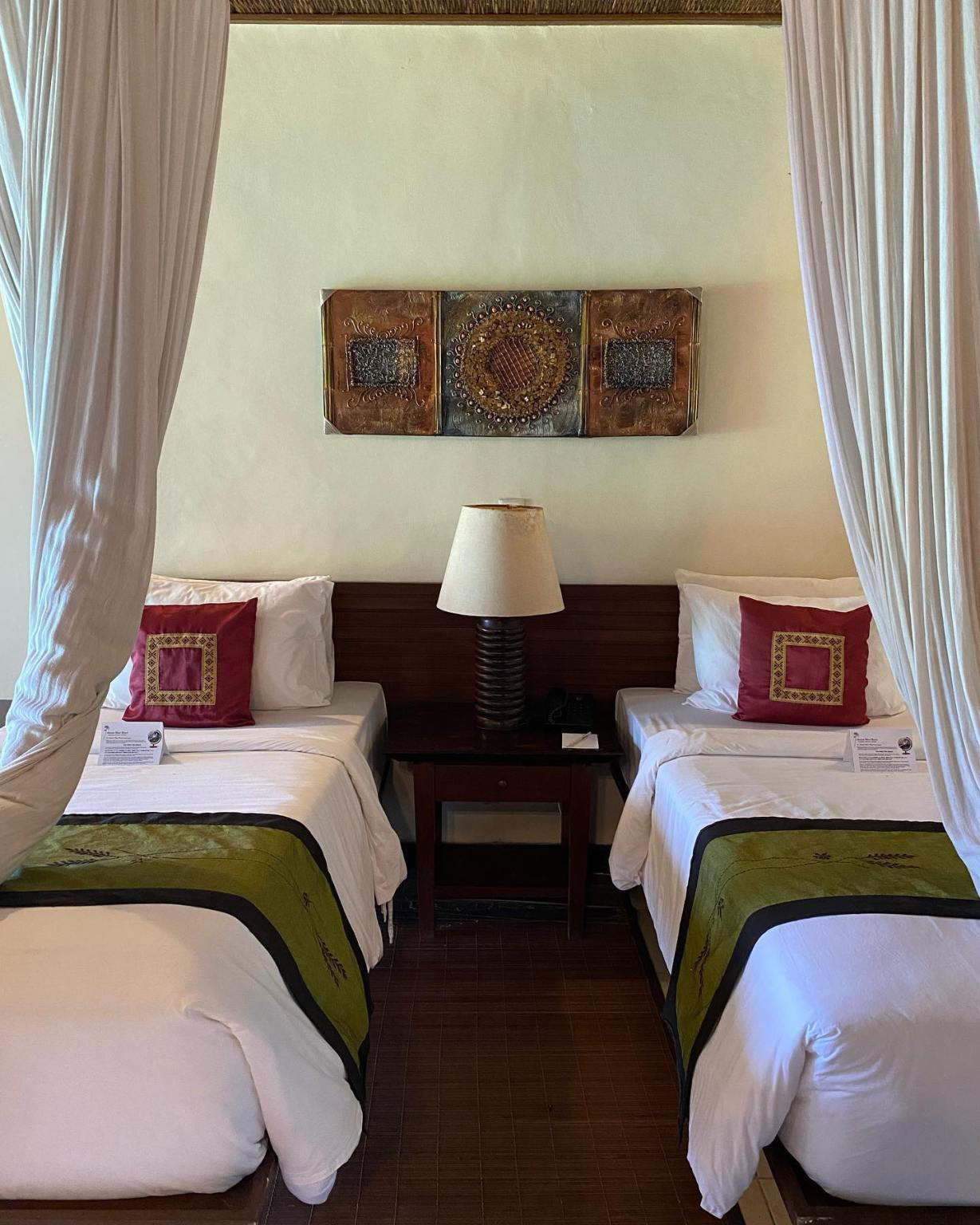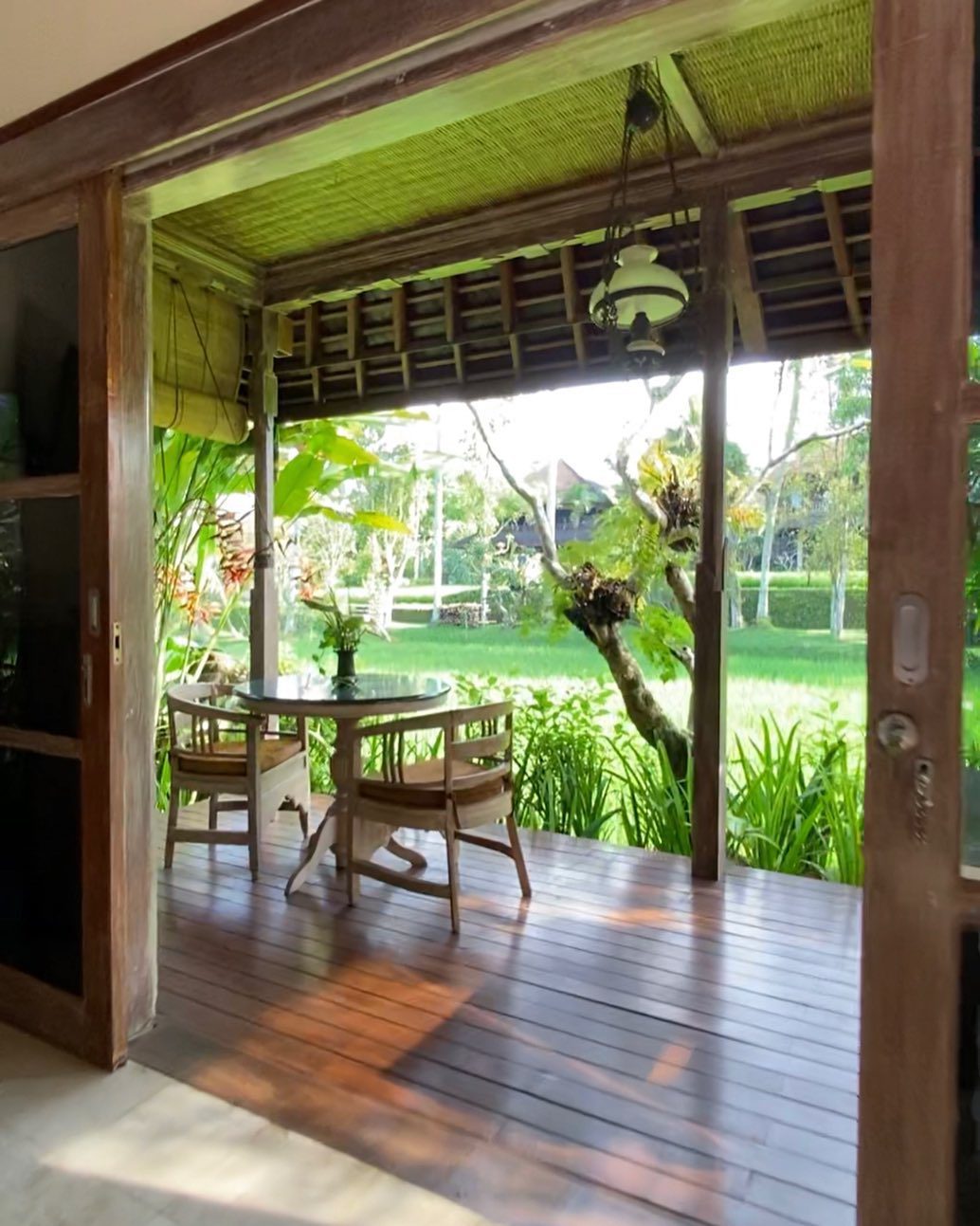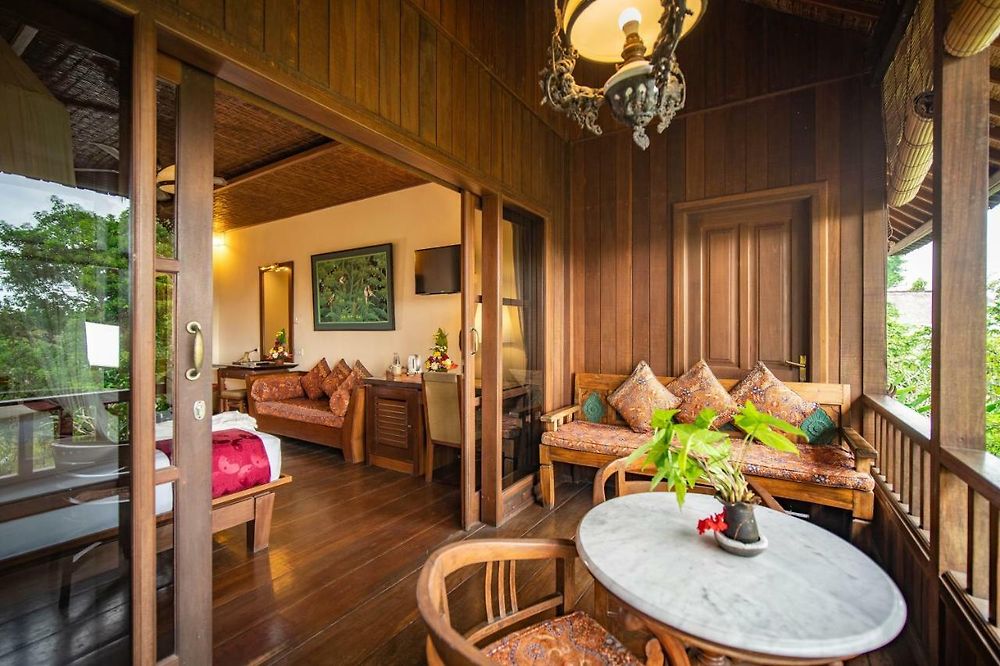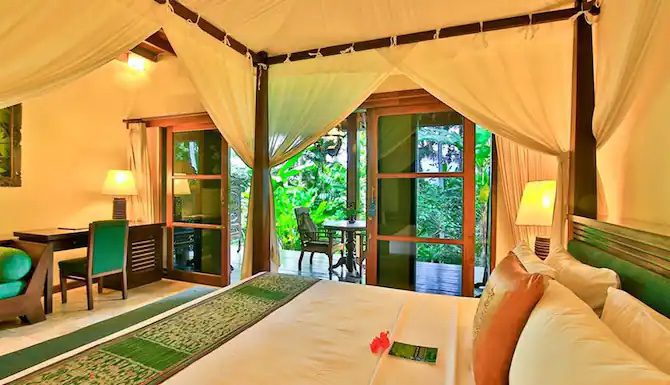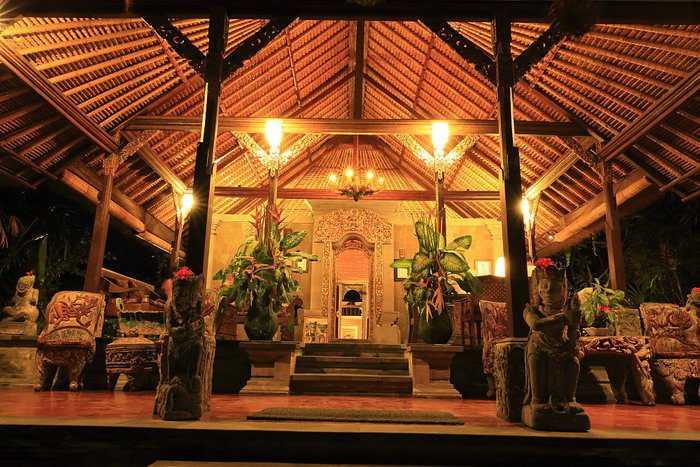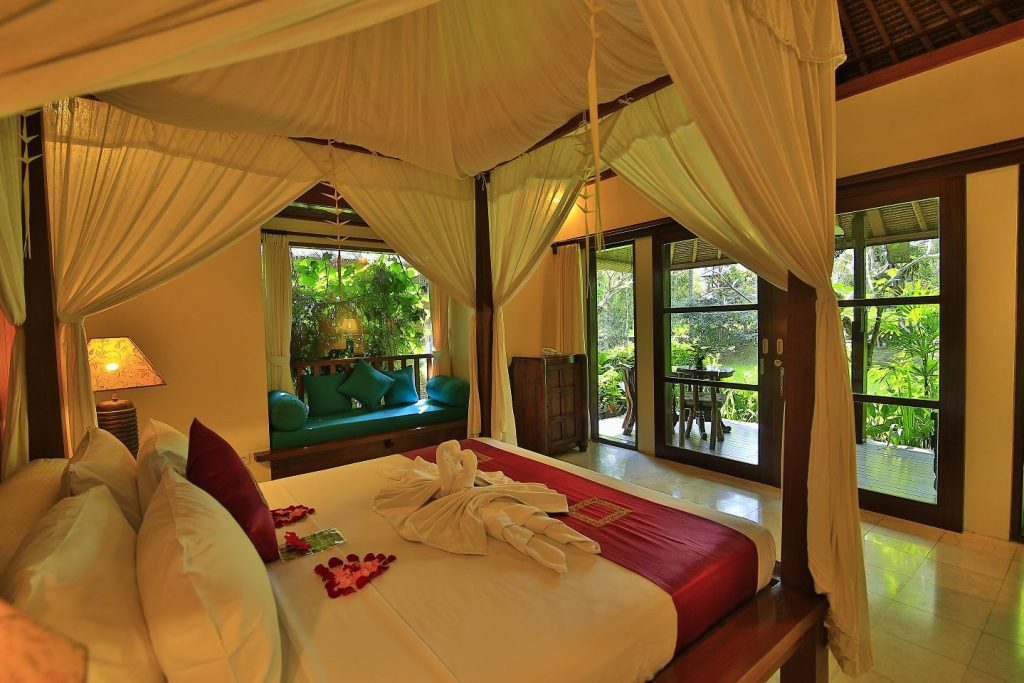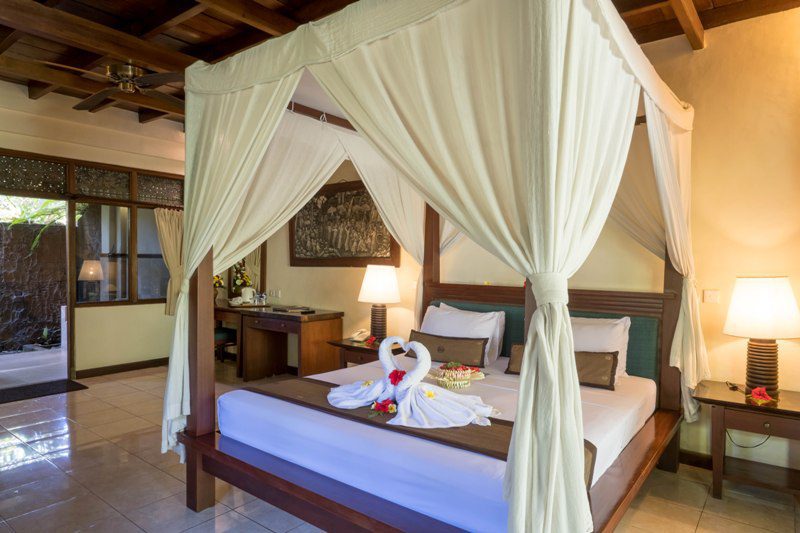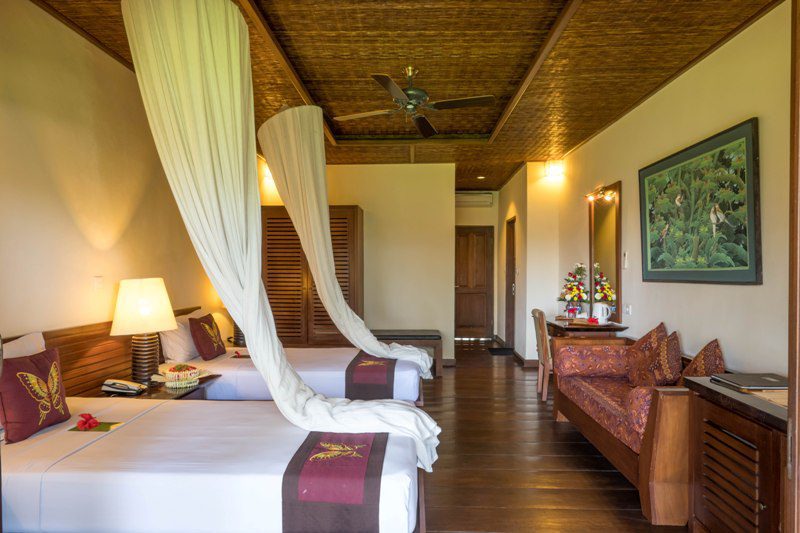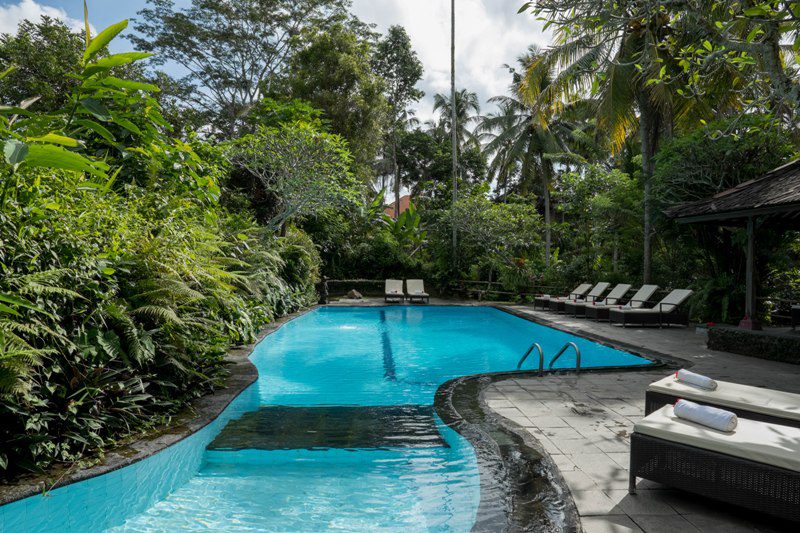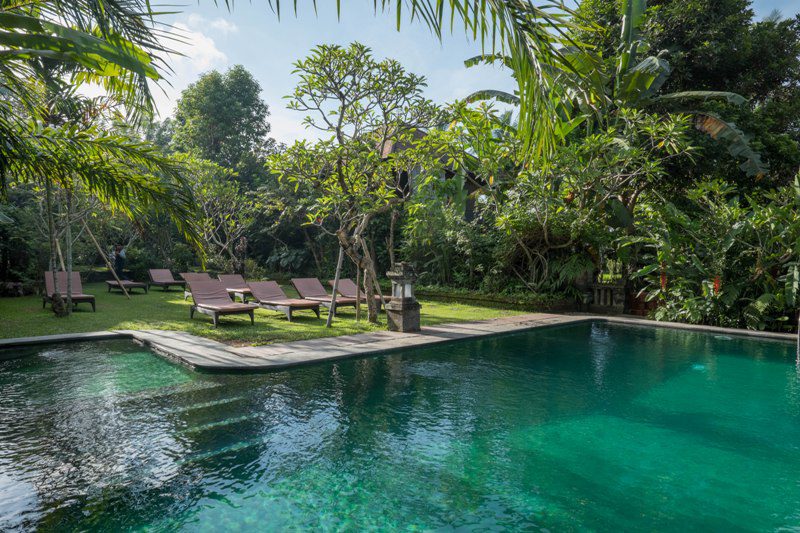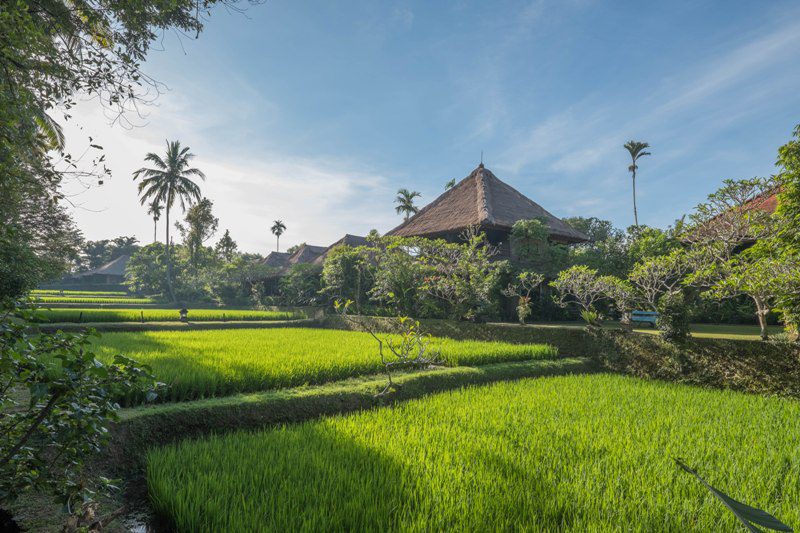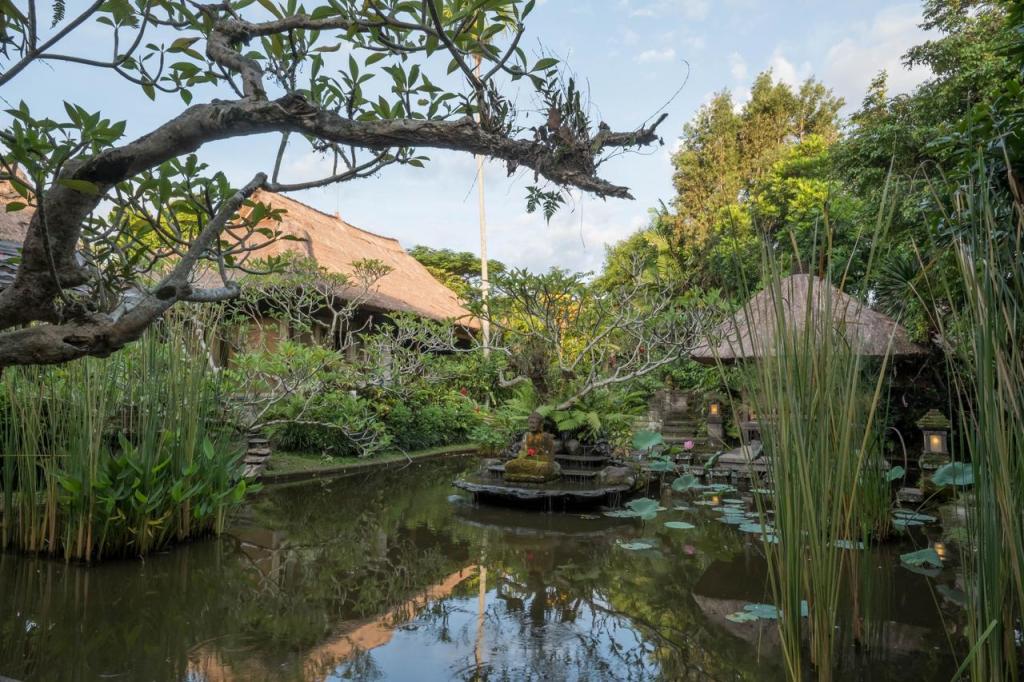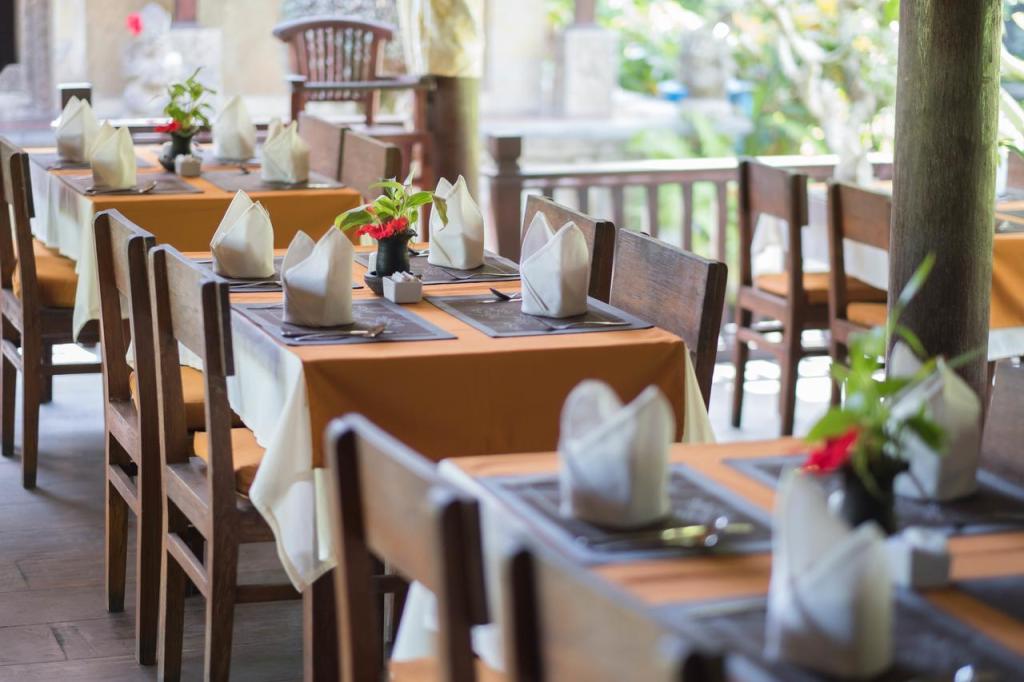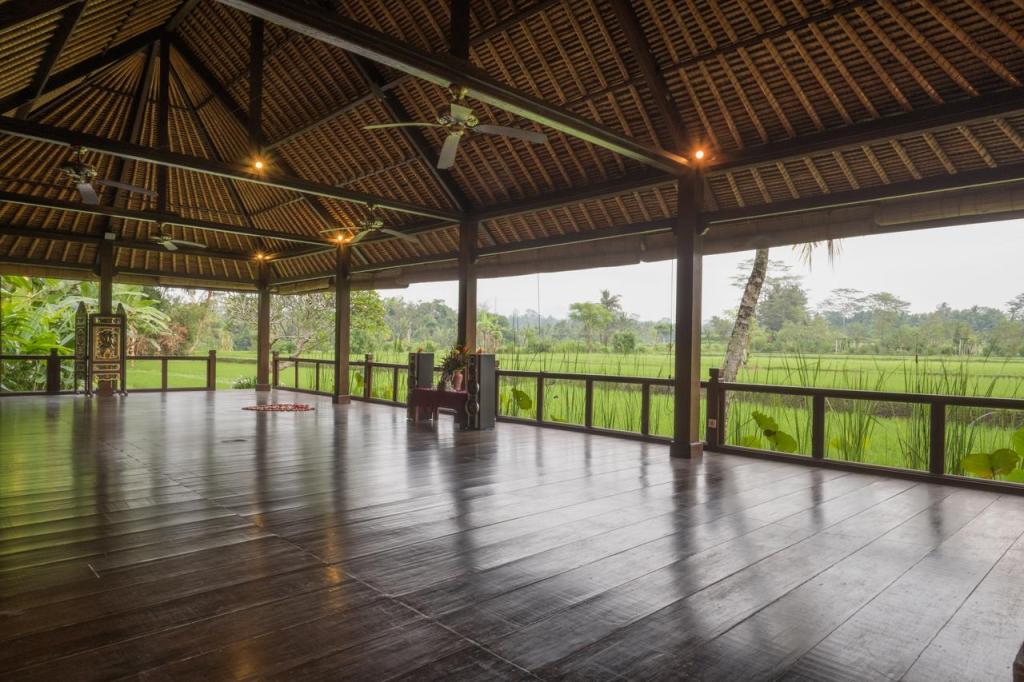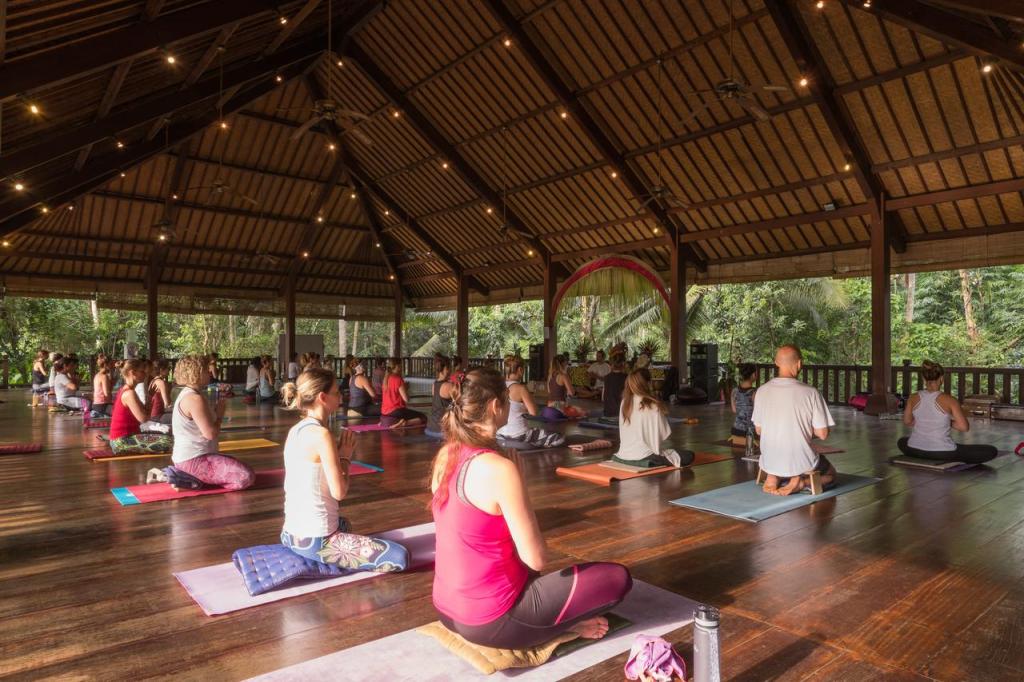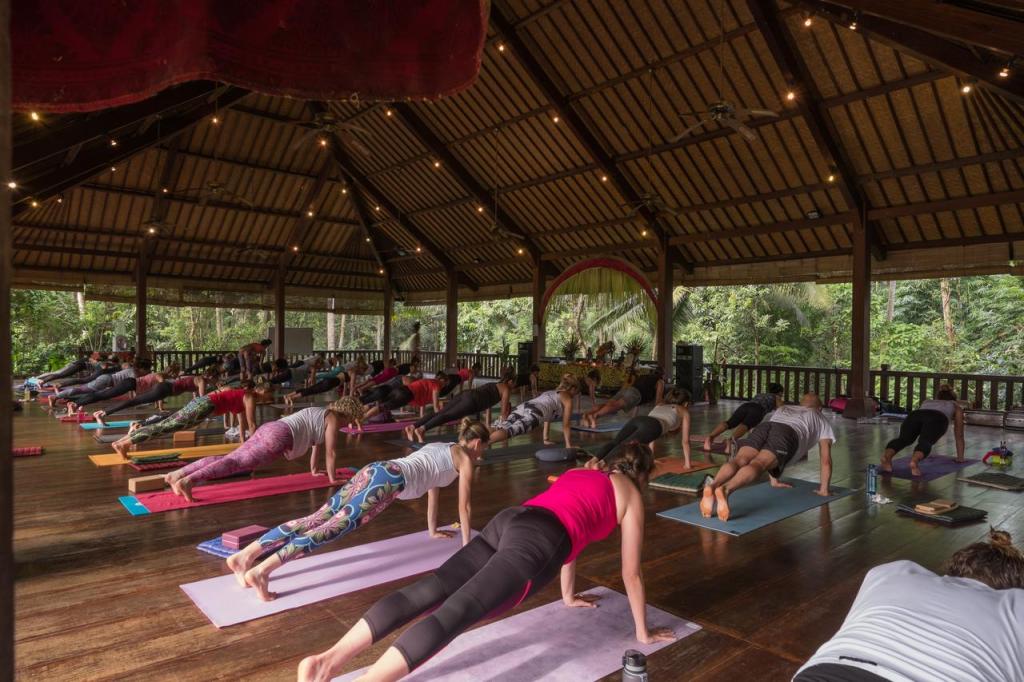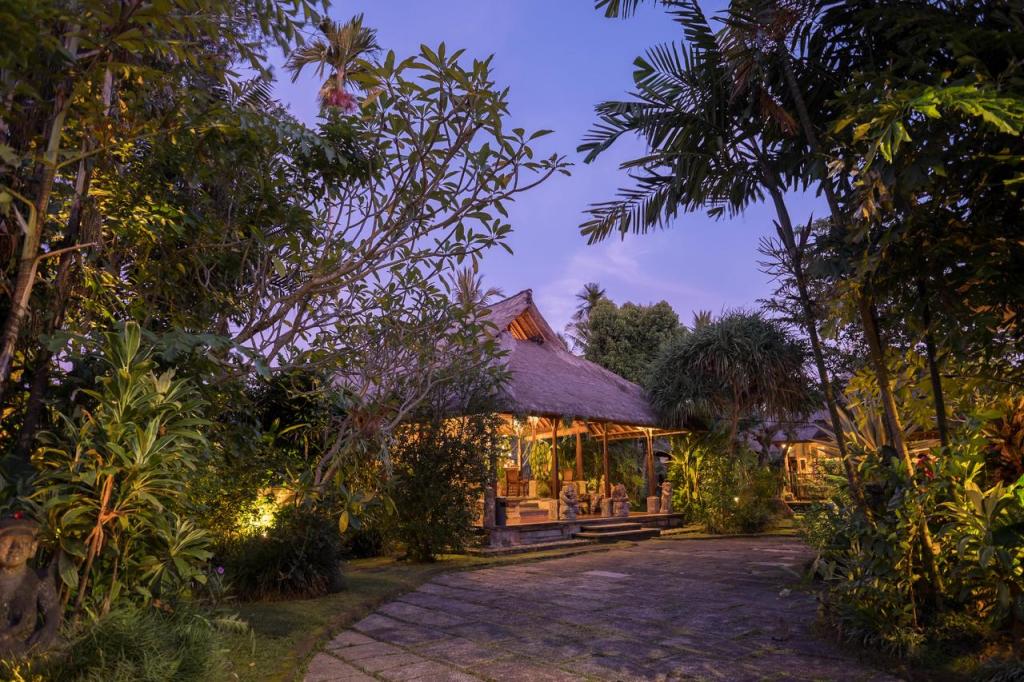 Awaken your true potential!
How to sign up:
Step 1
Schedule a one-on-one call with a trainer
This is an opportunity to answer your questions and find out if this is the best program for you.
Step 2
Register online
Quick and easy form for you to fill
out and sign up.
Step 3
Select your payment option
You can save $200 with early bird registration. Schedule your call to hear about other available discounts and payment plans!
sAVE up to $500!
ONLY 5 SLOTS LEFT FOR EARLY BIRD PRICING!
– Talk to a trainer about available payment plans –
LODGING + MEAL PLAN (21 DAYS)
$1,271
LODGING + MEAL PLAN (21 DAYS)
$1,964
MEAL PLAN ONLY (21 DAYS)
$675
COURSE PRICES ARE IN USD AND INCLUDE:
+ Tuition
+ eBook Manuals
+ Printed Manuals
+ Access to Student Platform with Pre-recorded content
+ Certification
---
ALSO RECEIVE ACCES TO 5 E-LEARNING CENTER COURSES:
The Business and Marketing of Kundalini Yoga with Faith Hunter
Becoming a Yogi: Humanology Addiction, Vitality, and Relaxation with Tommy Rosen
Anatomy & Physiology: 10 Bodies and Numerology with Nirvair Singh
The Yoga of Intersectionality with Gurumukh Mark Harris
Becoming a Yogi: Coping with Death and How to Die as you Live with Jivan Joti Kaur
Note:
To travel to Bali you need to be fully vaccinated.
See more details in FAQ section.
          FREQUENTLY ASKED QUESTIONS