The Benefits of Kundalini Research Institute Teacher Certification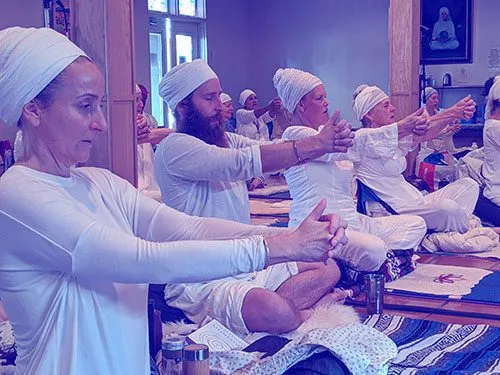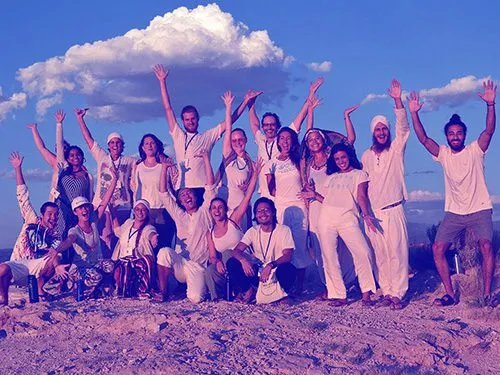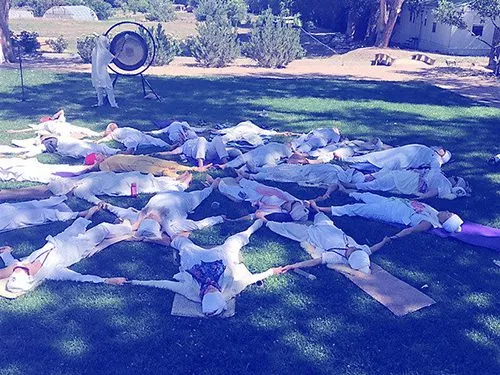 What does Kundalini Research Institute Certification signify?
For more than 50 years, the Kundalini Research Institute (KRI) has stood for the highest standards in Kundalini Yoga teacher trainings and book publications. Yogi Bhajan taught a humongous amount in the 35 years he lived in the West, and KRI has been serving as the authentic reference for the accuracy of educational materials and programs that utilize Yogi Bhajan's teachings since our inception.
KRI has done that through a variety of evolving programs, including publishing our own Kundalini Yoga books, granting the KRI Seal of Approval to books and specialty training programs written by others, and administering a global Kundalini Yoga teacher training school.
Any time you see a Kundalini Research Institute Certification, you can be sure that the content of that book, or that training course, has been reviewed and approved as both in alignment with, and accurate to, the teachings of Yogi Bhajan.
The Benefits of Kundalini Research Institute Teacher Certification.
KRI IS YOUR CHOICE FOR KUNDALINI YOGA TEACHER TRAINING
If teaching Kundalini Yoga is your calling, then KRI® is the place to be! Here are some good reasons to choose KRI for your training:
The Only Official Authority
KRI is THE ONLY institution commissioned to provide Kundalini yoga teacher training programs.
Personal Transformation
More than a certificate and set of techniques, KRI training will evoke the positive transformation of your personal lifestyle and spiritual journey.
Authentic Community
KRI is a diverse and inclusive community devoted to sharing, supporting, and co-creating. The 3HO International Kundalini Teachers Association (IKYTA) membership provides professional support, development, and networking.
Portal to Advancement
An official KRI Level One teacher training is your starting point and is required to advance to the depth of the Level Two and Level Three.
Individual Support
Support is available each step of the way from dedicated, experienced, and spiritually mature teachers.
Global Consistency
You will find a consistent, top quality curriculum at any official KRI training, anywhere in the world. With a KRI licensed trainer, you can be sure that the program is aligned with Yogi Bhajan's teachings.
Safe and Ethical
KRI upholds high standards and zero tolerance accountability in its CODE OF ETHICS. Any violation is reviewed and enforced by a third party governing body.