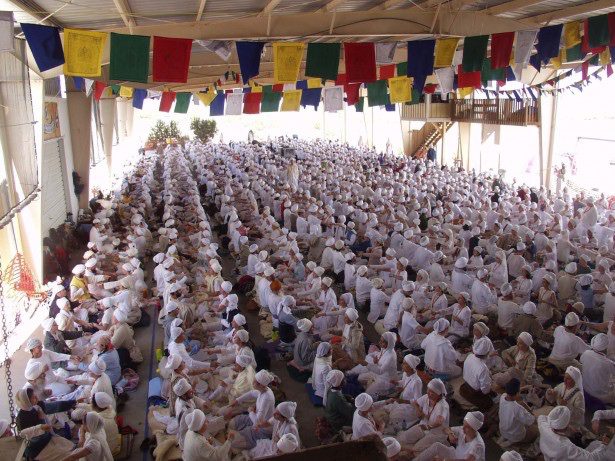 ---
Sat Nam and greetings from sunny New Mexico. I am getting excited about this summer. There is a lot of activity and opportunity to use the sun energy of these long days to accelerate our yogic and spiritual practices. It really is about having an experience of consciousness.
I was just asked by the new ad agency for Yogi Tea about my first class with Yogi Bhajan in 1971. I am very grateful to Yogi Tea, as that company has been a major contributor for helping KRI build the Yogi Bhajan Library of Teachings®. I remember the experience of my first class so clearly, feeling more elevated and peaceful than I ever had before. I knew right then that I would spend the rest of my life practicing Kundalini Yoga because my experience was so profound. I decided to become a Kundalini Yoga teacher after my very first class.
In a class on April 15th, 1997, right at the conclusion of the kriya, Yogi Bhajan said this…. "You are pretty good these days. You get into it so fast, it's fun! If you desire it, you will have an experience – that's not something I am worried about. Continue to develop the Aquarian person in you. A Piscean person is like this, 'I want to know, take me there.' An Aquarian person is, 'I know. Give me the experience.' You are born by breath, you live by breath, you die by breath, and you experience by breath. There is nothing in you except the breath of life."
Summer Solstice Sadhana in New Mexico is coming June 14th to June 23rd! White Tantric Yoga is a fantastic experience, and there is the unique opportunity to practice three consecutive days of White Tantric Yoga at Summer Solstice. Besides White Tantric Yoga, there are many great classes to attend at Summer Solstice Sadhana. We have KRI staff members as well as many KRI certified teachers and trainers giving classes this year. I will be teaching on June 15th at 1:30 PM. Come say "Sat Nam" to me!
Now is the time for Teachers! The planet needs you now more than ever. We still have space available in our International Teacher Training Level One Immersion Program. The Aquarian Age is calling, and you can become a Teacher of Kundalini Yoga as taught by Yogi Bhajan® this summer. Did you see the Spring Fund drive for the Yogi Bhajan Library of Teachings? It was all about the gong with lots of information about technique and clips of Yogi Bhajan playing the gong in class. It was a big success, and I offer a sincere "Thank You" to all of our donors. We will keep making this invaluable resource better and better with your help.
---
Wishing you all the best and a very Happy Solstice!
Nirvair Singh Khalsa
CEO KRI
Teacher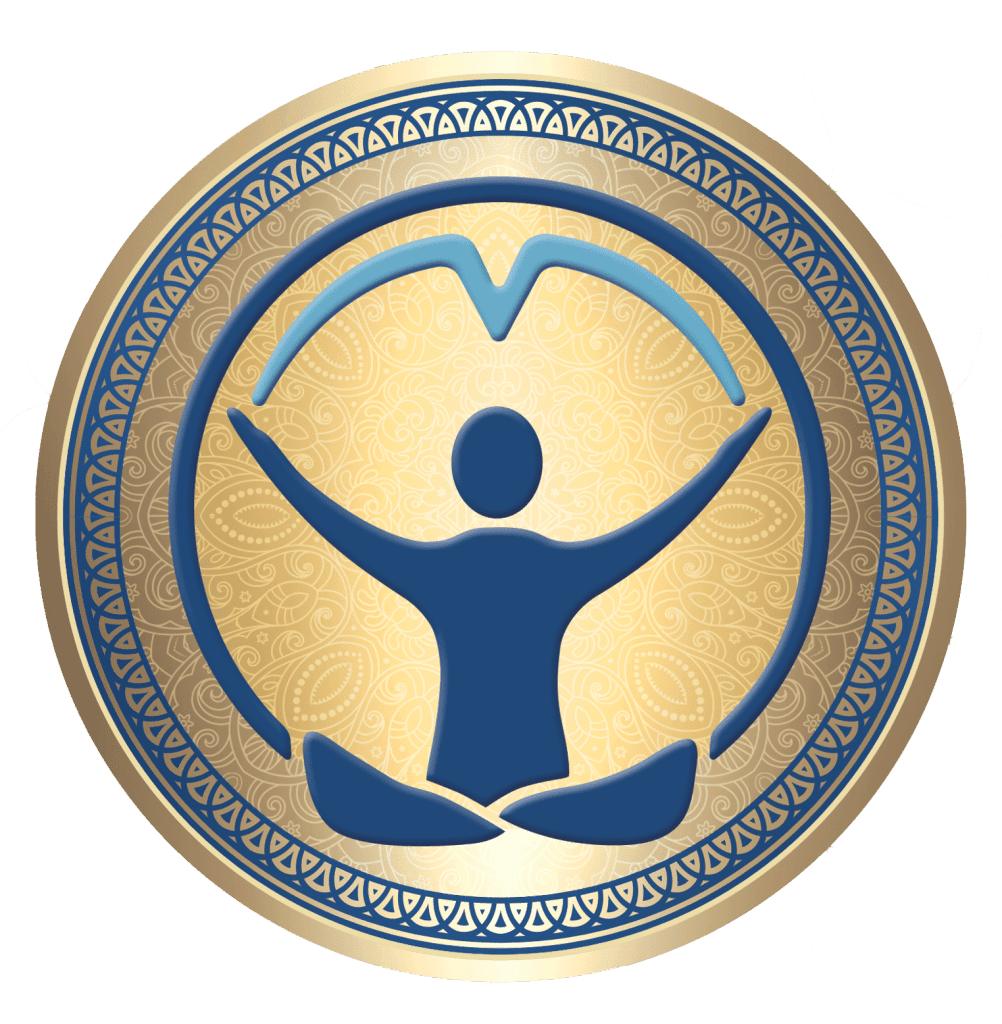 KRI is a non-profit organization that holds the teachings of Yogi Bhajan and provides accessible and relevant resources to teachers and students of Kundalini Yoga.