---
21 Stages Info Menu:
---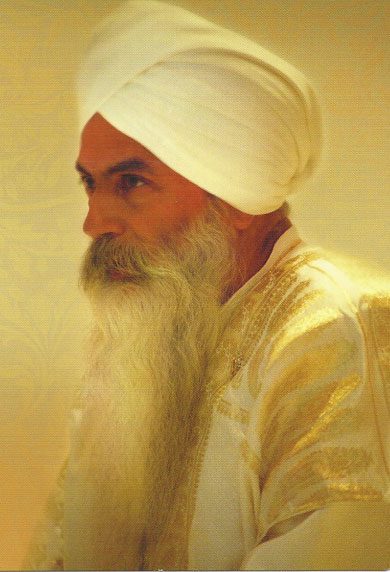 Explore The 21 Stages of Meditation and deepen your contemplative capacity in a community of practitioners
The 21 Stages of Meditation gives you tools and experiences to deepen your meditation and come to a profound understanding of your Self. Complete three meditative journeys toward the pinnacle of contemplative awareness as defined by Yogi Bhajan: The Infinite Pulse. Students and teachers from all contemplative traditions are invited; instructors and practitioners of Kundalini Yoga as taught by Yogi Bhajan® are encouraged to participate…again and again.
Hacienda de Guru Ram Das
Española, New Mexico
October 13 – 20, 2019