The stresses of the past year have many adults turning to yoga. Many first step on the mat with a desire for stress relief, flexibility and physical activity, but soon discover that the benefits of yoga go beyond what drew them to the practice in the first place. Two-thirds of yoga students say the reason they do yoga has changed since they've started — citing self-reflection, inner calm and improved emotional awareness instead of the physical benefits.
It's only natural that once parents and teachers recognize that yoga strengthens bodies and emotional regulation skills, they want to share these benefits with their children or students. After all, some of the biggest challenges children face involve the overwhelming feelings and emotions that come from growing up.
The science backs this up. The latest validating study from the Journal of Child and Family Studies examined the psychological impact of the Kundalini Yoga-based Y.O.G.A. for Youth after-school program on students in North Carolina's Chapel Hill-Carrboro public school system. The study found that the emotional self-regulation and mind-body awareness skills provided by Kundalini yoga in education settings help young people cope with life's challenges more effectively.
Keval Kaur Khalsa, M.A., Regional Director of Y.O.G.A. for Youth and Duke University faculty member, has seen firsthand the emotional benefits children gain from yoga. "Young people participating in Y.O.G.A. for Youth classes consistently describe yoga's calming effect," said Khalsa. "It gives them the time and space to better regulate their emotions — to think before they act and react — which is among the most critical skills to have when growing up in challenging situations and environments."
The benefits of yoga for kids are clear; but what if you don't practice yoga yourself? Or you have no idea how to introduce yoga to your children? It can be tough to imagine your rambunctious little ones embracing a mindful exercise like yoga. But there are ways to get children of every age practicing and benefiting from yoga.
Khalsa has the following tips for parents and teachers who would like to get their kids started with yoga, even if they don't have much experience themselves.
Get involved. It's not enough to give instructions: join in! Children benefit from seeing parents and teachers enjoying their time on the mat.
Keep it short to start. You shouldn't expect kids to have the stamina for an hour-long practice. Try a five- or 10-minute session to start and build from there.
Practice anywhere. Yoga classes are the ideal way to learn proper form, but the beauty of yoga is that it can be practiced anywhere. The living room or the school gymnasium can be just as yoga-friendly as a studio for kids.
Consistency is key. While yoga can happen anywhere, it's helpful to give young ones structure with a consistent time for practice. Before bedtime, after school, every Sunday morning; it all works as long as it's dependable.
Emphasize breathing. Breathing exercises give children the tools to move from agitated to relaxed more quickly, so make sure it's included in their yoga.
Forget being serious. If you want kids to embrace yoga, make it fun! It doesn't have to be serene; laughter is likely better at the beginning — especially for the youngest learners.
Yoga teaching techniques that work for toddlers aren't going to be appropriate for teens. Making sure that your approach is suited for each age group can be a challenge, but don't worry, there are plenty of resources available. Y.O.G.A. for Youth has several starter videos available with age-appropriate yoga practices for children ages 5 to 7, 8 to 12, and teens. For more suggestions on how to incorporate Kundalini Yoga practices at home or in the classroom, visit 3HO.org or yogaforyouth.org.
Teacher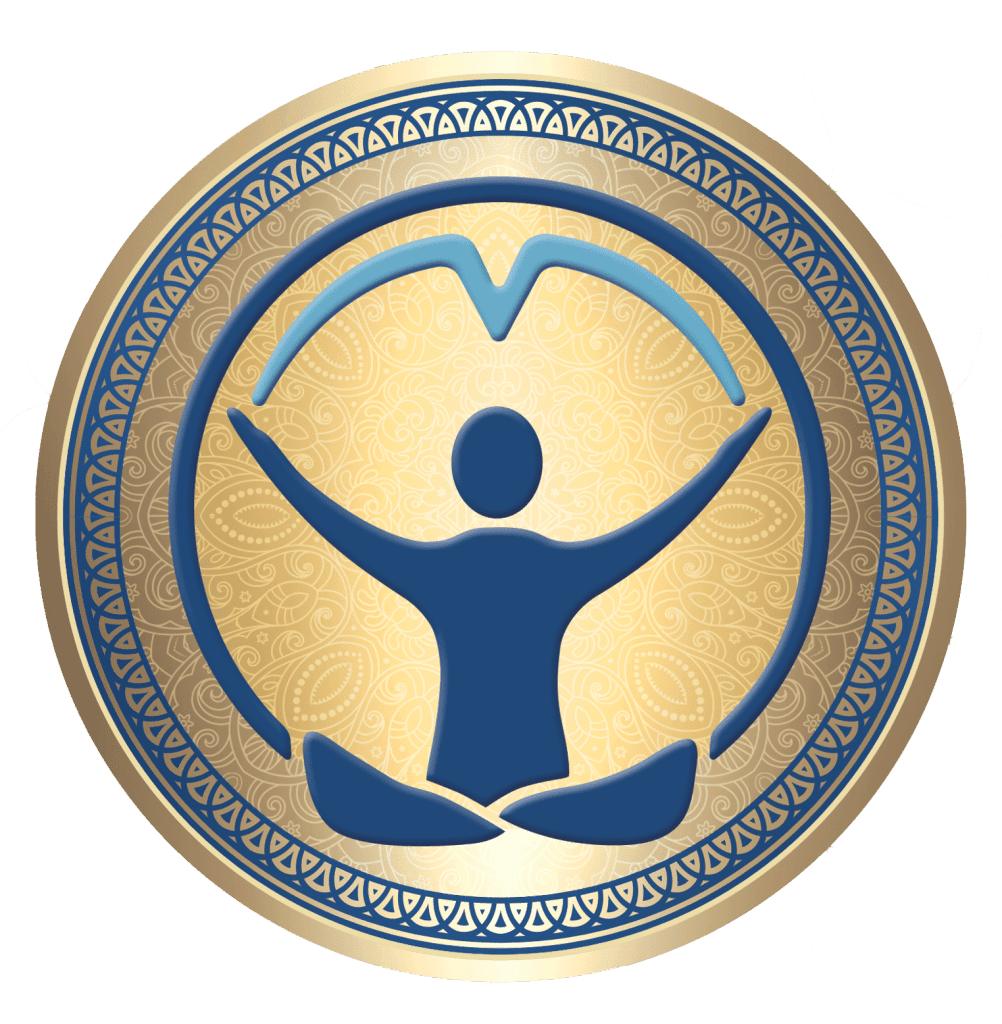 KRI is a non-profit organization that holds the teachings of Yogi Bhajan and provides accessible and relevant resources to teachers and students of Kundalini Yoga.