Meditation Open to Newness in You
April 5, 2000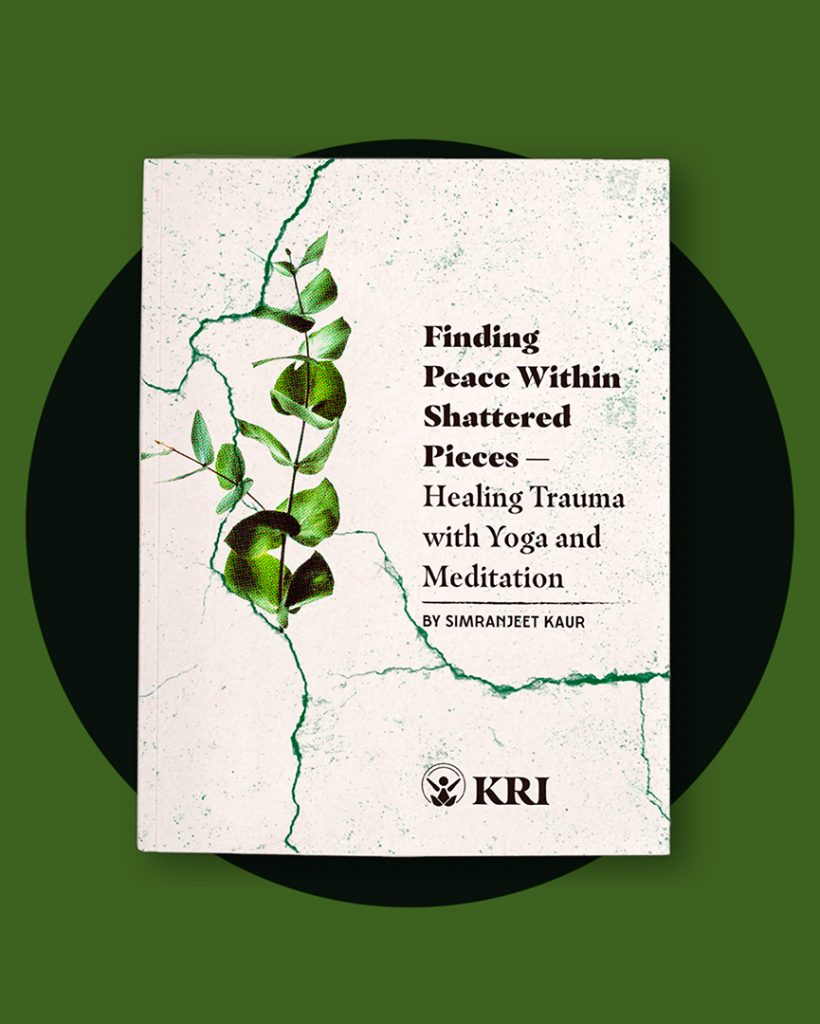 Sit in Easy Pose with a straight spine and a light Neck Lock.
   Mudra: Extend the Jupiter (index) and Saturn (middle) fingers, keeping the other fingers held down with the thumbs. Relax the elbows at the sides of the body and raise the forearms perpendicular to the ground. The hands are at shoulder level with the palms facing forward and fingers pointing up. Open and close the Jupiter and Saturn fingers in a scissor-like motion. Create a steady rhythm.
   Eye Focus: Closed.
   Breath: Not specified for the first 20 minutes. Powerfully inhale and exhale through the "O" mouth moving the navel with the breath for 2 ½ more minutes.
   Mental Focus: Concentrate on the movement of the 2 fingers, cutting self-negating subconscious thoughts.
   Total Time: 22 ½ minutes.
   To End: Inhale deeply, suspend the breath for 15 seconds, pull the navel towards the spine,
   Cannon Fire exhale. Repeat 2 more times. Comments: When the fingers come together, the subconscious thoughts you have against yourself will fly away.
Teacher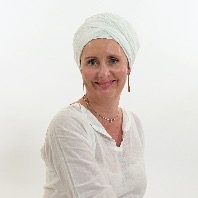 Simranjeet Kaur, also known as Jackie Wakeford-Smith, joined the Metropolitan Police Service in London in the late 80s. As part of her policing career she was trained as a specialised Sexual Offences Interview Technique Officer (SOIT). Later in her career, she led a team of detectives, dedicated solely to the investigation of rape and serious sexual assaults. During her years of service she dealt with over one thousand cases, each of them left its own imprint and impact on Simranjeet's physical and subtle bodies, which resulted in her suffering from secondary traumatic stress. As she got close to retirement, the compounded stress led to a collapse of her body and mind. She then started to practice Kundalini Yoga for her own healing process. Her immersion into the practice later led her to becoming a Kundalini Yoga teacher and trainer. Having used Kundalini Yoga for her own recovery process from prolonged secondary traumatic stress, Simranjeet was inspired to share these amazing yogic tools in the form of this beautiful book: a 40-day program using yoga and meditation to find peace within shattered pieces. Simranjeet Kaur has been practicing, studying and teaching Kundalini Yoga since 2009.